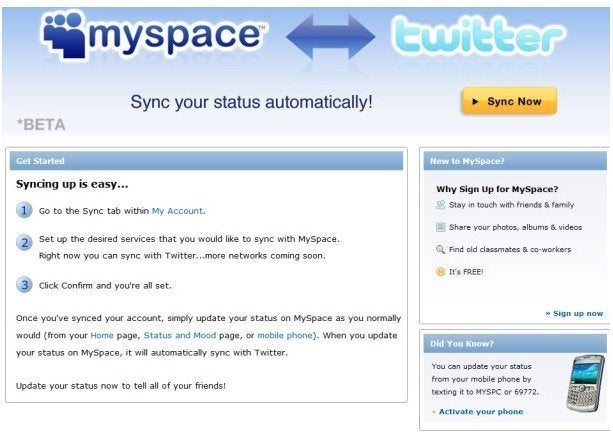 A new executive team at MySpace is trying to reignite the brand by focusing on entertainment - music, videos and games - as users leave for "cooler" destinations. In a strategy shift, MySpace will try to become an online hangout for people who want to connect with their friends over entertainment content - like the speculated release date of an upcoming Interpol album, celebrity blogs, or a karaoke contest associated with Fox's "Glee". As an entertainment site, MySpace would compete for ad dollars with a broader group of sites, including YouTube, Hulu, Pandora, and Lastfm, in addition to the current social networking champion, Facebook.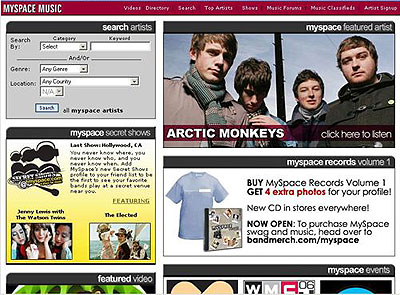 In order to succeed with this new strategy, MySpace will need to crack the code over the reigning question challenging social networking sites; how to engage users in more than just browsing friends' photos or profiles, and long enough to allow brands and other properties to truly interact with these consumers (and generate revenue from these interactions). Perhaps music, concerts and videos are one way in - but Pandora and YouTube haven't fully figured that one out yet, either. Here's hoping the competition creates a more innovative and hybrid social networking and entertainment space.
This was originally published on PSFK
Calling all HuffPost superfans!
Sign up for membership to become a founding member and help shape HuffPost's next chapter