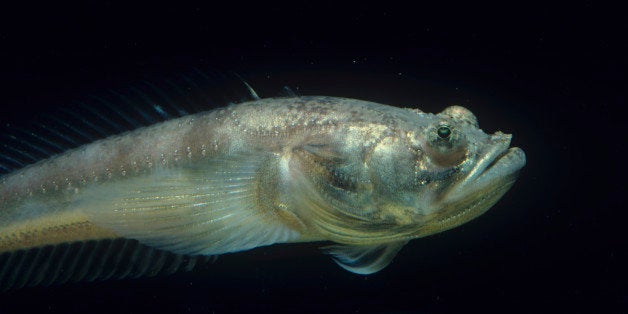 Now science has an answer. Maybe.
LISTEN: The Hum heard in Terrace, British Columbia. (Story continues below.)
LISTEN: The "humming" sounds of male Midshipmen.
"It's not beyond the realms of possibility," Dr. Wilson said, according to local publication the Daily Echo. "There are certainly 'sonic fish' in the north Atlantic and the approaches to the English Channel."
This theory is not without precedent. Researchers from the University of Washington's Marine Biology program said last year that Midshipmen fish were to blame for Seattle's humming problem. Scientists speculated that the calls of the fish in Washington State could be reverberating off of boat hulls and buildings.
But while researchers in Seattle had studied the possible link between the fish and humming, no such research has yet been conducted in England. A statement released by SAMS on Friday attempted to clarify the quotation:
Ben did suggest to the Daily Echo reporter how he might record the noises (by putting a microphone into a condom, sealing it and dropping into the water), but he hasn't received an audio file yet. Perhaps someone would like to take up the task. Or perhaps a media organization would fly Ben and his equipment south to listen to the hum in situ. Fish might be then ruled in or out.
Before You Go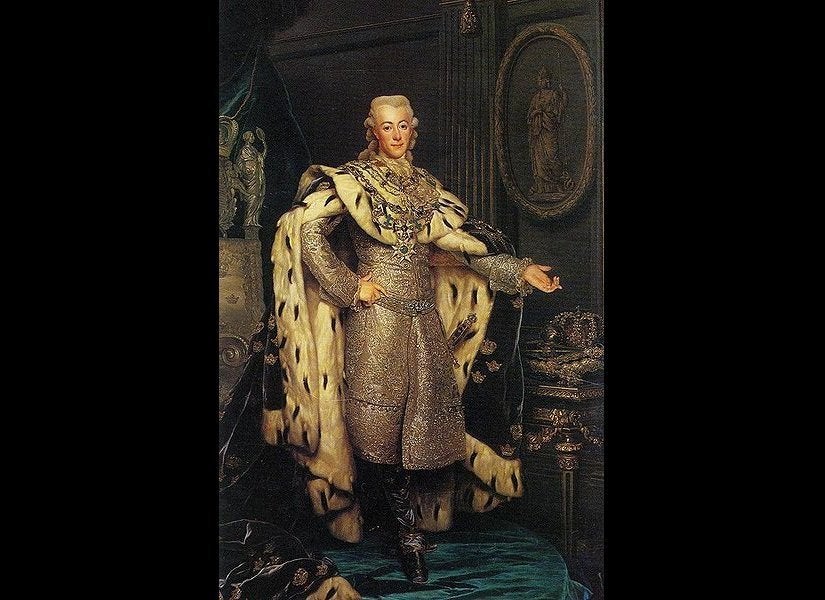 The Most Bizarre Scientific Experiments
Popular in the Community