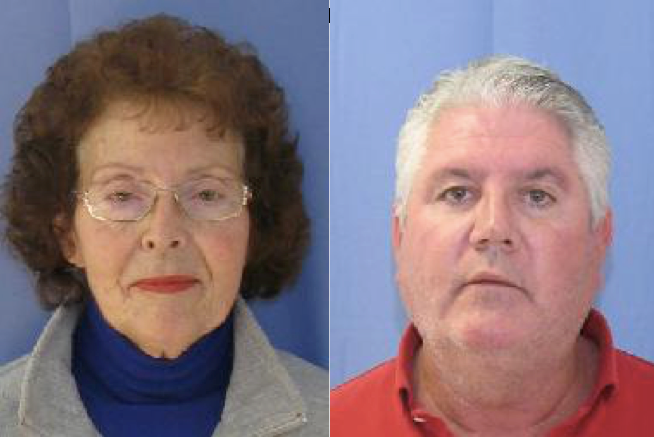 The search for a missing Montana woman, her son and a 25-pound gold bar with an estimated worth of half a million dollars has entered its fourth week.
Beverly Giannonatti, 79, and her son, Greg Giannonatti, 57, vanished without a trace from their homes in Deer Lodge about a week after a cleaning woman found a gold bar in the home of Beverly's late ex-husband.
The cleaner found the gold bar Oct. 19 and Beverly collected it, reported local TV station KXLF. Beverly was having the home remodeled after her ex-husband's death in late August with plans to move back in, according to reports. 
The gold bar is also missing.
"I cannot find that gold bar, I've checked safety deposit boxes and I'm not coming up with any location on that," Powell County Sheriff Scott Howard told KXLF. 
Police searched their separate homes Nov. 1 and found them locked. Both houses had dogs confined inside for about five days, according to reports. There were no signs of a struggle in either home.
But authorities still suspect foul play. Howard believes both mother and son left their homes voluntarily with plans to return shortly, he told the Montana Standard.
When police searched Greg Giannonatti's home Nov. 1, they found his TV on and food cooking in a slow cooker. His dogs, and his mother's, also require regular medication, suggesting the Giannonattis would have notified friends if they planned to be gone for long. 
The following day, they found Greg's home broken into, the Standard reported.
They found items, including a big screen TV, scattered outside, Howard told the outlet. The chaotic scene suggested that the possible burglary was interrupted by someone or something.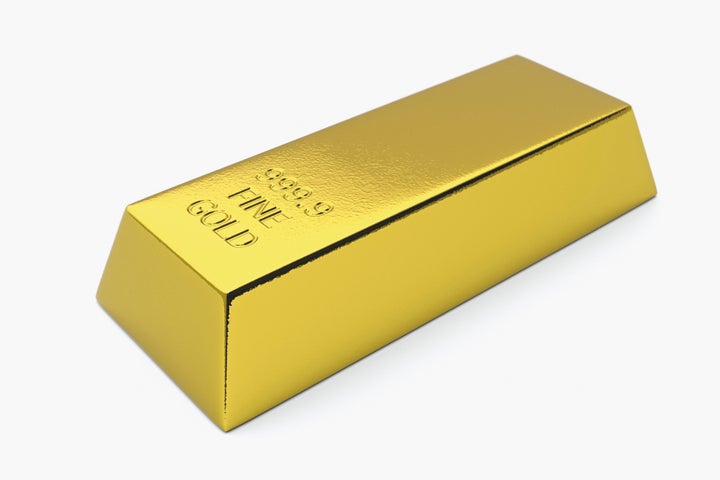 "The valley has gone from being frantic to just sad," a friend of Beverly's told the Missoulian. "Who would kidnap such a lovely lady?"
Since their disappearance, the sheriff's department has teamed up with the Deer Lodge Police Department, the FBI's Helena office and the state Department of Justice in trying to find them.
Beverly was last seen on Oct. 28 while having lunch with an unidentified man of about 60. That's the last time her son was seen as well, with a witness claiming to have seen him driving unusually fast from his home toward downtown Deer Lodge, the Standard reported.
On Thursday Gayle Mizner, one of the people running the page, refuted a rumor that two bodies were recently found.
Beverly is 5 feet 4 inches tall and weighs 105 pounds. She has brown hair and hazel eyes. 
Greg is 5 feet 11 inches tall and weighs 230 pounds. He has white hair and hazel eyes.
Anyone with information on their whereabouts is urged to contact the Powell County Sheriff's Office at (406) 846-2711.
The Associated Press contributed to this report.
PHOTO GALLERY
Missing People
Calling all HuffPost superfans!
Sign up for membership to become a founding member and help shape HuffPost's next chapter