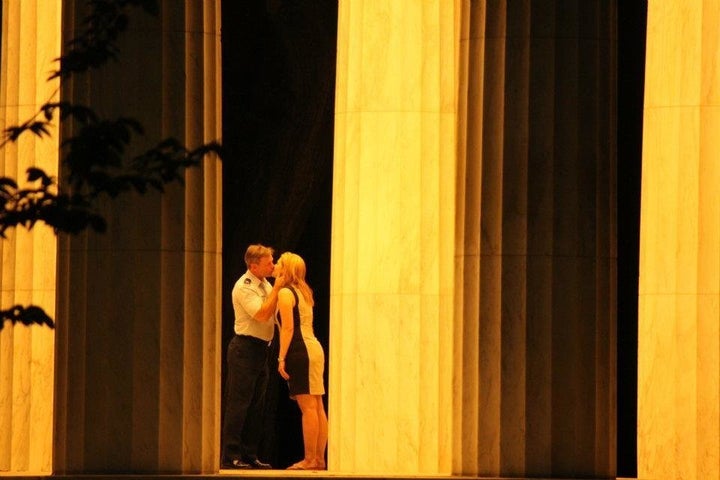 On Tuesday, the couple -- who didn't give their names -- released a statement asking for privacy, according to the Today Show.
It turns out that the man wasn't proposing after all. The couple became engaged two weeks prior, and were scouting locations for their upcoming nuptials on the night Golik photographed their encounter.
Golik says the moment is still magical to her.
"I am happy that we found them and I am still happy to give them the photos. It will make for a great story for generations to come," she told the Huffington Post in an email.
In their statement, released via Air Force Lt. Colonel Ann Knabe, the couple thanked Golik for the photos, and asked that their privacy be respected so they can "plan their wedding out of the public eye."
Golik posted a video to YouTube earlier this week asking for help finding the couple, and, respecting the couple's wishes for privacy, has since made the video private.
"I respect their wishes for privacy and therefore...cancelled all interview requests," Golik said. "I accomplished my goal of finding them for the photo and so there is no need to continue with the national news frenzy."
Click through the slideshow below to see other proposal videos.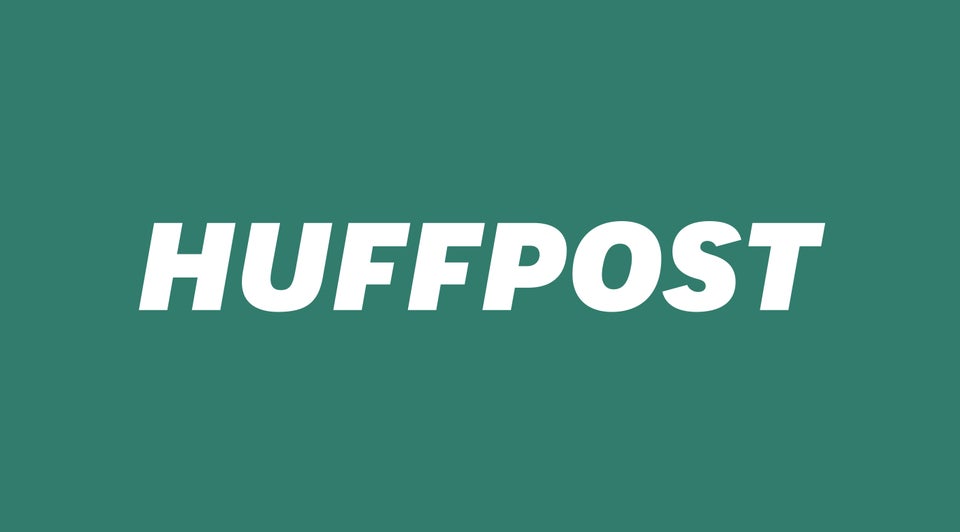 10 Viral Wedding Proposal Videos