There's no denying the rush you get when you're able to write an entire sentence in emojis. Better yet, when you can write out a movie plot or an entire song chorus? Amazing. Emojis are awesome.
But let's be real... a good portion of them are also totally useless. Because how often, REALLY, are we going to reference a VHS tape? And why do we need a clock face depicting every single hour? Without a doubt, some of those icons are total mysteries, and they're taking up valuable keyboard real estate that could be used for emoji unicorns, burritos or, you know, the other emojis we definitely NEED.
So, without further ado, here are some burning questions we've all had about emojis, and the answers you never knew you needed: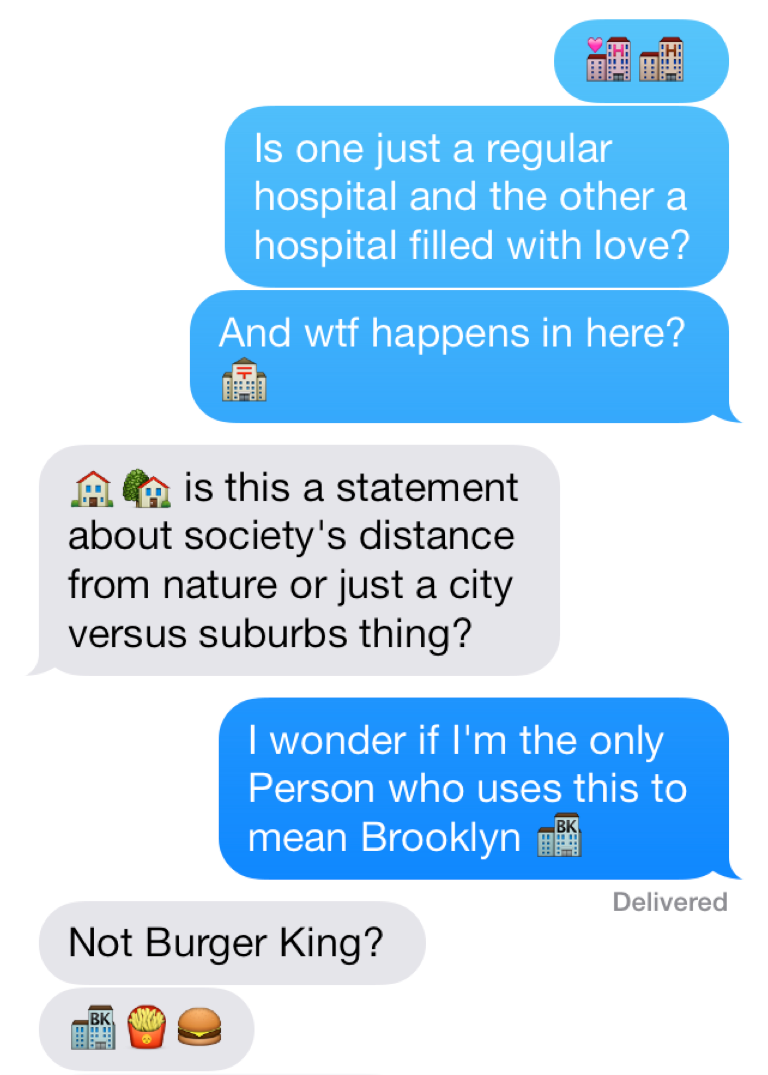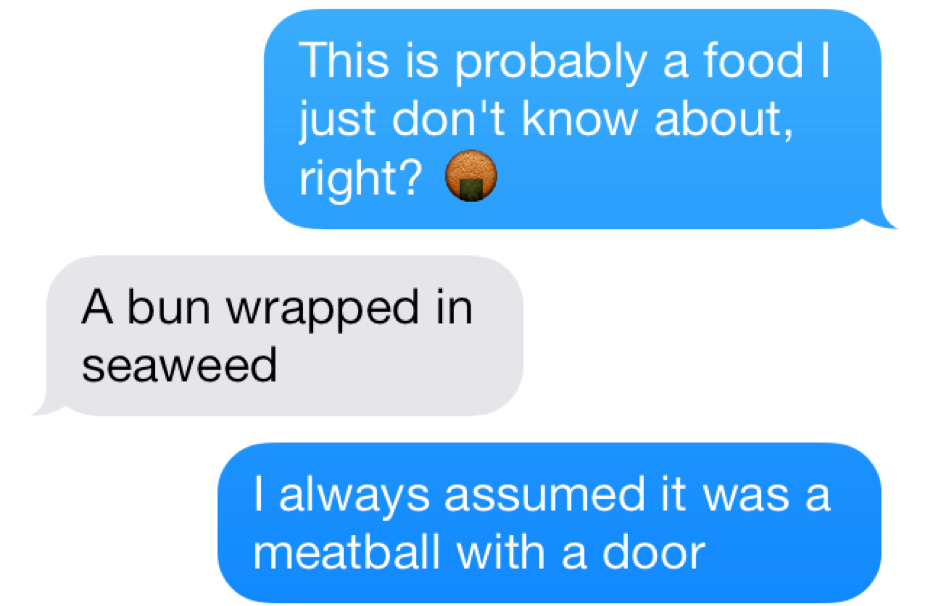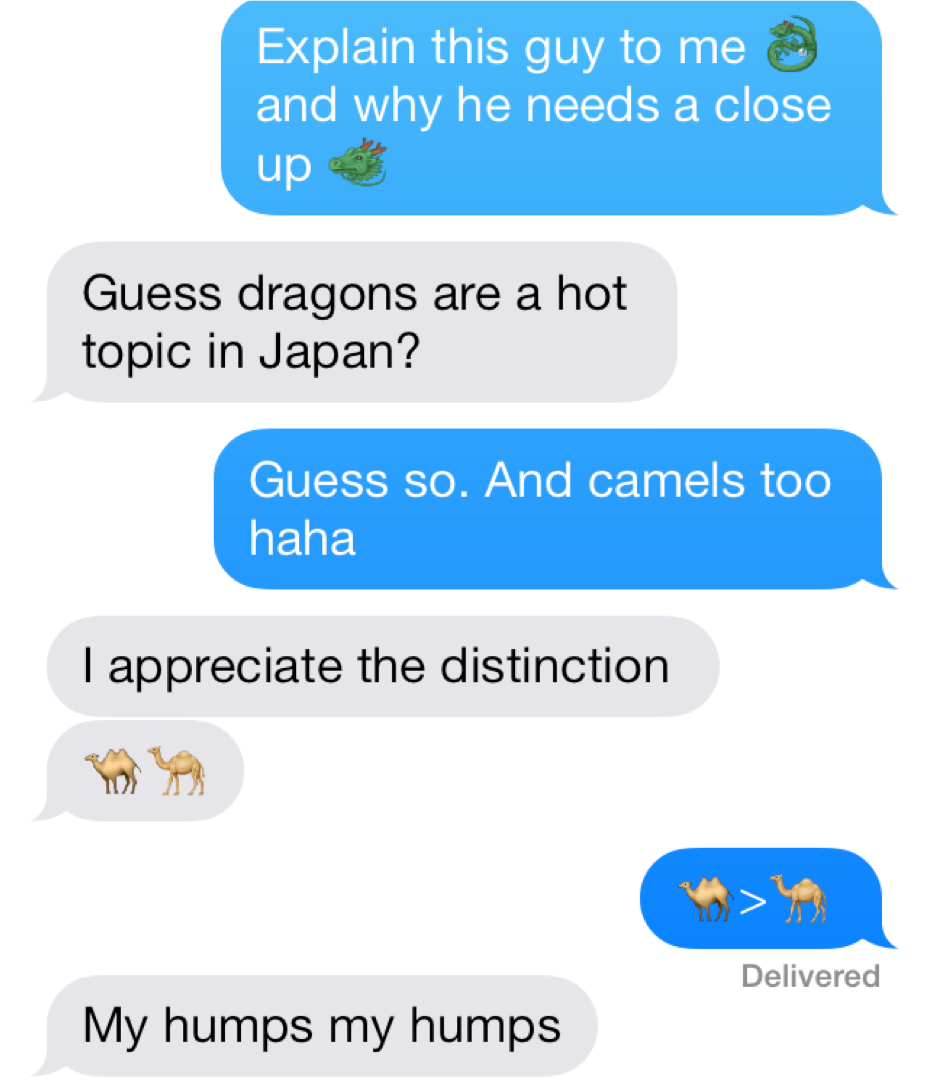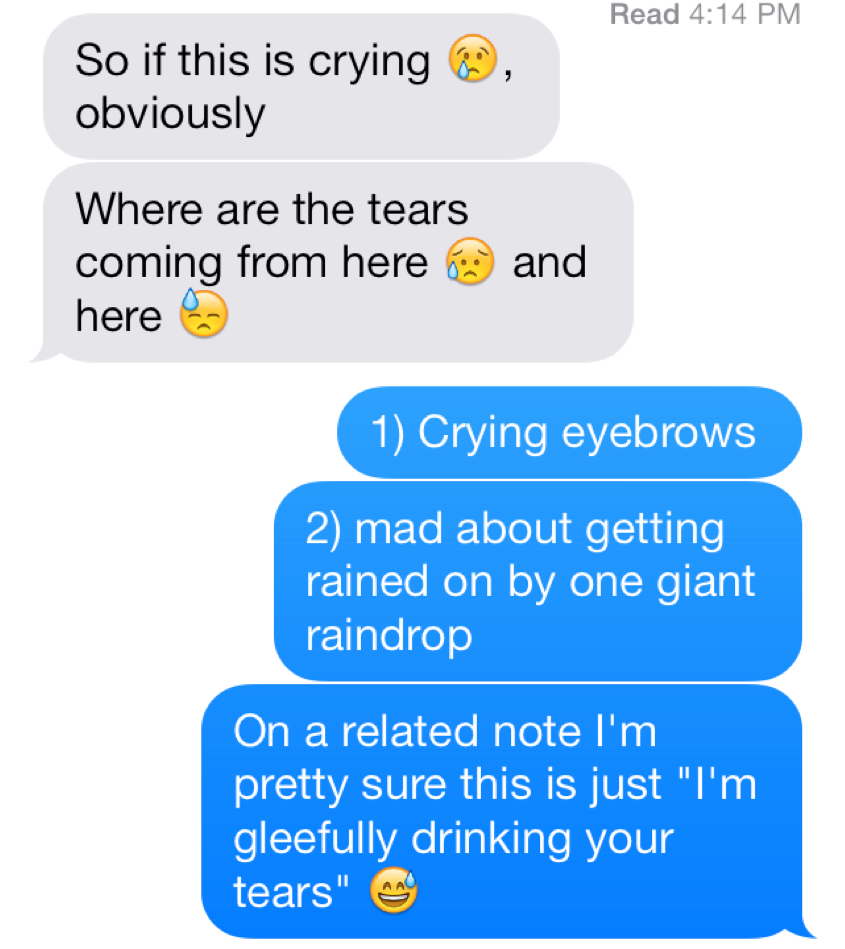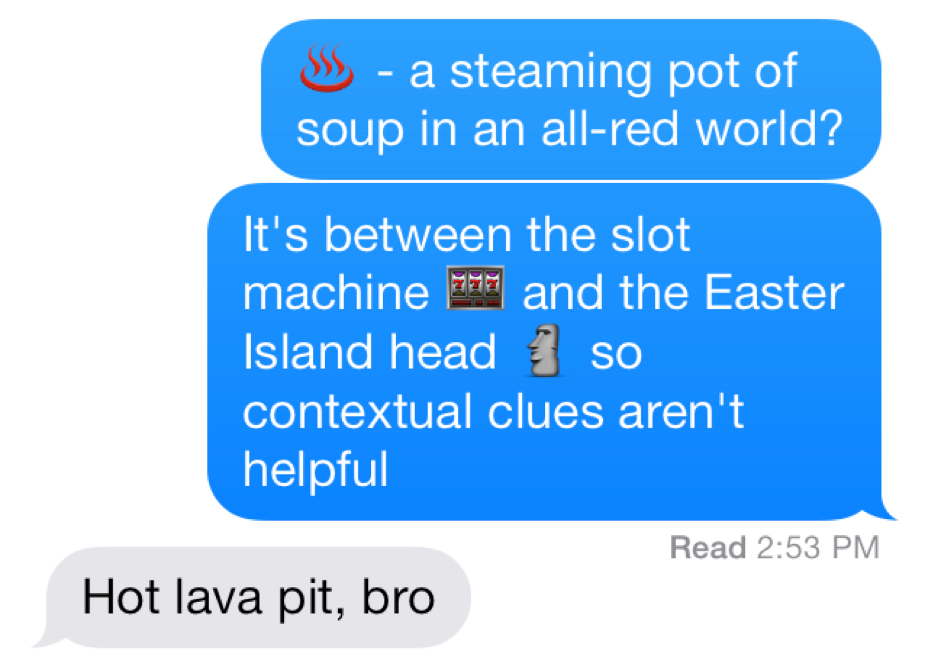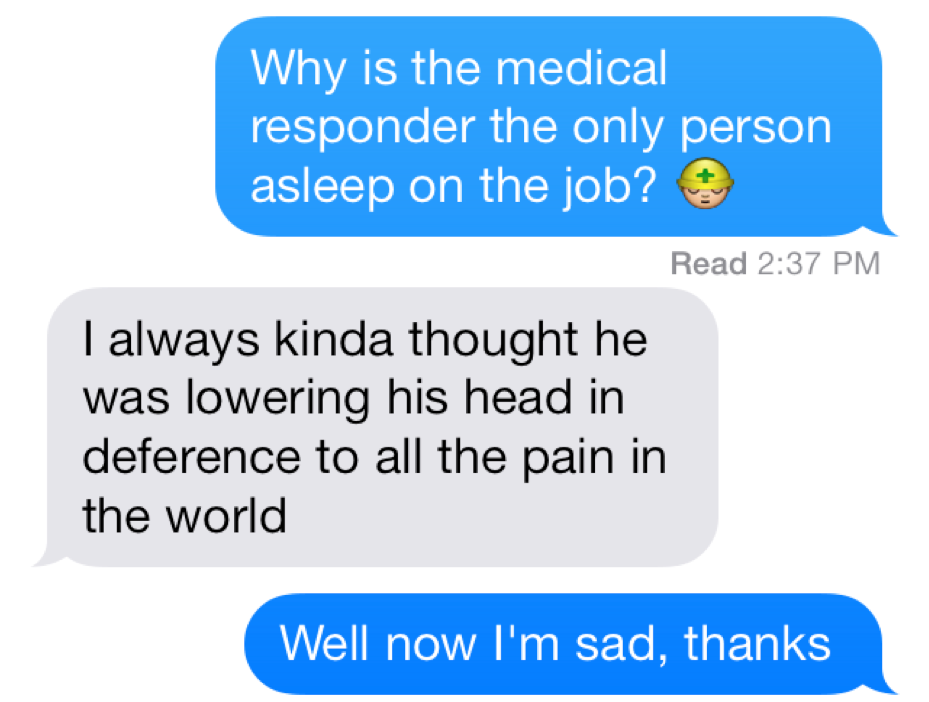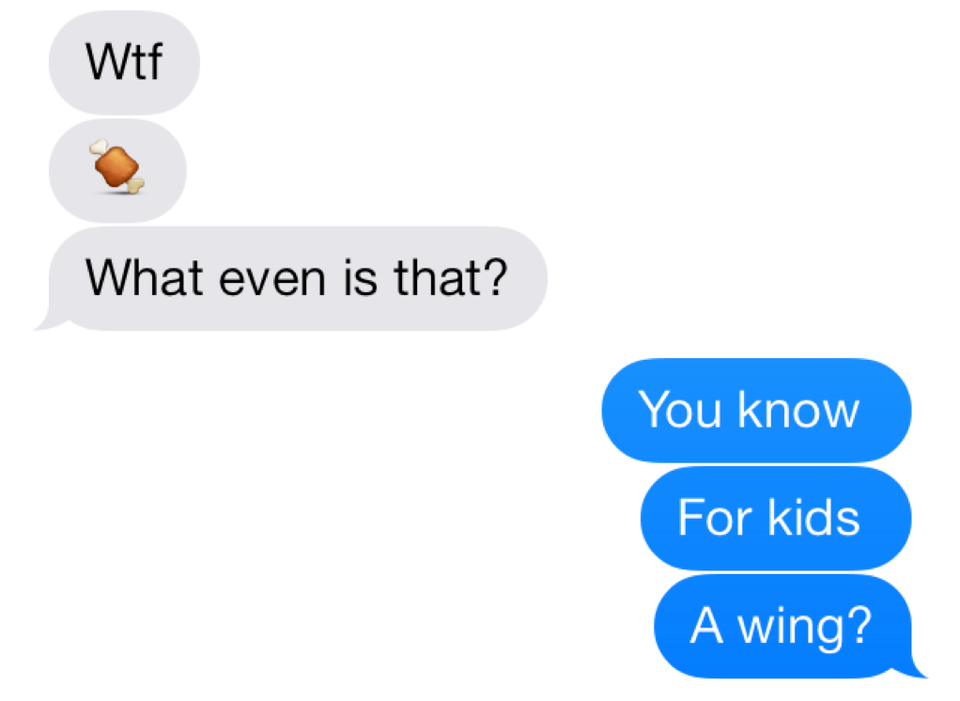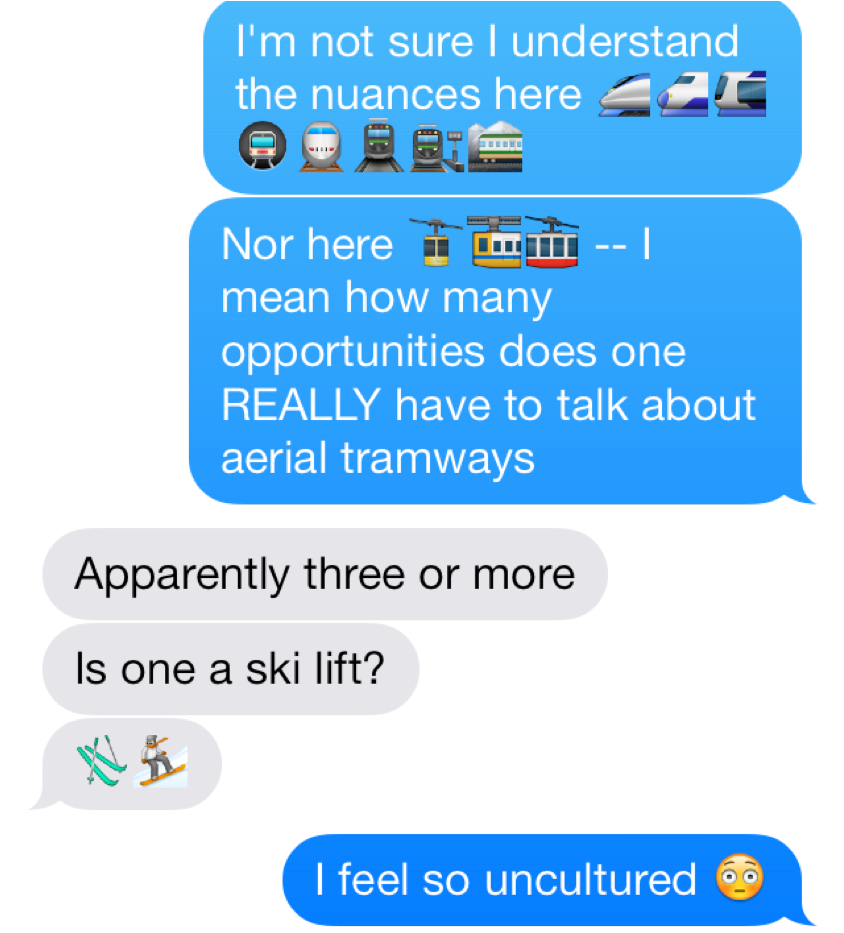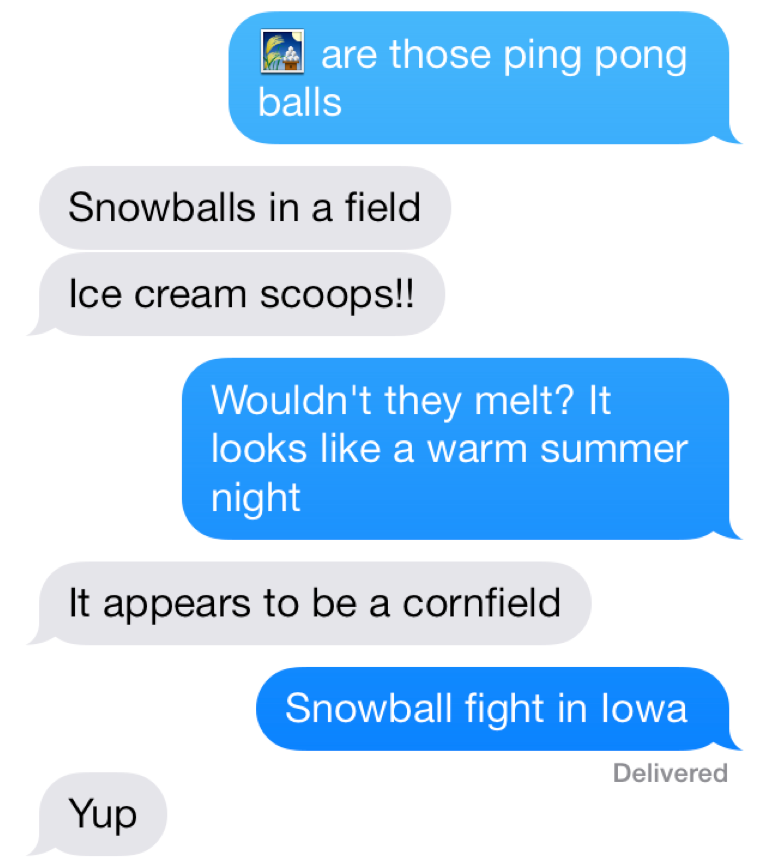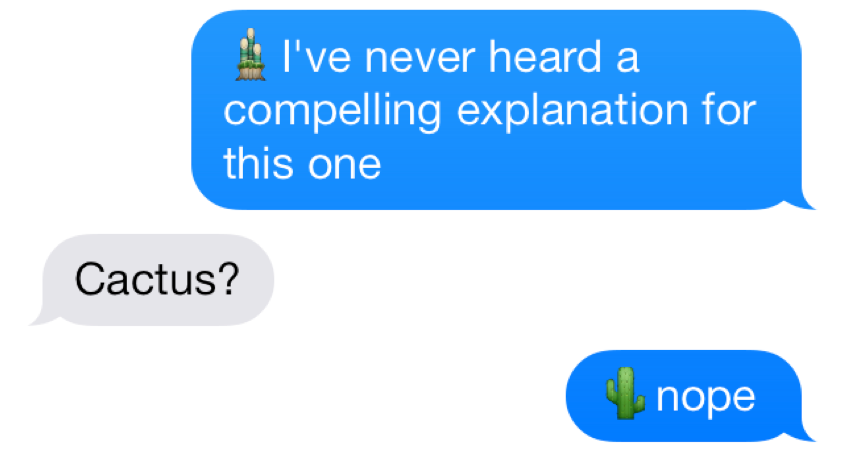 Some other emoji mysteries we solved:

The beloved smiley poop emoji (which, let's be honest, is probably the best) is actually called "Dog Dirt." DOG DIRT.
What you've probably been calling an "acorn" is actually a "chestnut."
Also, you've probably been using this emoji to mean "ice cream" but it's actually "shaved ice."
That white thing with a pink swirl on it, that definitely looks like a dessert, is actually a "fish cake," which is a total disappointment.
There's still no cheese emoji or burrito, which are absolutely vital. Thank goodness, though, that we have an emoji for "Roasted Sweet Potato" and custard.
Don't feel bad if your whole world is crumbling. Even the makers can't make sense of some of these things because some of them are actually just called "Double Curly Loop," "Wavy Dash," and "Sparkle."
Related