The "MythBusters" guys may not be professional scientists, but they have strong opinions about how science education should be conducted in U.S. classrooms.
Adam Savage and Jamie Hyneman, co-hosts of the hit Discovery Channel show, spoke with HuffPost Live's Josh Zepps about their upcoming road show, "MythBusters: Behind The Myths." When the conversation turned to science education in the U.S., they spoke out against the budget constraints that limit teachers' ability to demonstrate key concepts.

"Science is absolutely something you have to learn by getting your hands dirty," Savage said. "You can't just read about the hardness and softness of metals and the structure of steel molecules in a book. You have to actually heat it and bend it and break it in order to deeply understand it."
Watch the full conversation with Jamie and Adam from "MythBusters" here.
Related
Before You Go
Russia Has A Space Army - But It's Not Ready To Fight Aliens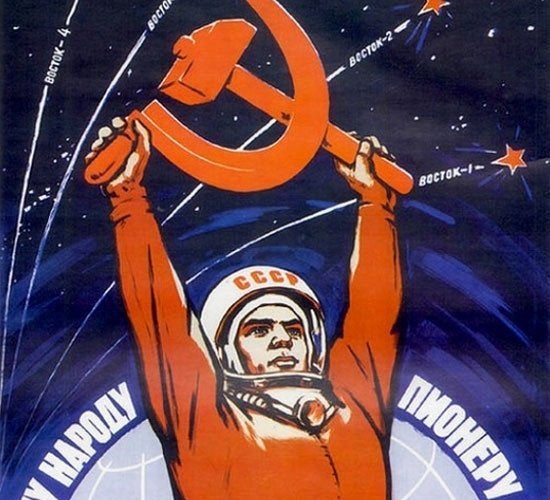 This Frog Photobombed A NASA Space Launch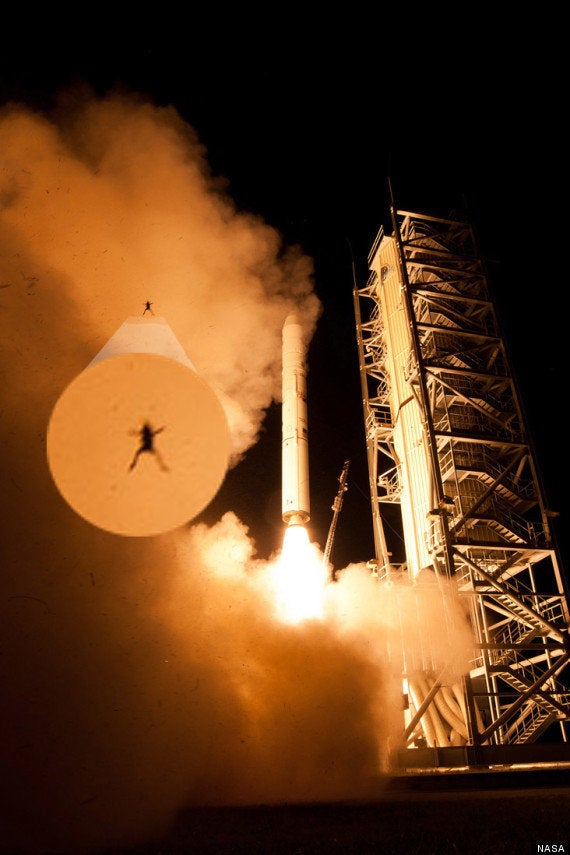 The Universe Could Have Already Started Collapsing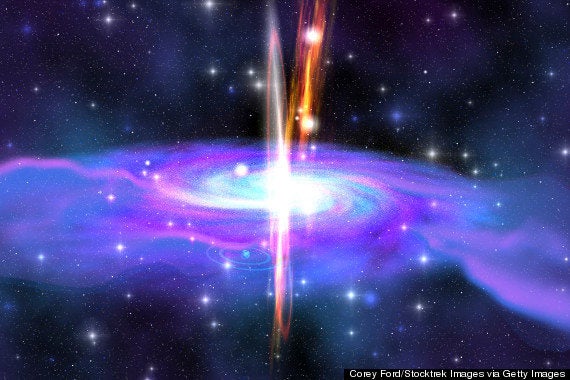 Nasa Drew A Penis On Mars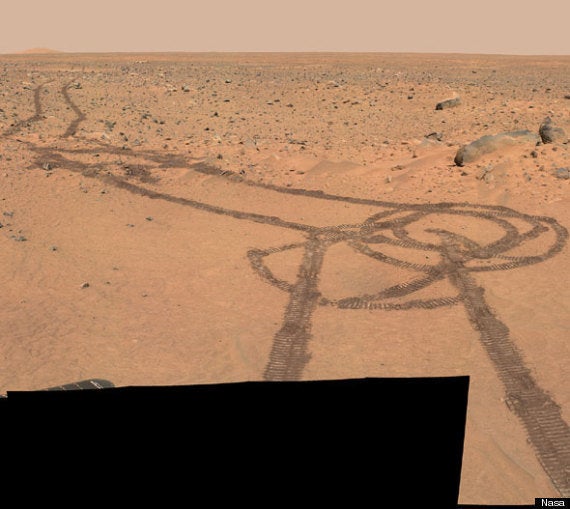 The Universe Is A Simulation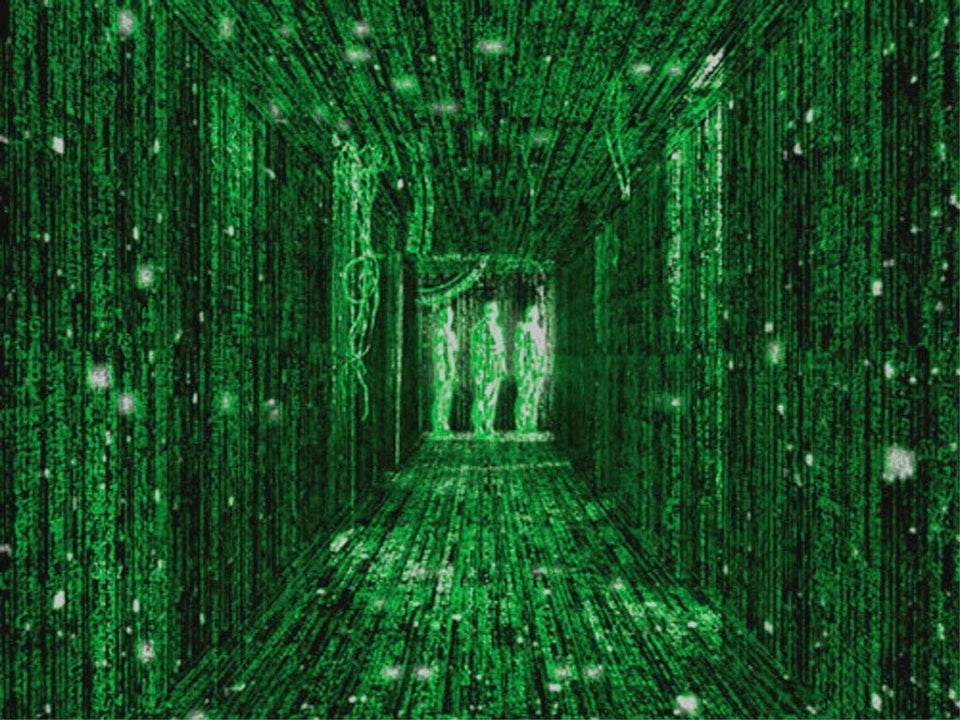 A Town In Norway Built Three Massive Mirrors To Reflect Sunlight During Dark Winter Months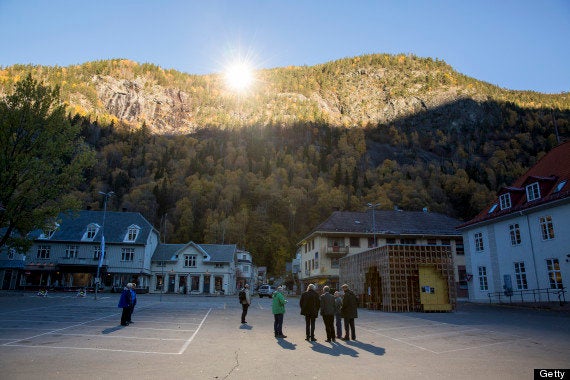 An Astronaut Fought A Robot In Space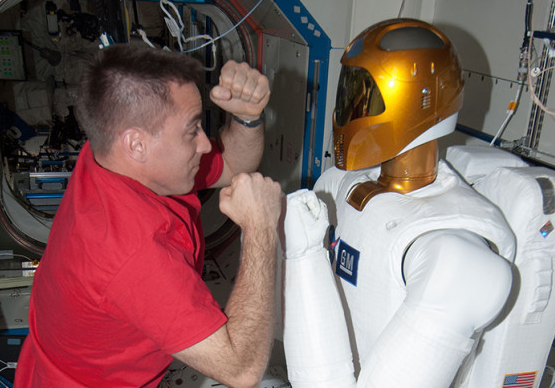 Two Australians Had Sex (Or Didn't) On Street View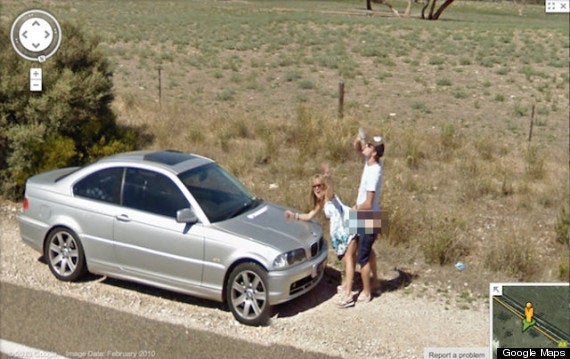 Someone Kinda Found Han Solo Frozen In Carbonite On Mercury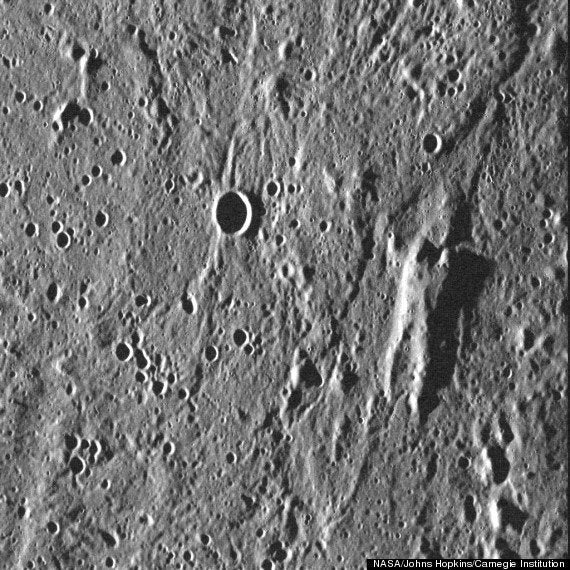 Area 51 Actually Exists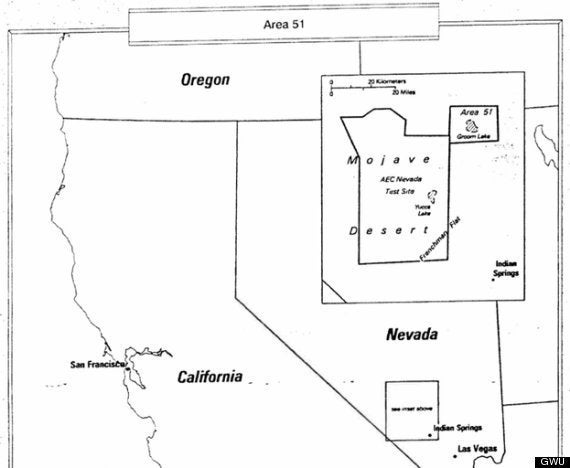 Someone Lost $4.6 Million Of Bitcoin In Wales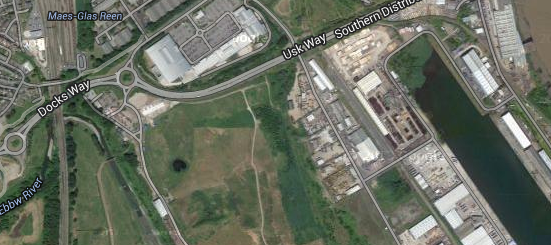 The First Plane Flew Over The UK Without A Pilot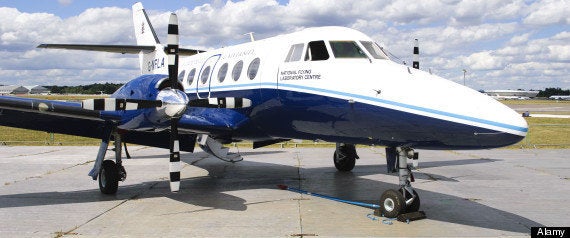 It's Possible To See Your Brainwaves