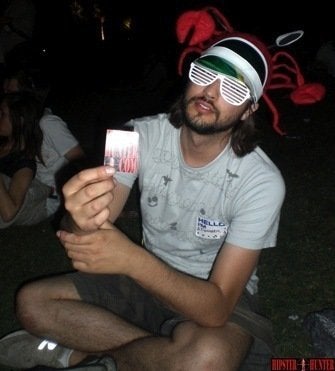 Literary journal n + 1 will be releasing a small book entitled 'What Was The Hipster' -- a "sociological investigation" into the hipster trend, and whether or not it has left for good. The journal's editors convened a year earlier to discuss the topic, a forum which the Observer profiled. At the panel Christian Lorenzen, a senior Harper's editor, had this to say:
"the truth is that there was no such culture worth speaking of, and the people called hipsters just happened to be young, and, more often than not, funny-looking."
It is a culture, or trend, or style, or way-of-being, that many have tried to kill before.
Popular in the Community