 Amendment 64, Colorado's ballot measure that seeks the legalization of marijuana for adult use and regulation of the drug similar to that of alcohol, is picking up a new endorsement from the local National Association for the Advancement of Colored People.
"Marijuana prohibition policy does more harm to our communities than good," said Rosemary Harris Lytle in a statement, president of the NAACP-Colorado-Montana-Wyoming State Conference. "That is why we have endorsed Amendment 64 which presents a more effective and socially responsible approach to how Colorado addresses the adult use of marijuana."
The NAACP provided this data in a press statement about marijuana arrests in Colorado:
African-Americans made up roughly 4% of the population in Colorado in 2010, but they accounted for about 9% of marijuana possession arrests and 22% of arrests for marijuana sales and cultivation. The numbers in Denver are particularly staggering. According to a report prepared by the Denver Police Department for the the city's Marijuana Policy Review Panel, African-Americans accounted for more than 31.5% percent of arrests for private adult marijuana possession, despite making up less than 11% of the city's population.
Colorado, Washington and Oregon all have marijuana legalization initiatives on the ballot this November and earlier this month, a local NAACP group already endorsed the Oregon measure, according to Oregon Live.
The local NAACP is joined by other politicians and public figures who are voicing a more common point of view -- that the drug war has been a failure.
And back in March, evangelical conservative Pat Robertson took to the airwaves of "The 700 Club" condemning arrests for marijuana possession. "I just think it's shocking how many of these young people wind up in a prison and they get turned into hardcore criminals because they had a possession of a very small amount of controlled substance," Robertson said according to Reason Magazine. "It's time we stop locking up people for possession of marijuana."
Below, where you can find legalized medical marijuana in the United States:
Support HuffPost
The Stakes Have Never Been Higher
Related
Before You Go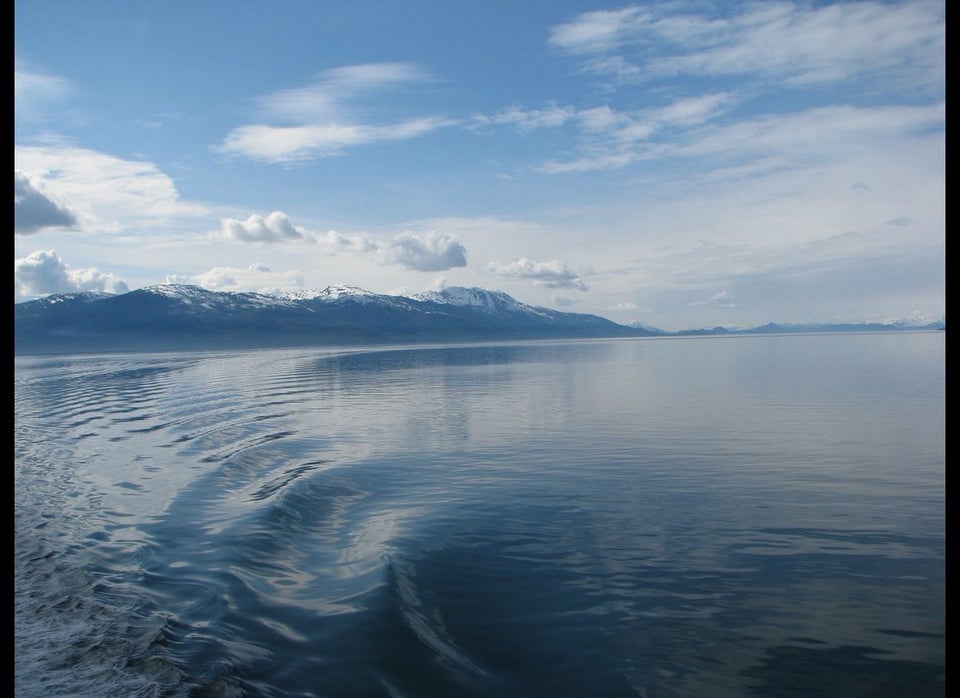 Legal Marijuana Across The U.S.
Popular in the Community