The shocking video taken outside of the University of Maryland Medical Center Midtown in Baltimore last week captured the woman wandering around in a daze amid near-freezing temperatures as hospital employees walked the other way.
Dr. Mohan Suntha, the hospital's president and CEO, apologized for the woman's treatment at a press conference on Thursday, saying his staff did not provide "basic humanity and compassion." He called it an isolated incident.
The city's NAACP chapter isn't so sure, however.
In a statement obtained by local station WJZ-TV, the civil rights organization on Friday acknowledged the hospital's apology but called for an end to the practice ― and accountability for those responsible.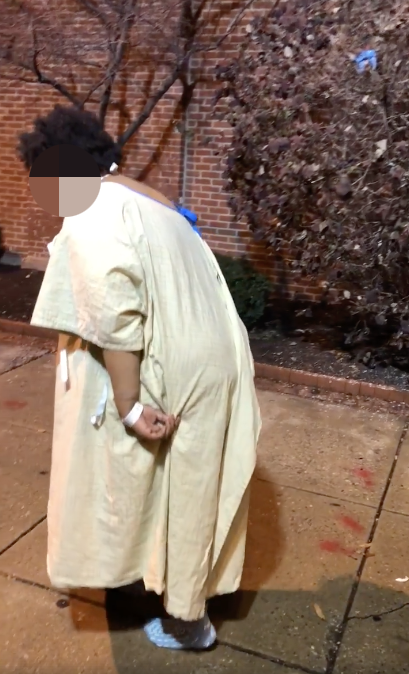 "While the hospital has apologized, the Baltimore City NAACP wants to know that upon the completion of the internal investigation that those responsible are held accountable for this inhumane incident," the statement read. "We also are demanding that the practice of forcing patients out of the hospital or 'patient dumping' cease immediately."
Imamu Baraka, a local psychotherapist who filmed the woman on the street and posted it to Facebook, told CBS News that he's since been in contact with the 22-year-old woman's mother who said that before the video was shot, her daughter had been missing for two weeks. After her daughter was discharged from the hospital again, she said its staff put her in a cab to a homeless shelter, which is where she found her.
"She's doing a lot better. She's getting the treatment that she needs. She's in the company of family. This is a good thing now, because now she is getting things she could not get before because of this video," Baraka said following his conversation.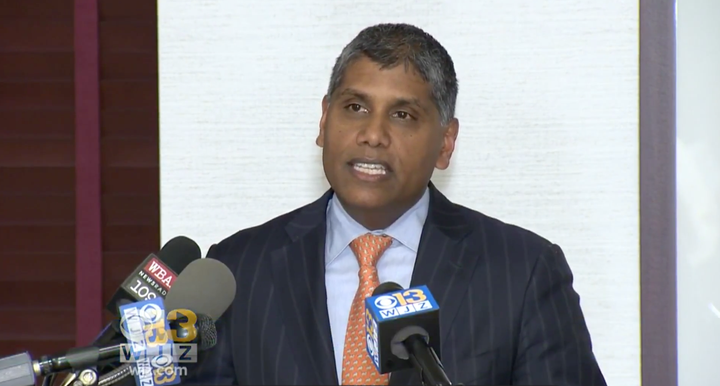 The woman's mother, only identified as Cheryl, told CBS that her daughter has a history of mental illness, including bipolar schizoaffective disorder and Asperger's syndrome, a form of autism.
"She has to be on meds, otherwise she has psychosis," Cheryl told the network. "She will have, uh, a manic episode."
In one of several videos posted by Baraka, he confronts the staffers as they are walking away from the woman at the bus stop. One of them says she was medically discharged and suggests that she was left there following an incident.
Baraka repeatedly questions the woman who appears incoherent, cries and at one point nearly falls over.
"You can't expect people who have mental health issues to be pleasant because they're ill," Baraka later asserts in his video after concluding that she may have been unruly to the hospital's staff in some way.
The practice of patient dumping isn't anything new.
The Medical Center agreed to pay $1 million, and a former U.S. attorney monitored the center for up to five years after incident, the Los Angeles Times reported.
"We are working with many hospitals regularly, including the University of Maryland, and those collaborations have resulted in dramatically improved care for vulnerable people," he said.
Calling all HuffPost superfans!
Sign up for membership to become a founding member and help shape HuffPost's next chapter