Vlogger Nabela Noor typically fills her popular YouTube channel with makeup tutorials, DIY hacks and fashion tips. But in December, Noor opened up to her nearly 143,000 subscribers about something quite different.
"I never thought I would make this video and talk about something so personal," Noor said in the video. "But the current social environment for Muslims today is not safe or just."
Unfortunately, Noor's concern is warranted. As of December, The Huffington Post has reported a total of 73 Islamophobic incidents in North America since the Nov. 13, attacks in Paris. That is a number that is sadly bound to rise in the months to come.
"We have a cultural landscape in America today that frightens me to my very core," said Noor in reference to the anti-Muslim rhetoric of GOP presidential candidate hopeful Donald Trump.
"[Islamophobia] is a real thing and so many Muslims, Sikhs, and essentially people who just 'appear' Muslim now live in fear," Noor told HuffPost. "With this video, I wanted them to know that they are not alone and that there is hope, through love and awareness."
To those who speak out against bigotry, Noor said, "our community needs more allies like you."
Watch the full video above.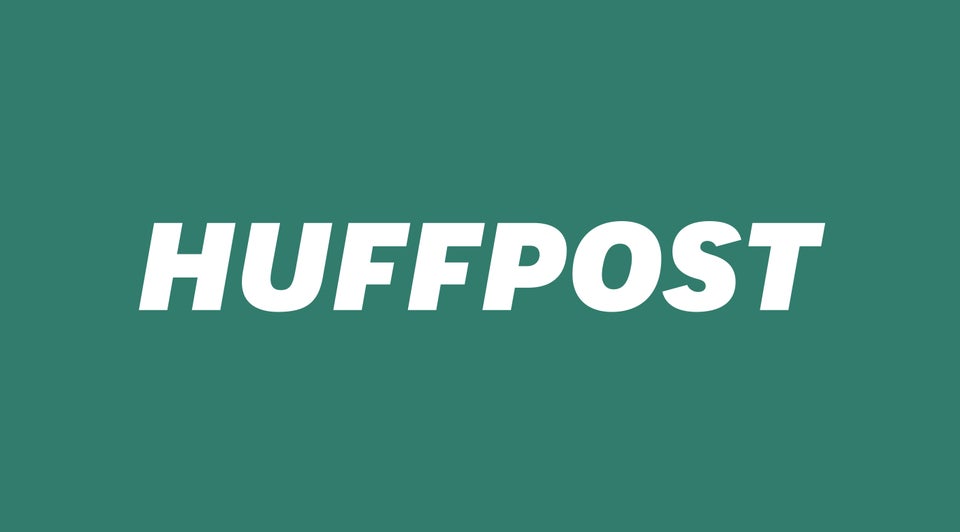 Muslims React To Trump's Islamophobic Comments
Related
Popular in the Community