In a Generations Radio broadcast, Swanson went as far as to compare homosexuality to "axe murder" and cannibalism, before predicting that Nabisco was "going to lose business" in the wake of the campaign.
"When you come down to things like axe murder or homosexuality and you say, 'We're really going to promote it and we're going to encourage everybody in America to engage in this or at least support this thing,' there will be people on the other side who will take an adamantly opposed position to your support of axe murdering or homosexuality," he said. "They will be intolerant -- they will be very intolerant of that which is evil, like axe murdering."
Listen to Swanson's remarks, courtesy of Right Wing Watch, here:
"Maybe they had another family where a dog is the wife with a human husband," he said, before adding, "Homosexuals love their friends and cannibals love their victims -- they taste good."
Listen to more of Swanson's thoughts on the new ad here:
Representatives for One Million Moms slammed Nabisco, saying the company should be ashamed of themselves for "attempt[ing] to normalize sin."
Before You Go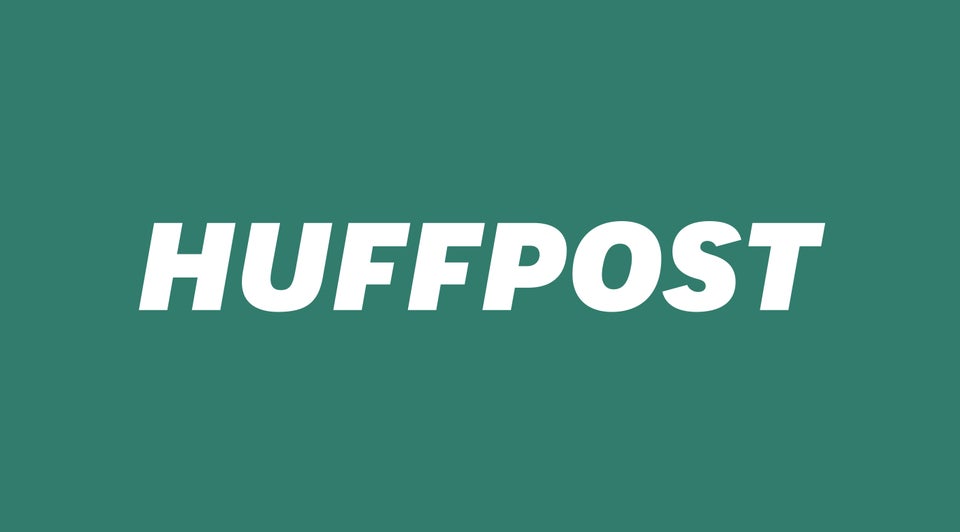 Horrific Anti-Gay Statements
Popular in the Community