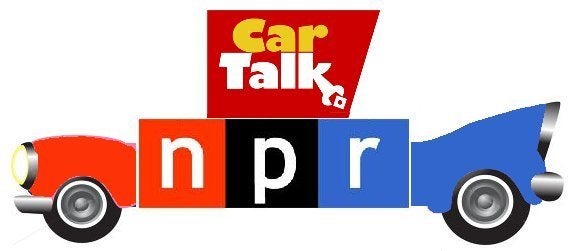 "Don't mistake the fiery exit of Williams as just a nasty personnel matter gone nuclear," he wrote. "His departure was a sad commentary on the monochromatic vision of many liberal institutions -- a disease that NPR has not escaped."
He pointed to Ellen Weiss, the senior executive who fired Williams and later resigned over her handling of the situation, as an example. He recalled asking her why "All Things Considered" was "so white," and being told that it wasn't because it had Juan Williams. He called her response an example of "arrogance among liberals" who deny that they could ever be racist.
After alleging that the network has a "dulcet-toned narrative of all things white and comfortable," he challenged NPR to be more inclusive.
Popular in the Community