A Virginia man was charged with murdering a Muslim teenager he allegedly confronted near a mosque in Sterling.
Fairfax County Police identified the suspect as Darwin A. Martinez Torres, a 22-year-old Sterling resident.
Police believe the incident was prompted by road rage. They are not currently investigating the death as a hate crime.
The friends told authorities that Torres then exited his car, brandishing a baseball bat. The teens scattered when he allegedly attacked Hassanen. Once the friends regrouped at the religious center, mosque officials contacted police.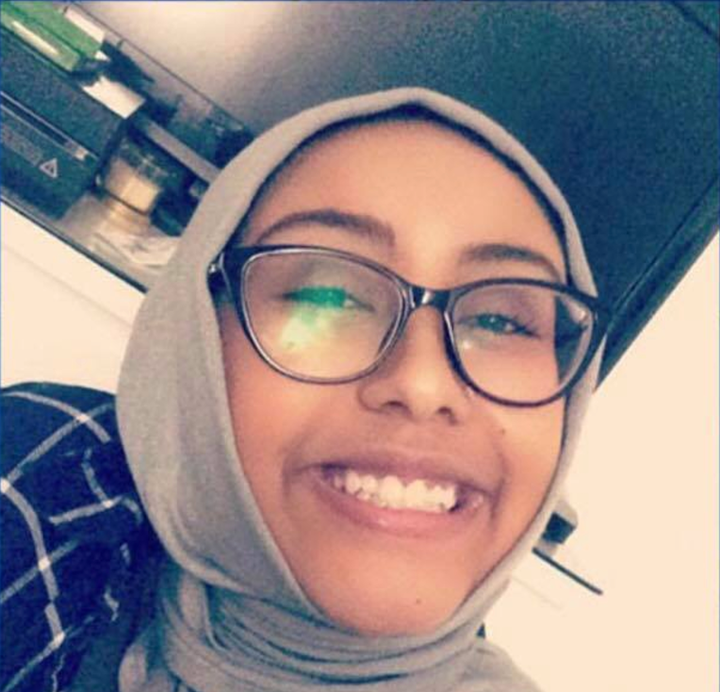 According to the Fairfax County Police Department, remains of an individual who could be the missing teen were discovered on Sunday afternoon in a pond about two miles from the mosque. An autopsy will confirm the person's identity and cause of death. A baseball bat was also recovered.
As a helicopter, police dogs and rescue teams searched for Hassanen, an officer spotted Martinez Torres "driving suspiciously" in the area. Torres was arrested and charged with murder on Sunday. He's being held in Fairfax County jail, officials said.
The ADAMS Center urged authorities to conduct a thorough investigation into Hassanen's death, and determine if it was, in fact, a hate crime.
"We call on law enforcement to investigate and determine the motive of this crime and prosecute to the full extent of the law," the center said in a statement. "We are devastated and heartbroken as our community undergoes and processes this traumatic event. It is a time for us to come together to pray and care for our youth."
Police are also questioning Hassanen's friends, who likely overheard the dispute. The confrontation happened near the mosque outside an IHOP restaurant, The Washington Post reported. The mosque has extra prayers at midnight and 2 a.m., and members frequently eat breakfast before they start their fast at sunrise for Ramadan.
"I can't think of a worse instance to occur than the loss of a 17-year-old on Father's Day, as the father of a 17-year-old myself," Loudoun County Sheriff Michael Chapman told the Post.
Nabra's mother, Sawsan Gazzar, wept at her home on Sunday night.
"I lost my daughter," she told the Post, "my first reason for happiness."
An Immigration and Customs Enforcement spokesperson confirmed Monday that Martinez Torres is a citizen and national of El Salvador, and that the agency has lodged a detainer request to local law enforcement. ICE makes such requests when they have probable cause that someone arrested on criminal charges "is removable from the United States."
The spokesperson also said the suspect has no "prior encounters" with ICE.
This story has been updated to reflect additional details released by police about the crime and the suspect.
Popular in the Community