November 6 is National Nachos Day, and we can't think of a food more deserving of its own holiday. Cheesy, melty, crunchy goodness that you're allowed to eat with your hands? Just call us nacho-holics.
But how much do you REALLY know about everyone's favorite finger food? In honor of this very important and not at all made up holiday, we've put together 9 things you want (and need) to know about this Tex-Mex snack. And the best way to reward yourself for this new knowledge? You know what we're thinking...
They were invented by a guy named Nacho.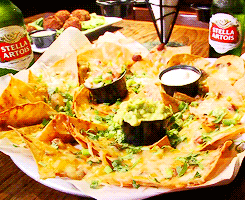 The first nachos were created over 70 years ago.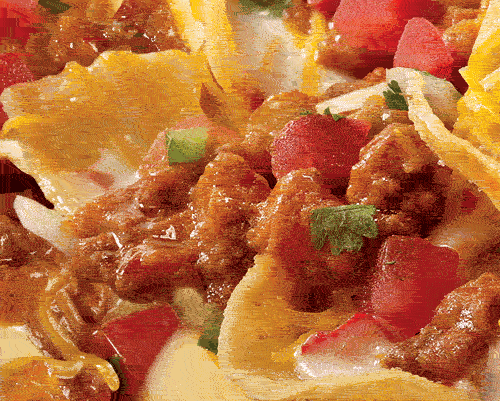 Though invented in Mexico, they were initially popular among Americans.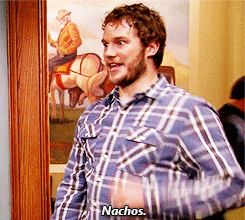 Sportscaster Howard Cosell is largely responsible for their ballpark popularity.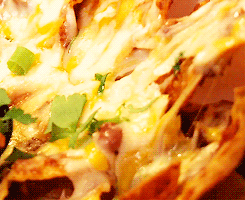 There are two types of nachos: Traditional and modern.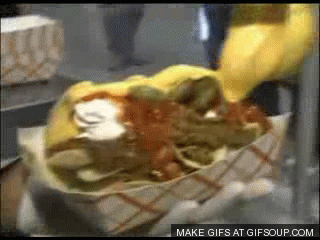 Nacho cheese has been used to transport drugs.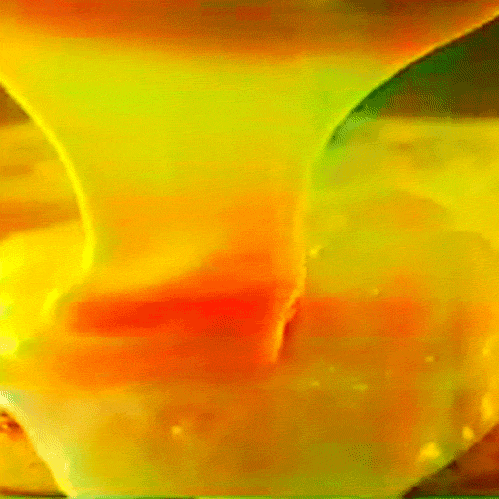 El Cholo Mexican Restaurant helped spread the nacho word in the 1950s.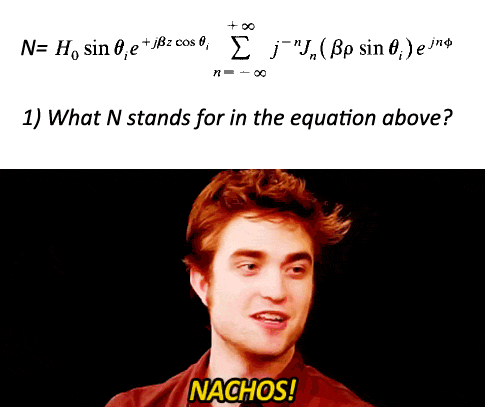 The first appearance of the English word "nachos" was in 1949.