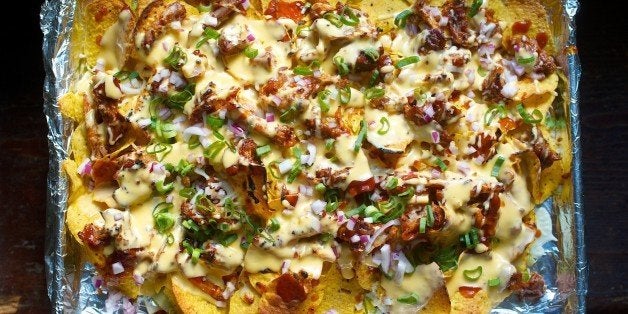 You think you know how much we love nachos, but you actually have no idea. We love nachos so much that we even love the stale corn-flavored cardboard and nuclear orange cheeze you get at ball games (did you know you can make that with real cheese?). We love nachos for dinner, we love them for breakfast, we even love them for dessert. Have you found your favorite nachos recipe yet?
Although most people think of nachos mostly around the Super Bowl or Cinco de Mayo, we'd like to recommend that you let nachos visit other seasons as well. One of our editors may or may not have enjoyed a friend's rendition of Thanksgiving Nachos more than anything Thanksgiving-time meal last year. The recipes we found for you today include traditional nachos, creative takes on toppings and downright crazy experiments we are in love with (we have one word for you: Totchos).
Experiment, get crazy, and please tell us what you're putting on your nachos!
Baby Back Rib Nachos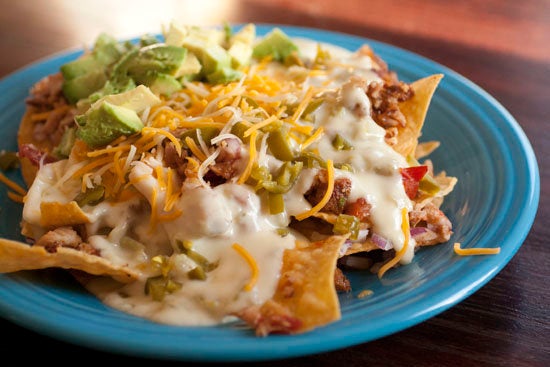 Memphis-Style Pulled Pork Nachos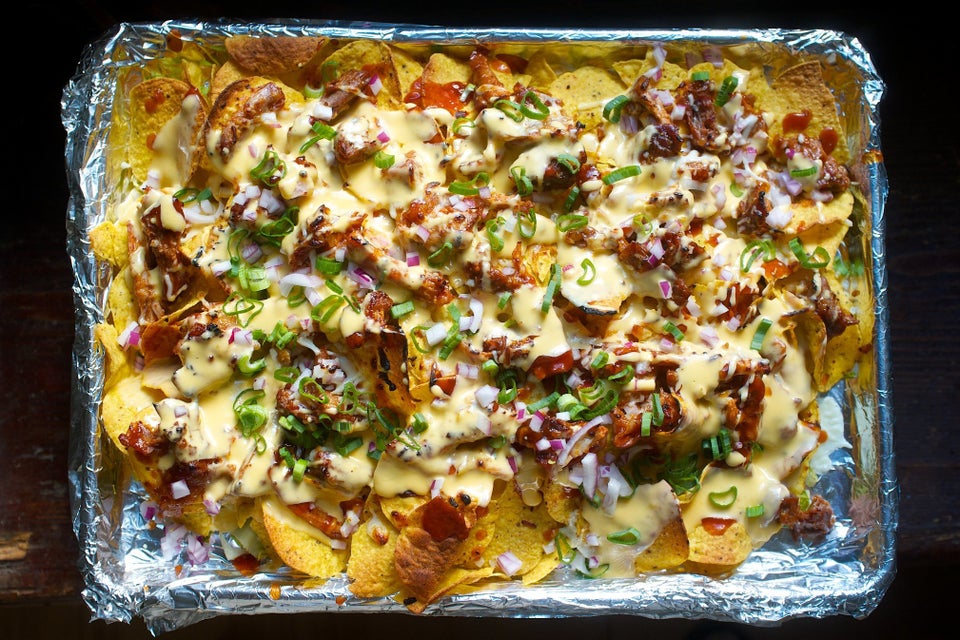 Tom Hirschfeld/Bona Fide Farm Food
Beer Braised Chili Cheese Nachos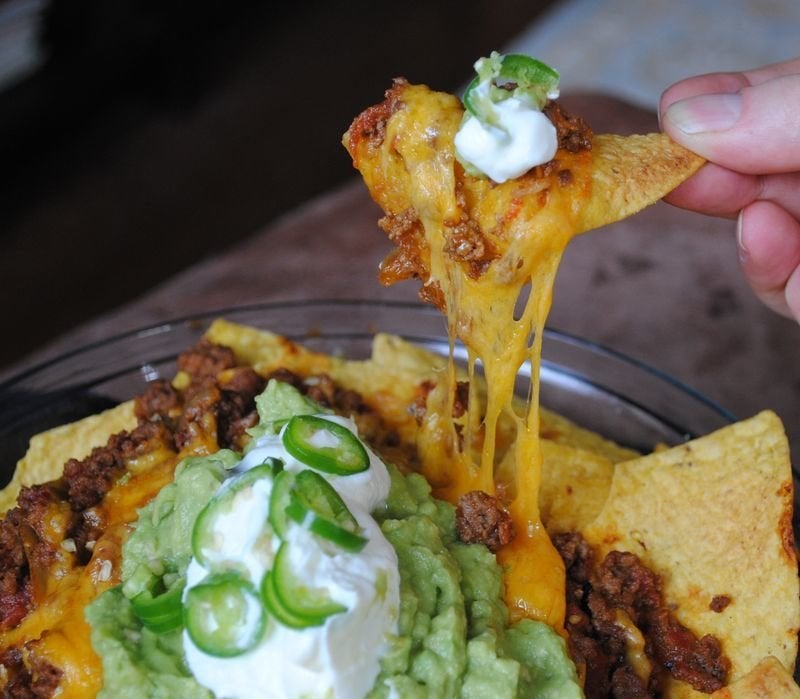 Chicken Fajita Nachos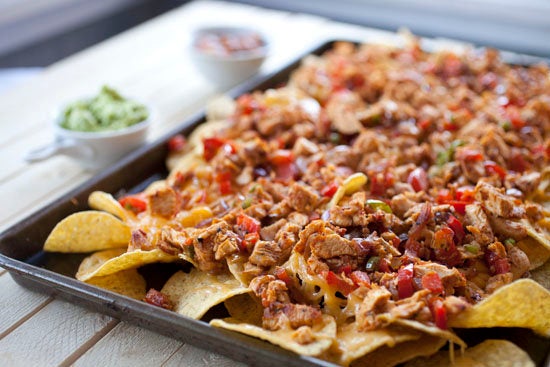 Buffalo Chicken Nachos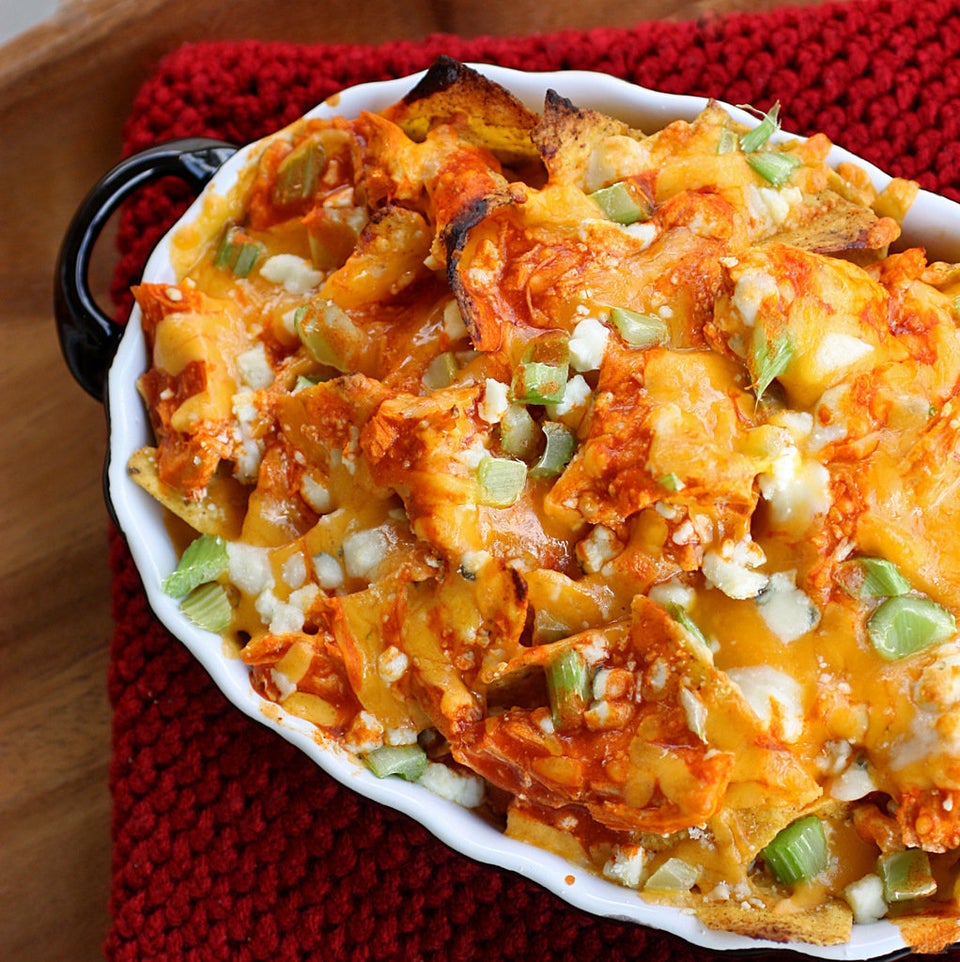 The Girl Who Ate Everything
Yellow-Eyed Bean Nachos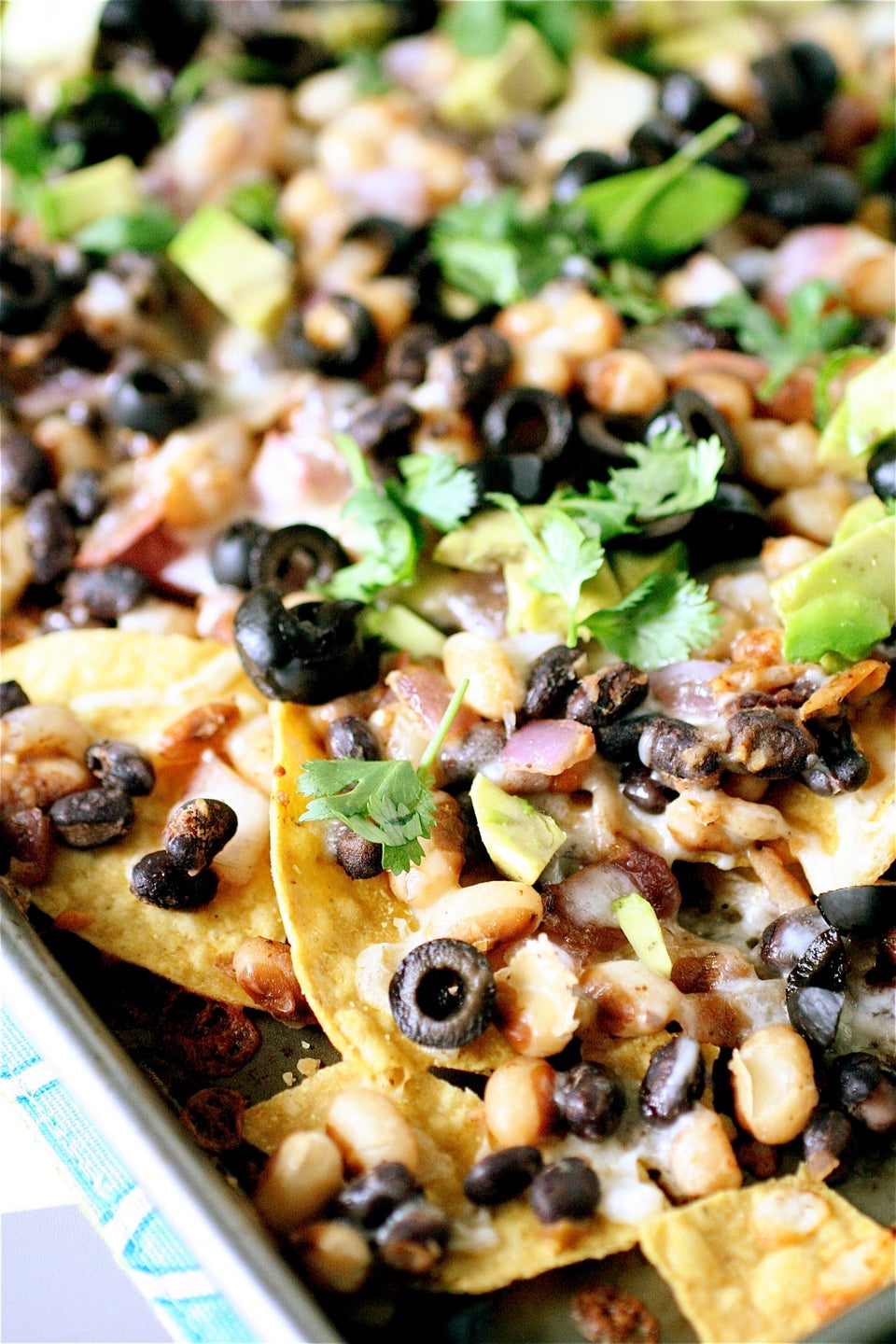 BBQ Chicken Nachos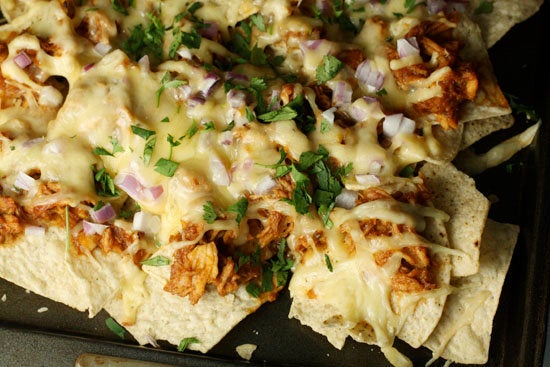 Totchos Supreme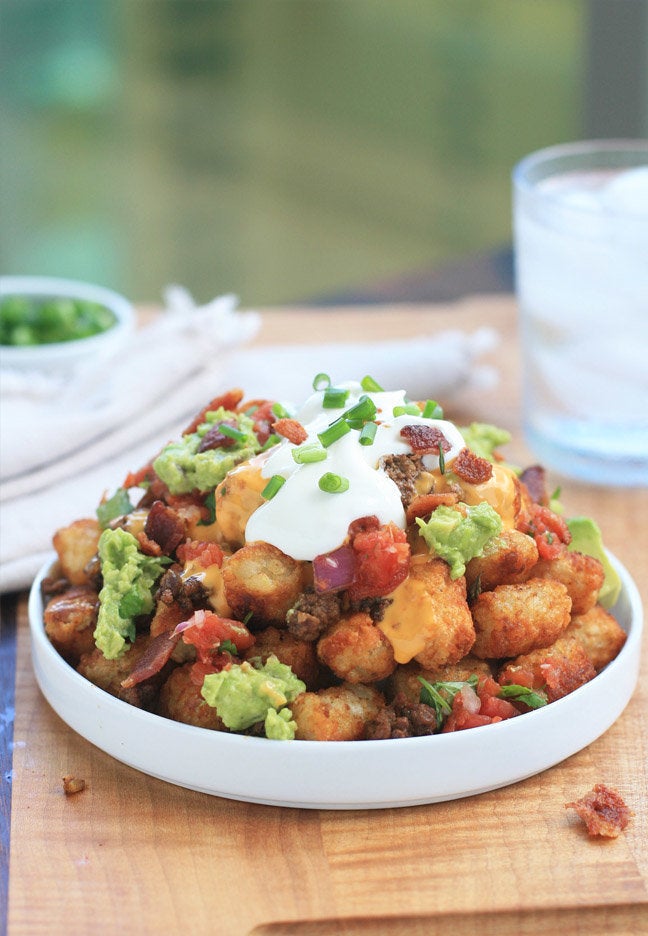 Breakfast Nachos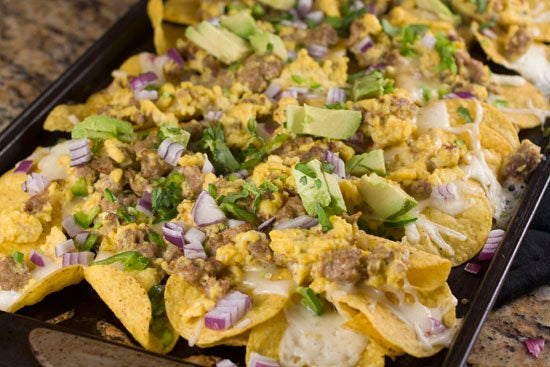 Spinach Artichoke Nachos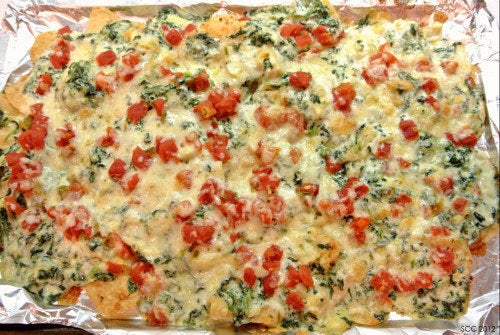 Slow Cooker Chicken Nachos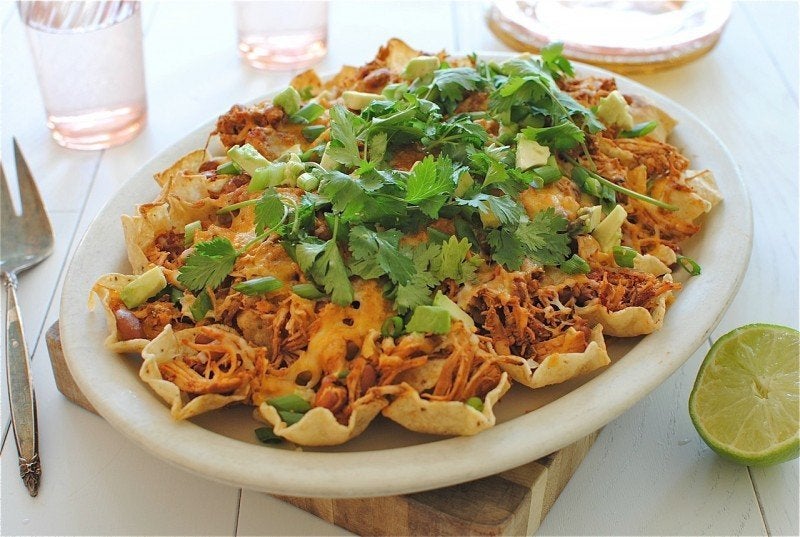 Greek Nachos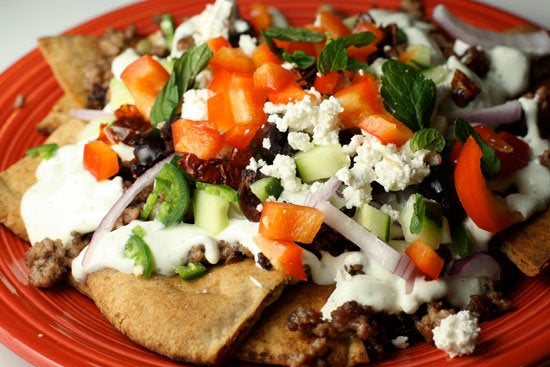 Spaghetti Nachos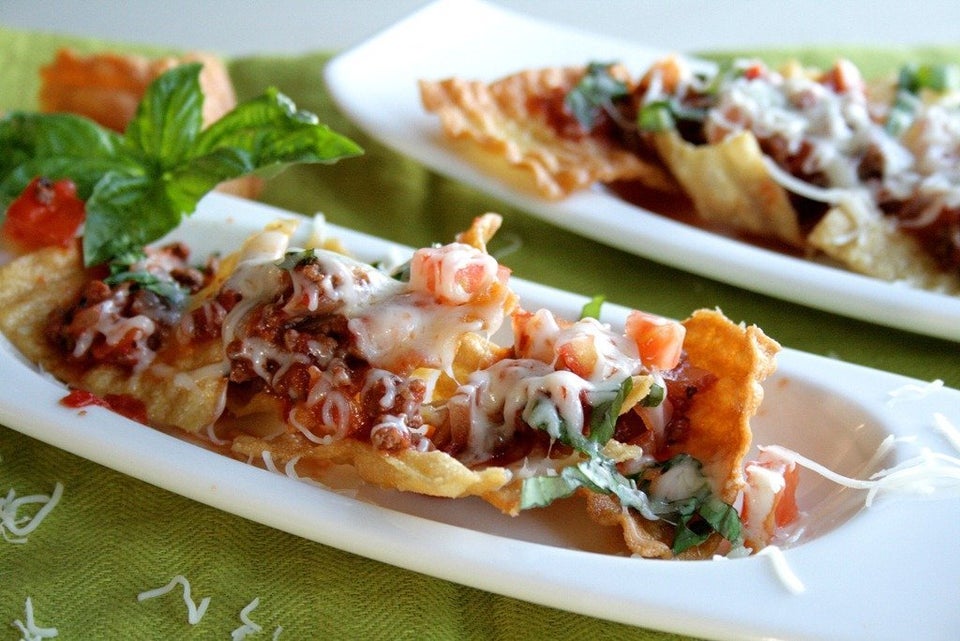 Near Perfect Nachos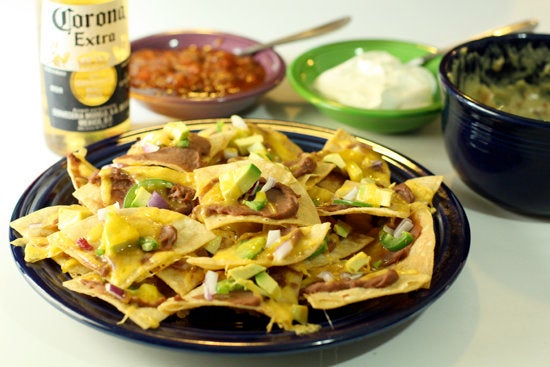 Summertime Seafood Nachos With Grilled Corn & Avocado Cream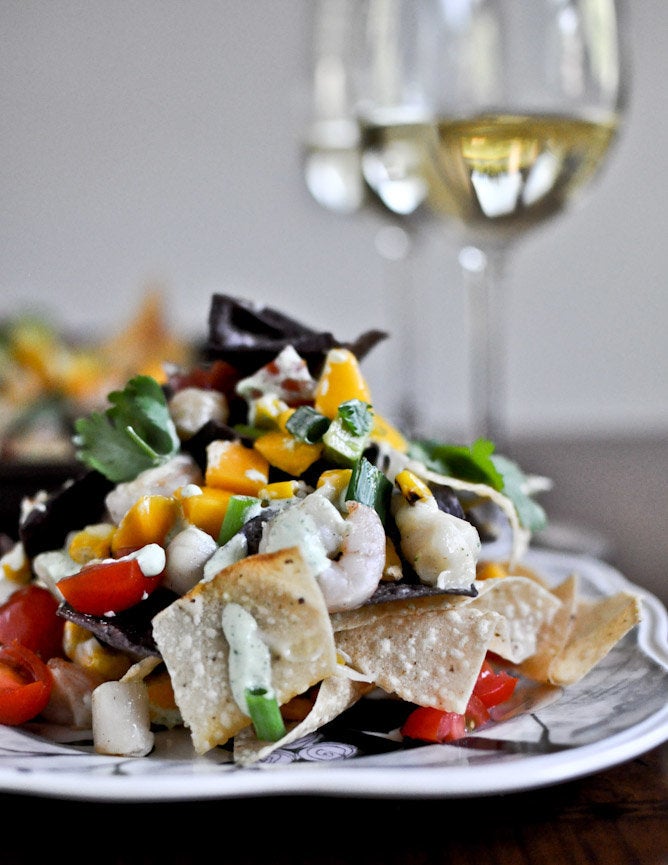 Chipotle Chicken Cups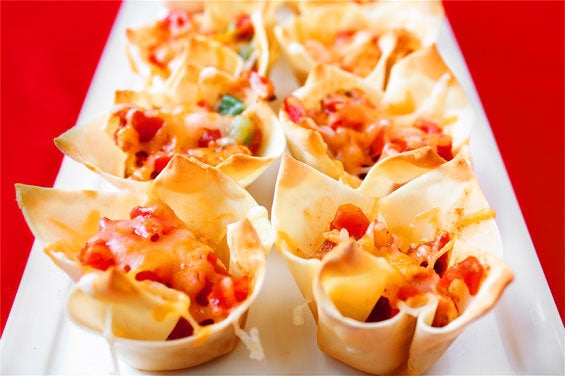 Related