In a haunting legacy of the Cold War, the remains of secret military cities still scatter the lands that were once part of the Soviet Union. Award-winning photographer Nadav Kander managed to get inside two of these cities, still closed to outsiders, for a new photo series called "Dust."
Kander, who is based in London, described the areas as "empty landscapes of invisible dangers."
He photographed the city of Kurchatov, which lies beside a former nuclear testing site in northeastern Kazakhstan known as the Polygon, and was arrested both times he visited the city. He wore white overalls to protect himself from the lingering effects of radiation and a Geiger counter on his belt to measure the radiation.
He also photographed the city of Priozersk in Kazakhstan, which was the site of long-range Soviet missile tests and was once known simply as "Moscow-10." The area remains a closed military zone, and some facilities are leased to the Russian military for the testing of missile defense systems.
Kander named the photo series after a line in T.S. Eliot's The Waste Land: "I will show you fear in a handful of dust." The exhibition is at London's Flowers Gallery until Oct. 11.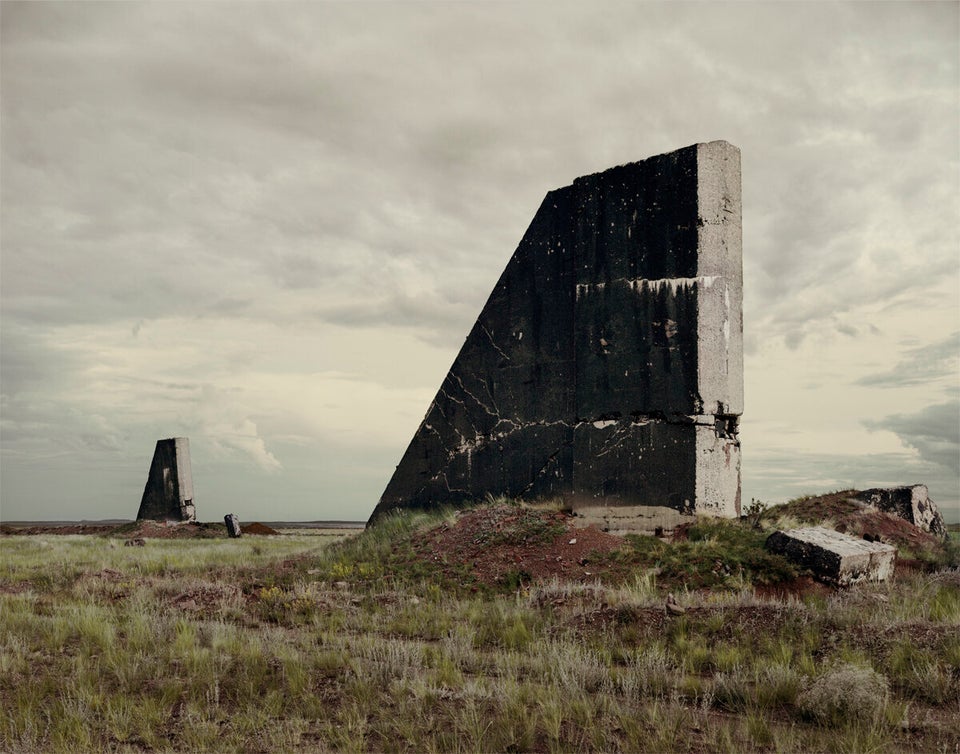 Nadav Kander / Flowers Gallery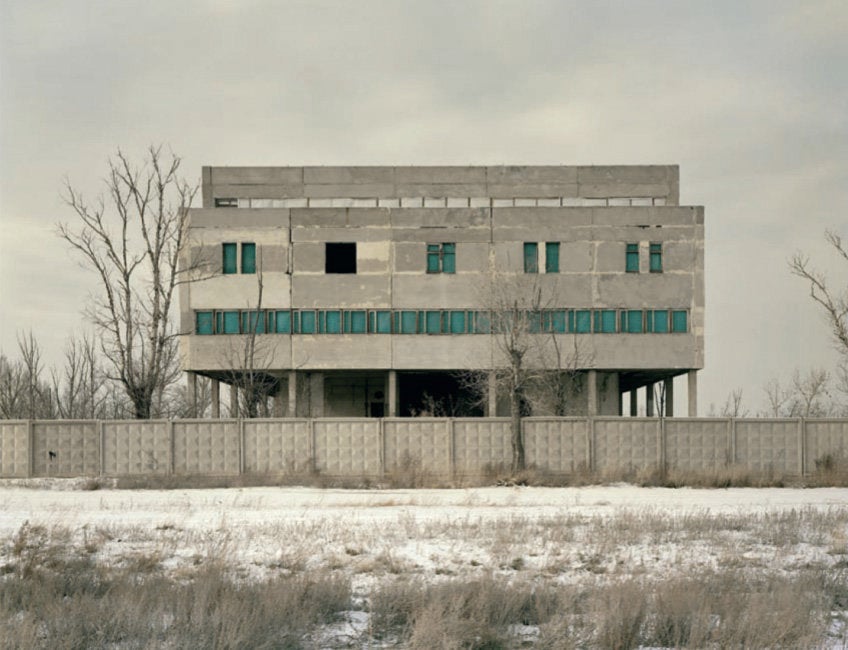 Nadav Kander / Flowers Gallery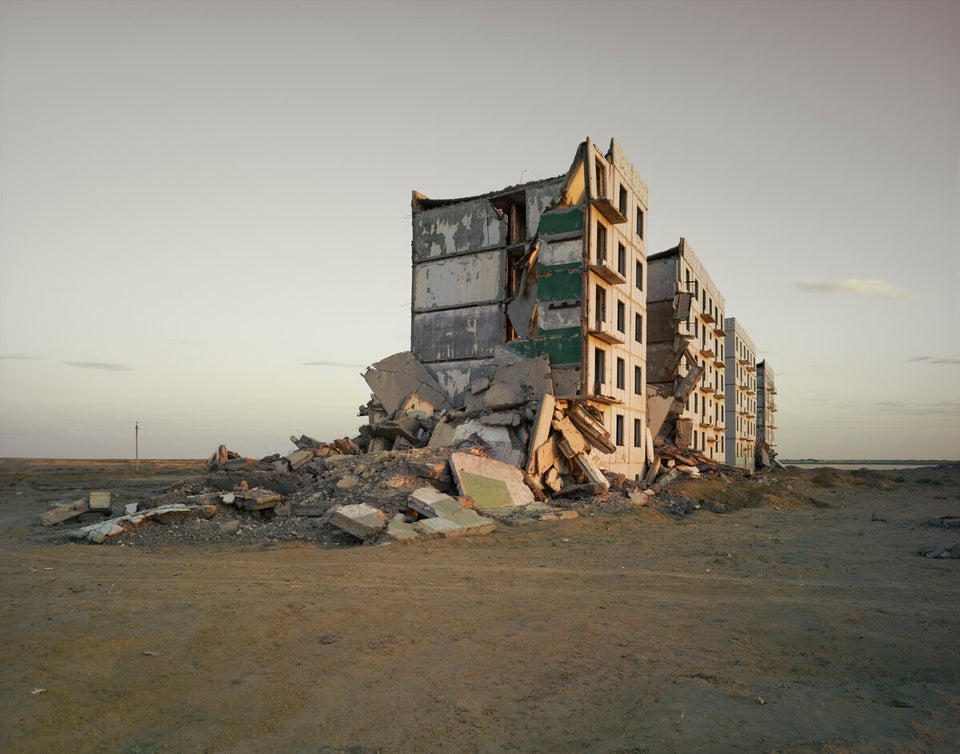 Nadav Kander / Flowers Gallery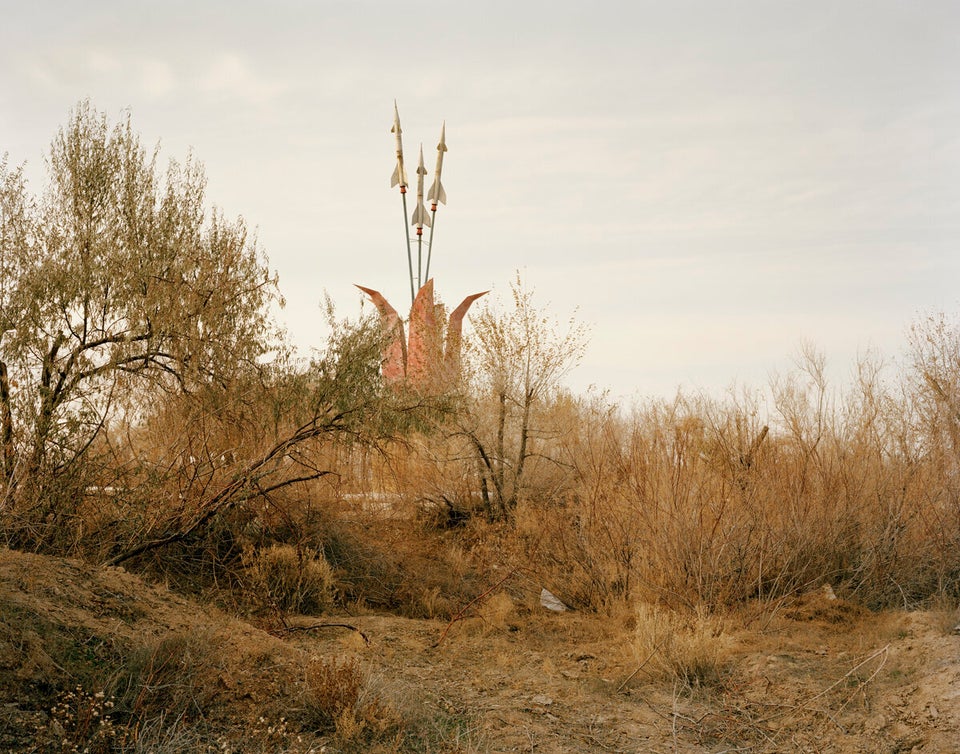 Nadav Kander / Flowers Gallery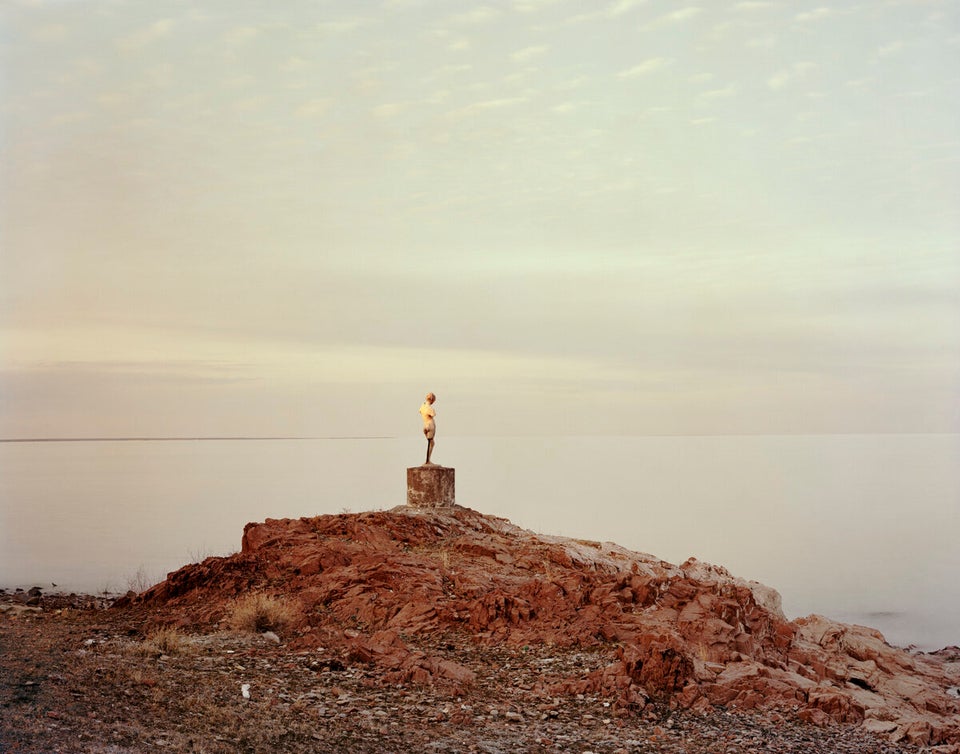 Nadav Kander / Flowers Gallery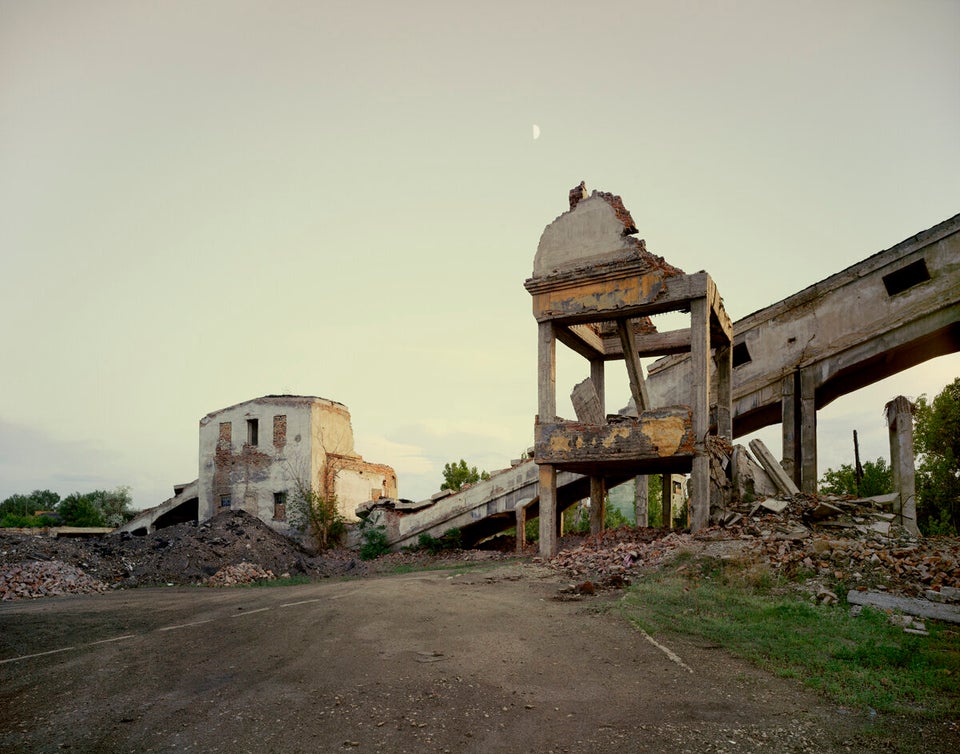 Nadav Kander / Flowers Gallery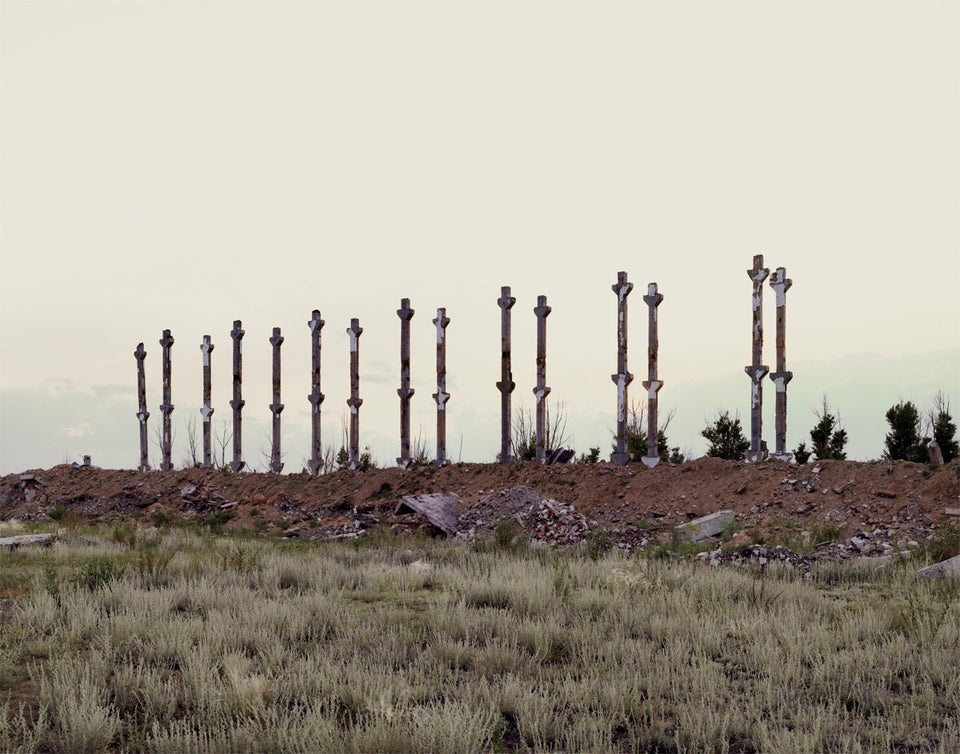 Nadav Kander / Flowers Gallery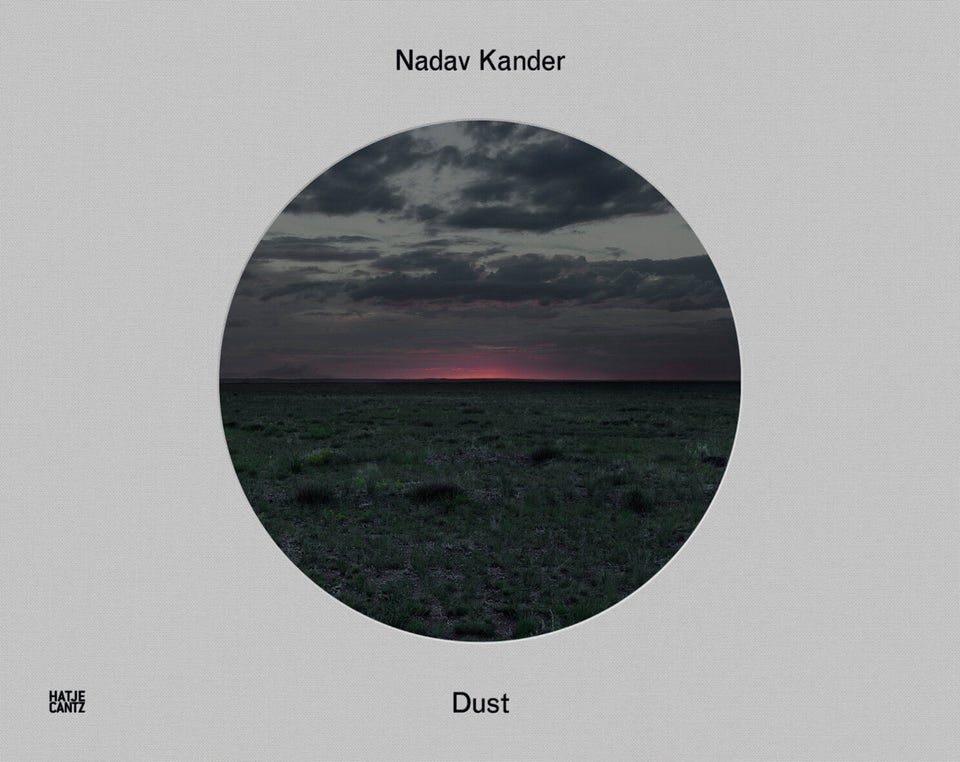 Related
Popular in the Community