Forget Cinderella and Rapunzel. A new book series for kids is replacing typical princess characters with something a little more realistic.
Instead of coming up with fictional characters, Nadia Fink decided to create stories for kids that spotlight historical Latina women. The books, which are illustrated by Pitu and published by Sudestada and Chirimbote, feature characters that Fink calls "anti-princesses." The first book in Fink's series focuses on the life of Mexican artist Frida Kahlo.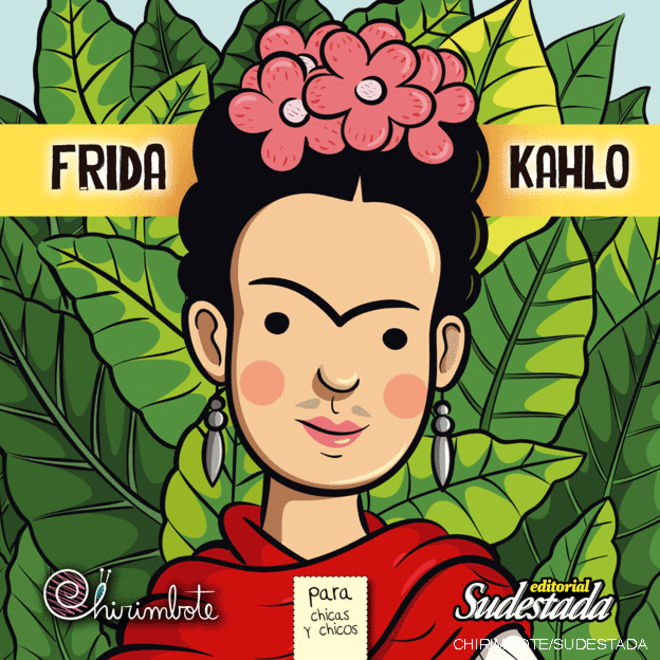 By employing strong and creative female leads in her stories, Fink aims to revive the usual princess stories and spread the culture of Latin America.
"The women we tell stories about are also Latin American, representing our America -- diverse, colorful and with strong women that dared to break with the molds of their own social context," Fink told The Huffington Post in an email.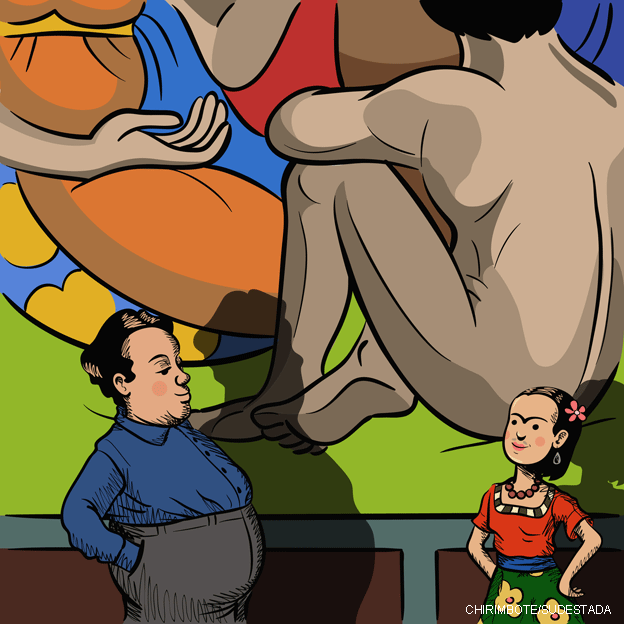 The second book in the series features Violeta Parra, the iconic Chilean folksinger. Both Parra and Kahlo led lives that included more mature topics than most children's books discuss, such as depression. Fink told HuffPost she tries not to "underestimate children" by introducing them to some of these topics (including Kahlo's bisexuality, according to Remezcla) and pushing them to learn more.
"Both women looked for beauty and happiness in art, in their close circles and their romantic relationships," she said. "We try to use simple language, but not overly simple, and present hints so they will continue to investigate."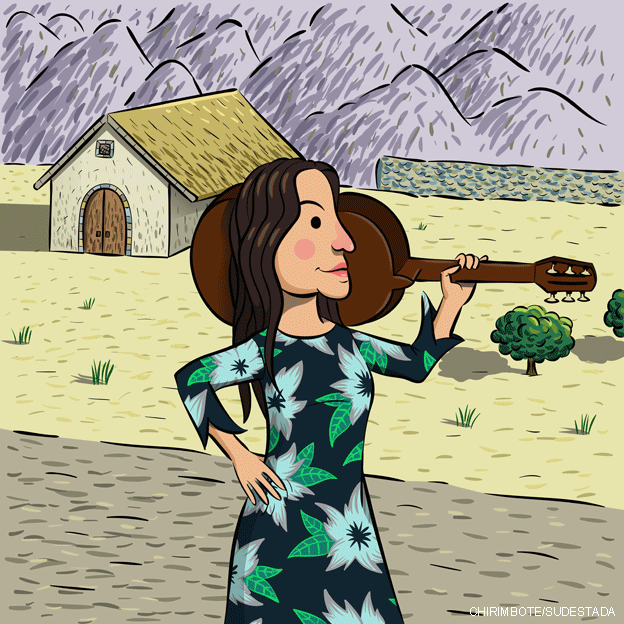 Fink's next book will be about Juana Azurduy, an important figure in the Bolivian war for independence. Fink told HuffPost men may become the stars of her stories in the future. For now though, she said she plans on focusing on women, "whom history tends to neglect a bit more."
"We want to show that, in this globalized world and strongly colonized culture, we can create beautiful stories with real women, with real lives," she said. "They suffered, had fun, went out looking for their destiny, worked with other women and men."
All quotes have been translated from Spanish to English.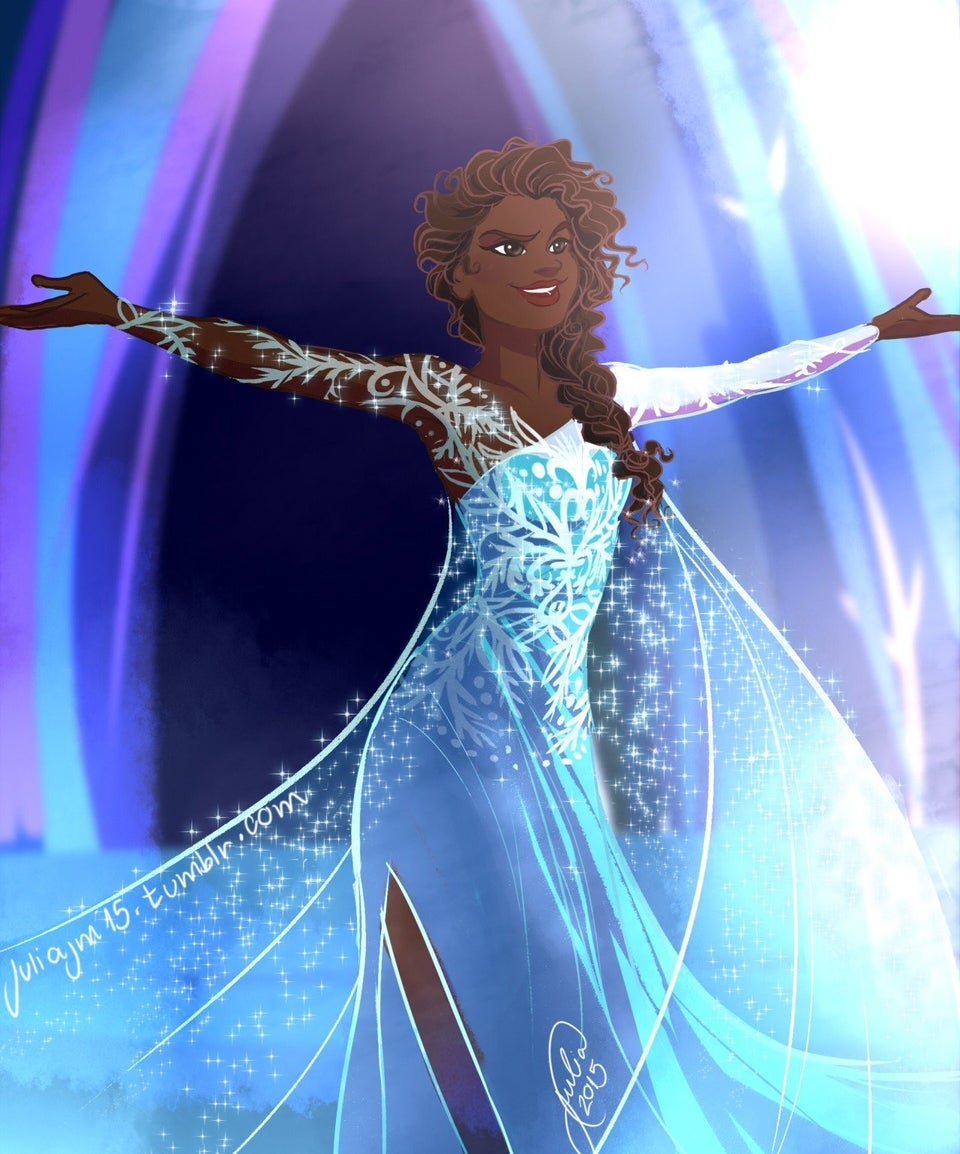 Disney Princesses Reimagined
Popular in the Community