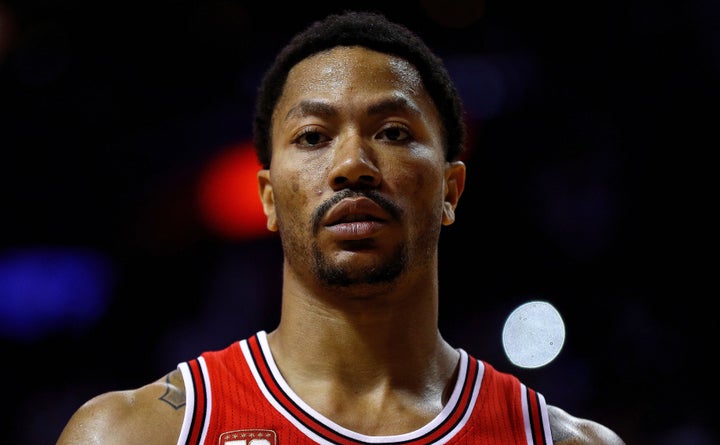 Nadine Hernandez, one of the LAPD detectives investigating sexual assault allegations against New York Knicks guard Derrick Rose, died Tuesday from a gunshot wound sustained at a home in Whittier, California.
Hernandez, 44, was found at approximately 2:45 p.m. on Tuesday, after which she was transported to a local hospital, where she was pronounced dead. A firearm was found by police at the scene.
Whittier police are investigating the death as a suicide and have found "no signs of foul play" as of yet, according to the police department's website. But Lt. Steve Dean noted that the investigation is ongoing and that the department had not entirely ruled out the possibility of homicide, according to the Los Angeles Times.
The Los Angeles County coroner's office released Hernandez's name Wednesday, and the LAPD confirmed to The Huffington Post over the phone that Hernandez worked in the police department's Robbery-Homicide Division and was one of the investigating officers in the Derrick Rose criminal investigation.
Criminal charges have yet to be filed against Rose, but the former NBA MVP is in the middle of a civil trial over the allegation that he and two other men drugged and then sexually assaulted a former partner of Rose's in August of 2013.
Related
Before You Go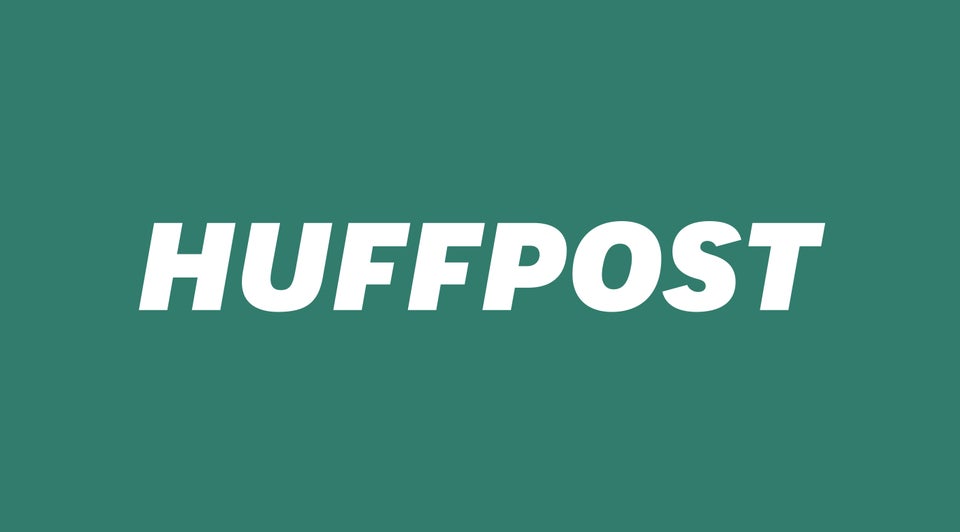 Don't Accept Rape Campaign
Popular in the Community