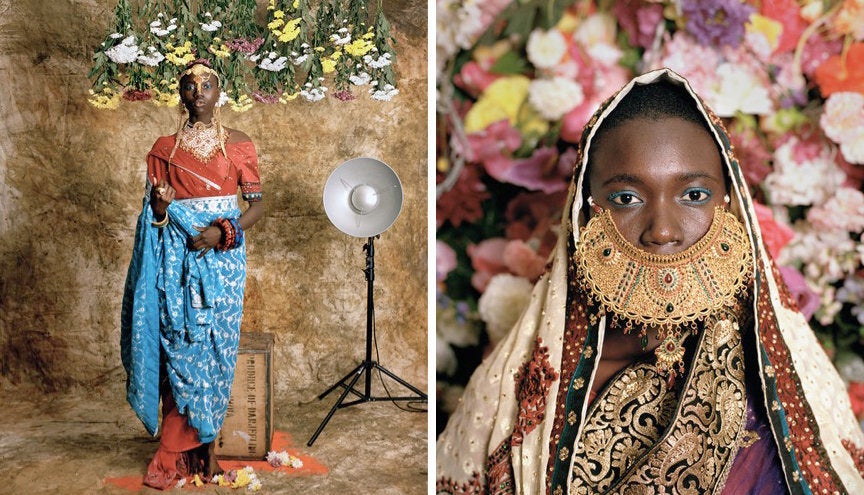 "A lot of designers are not inspired by the real China," Andrew Bolton, curator of the Metropolitan Museum of Art's Costume Institute, explained in a past interview. Instead, designers are inspired by a "fantasy of China," one that, more critical experts would claim, is often created and manipulated for mostly Western audiences.
As a student of fashion, photographer Nadine Ijewere was often exposed to this kind of fantasy -- "where the 'cultural elements' of a fashion editorial always had a specific look." She cites the wild animals included in shots meant to evoke African cultures, or the deliberate positioning of models when a series attempted to portray Asian cultures. The imagery that came out of design seemed to perpetuate the unreal aspects of cultures outside of the West, instead of the real.
"I was curious to know where this came from," she explained to The Huffington Post. "Many of us don't give it a second thought, but looking through fashion archives from 1950 all the way to today, they all had a similar output. Labelling others in order to differentiate the West from 'everyone else,' everyone different, basically non-white. Even in 2016 there is still that element."
For her own series, titled "The Misrepresentation of Representation," Ijewere decided to shine a light on the concept of Orientalism in fashion. To do so, she cast a variety of friends as models -- women of color -- and shot them against ornate backdrops that took up to three months to design. She sought to produce images that were "staged but not staged," and as a result, elements of her studio creep into her frames. "It was done on purpose," she added, "to portray this idea that the whole concept of Orientalism and representation is a staged concept created by the Western world during colonialism."
Ijewere explained further that she wanted to challenge the stereotypes perpetuated in fashion editorials -- the kinds of "boxing" that segregate people into different types -- without placing her own ideas of representation on other people. "There is a very fine line, because you can end up doing what has been done in the past and categorize," she noted. "That's what the project was about -- it was showing that nowadays, anyone can be from anywhere. We can't necessarily place a label on individuals especially in places like London, full of diversity, mixed heritage, etc."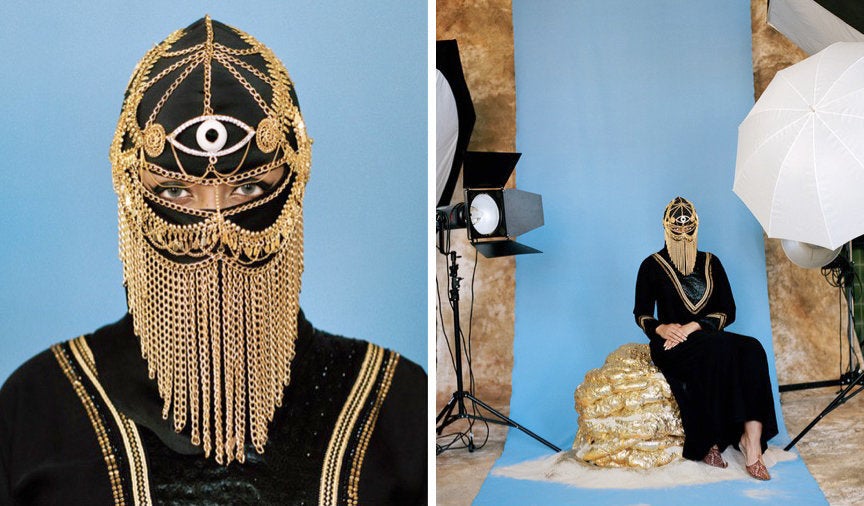 Ijewere was born and raised in South East London, where she is still based. She started experimenting with photography during her A levels. "I'd always loved the concept of photography telling a story through images," she explained.
When it comes to artists beyond herself, who tell stories through images and attempt to confront the ways we represent and misrepresent people in art and fashion, she says it's important for people to be able to speak freely about how they feel. "I don't want to state exactly how [others should] go about doing something, because at the end of the day, who am I to tell others," she concluded. "Myself, I just base my art on the way I feel and the way I have been treated in my life and how I see things from my perspective, without the influence of others."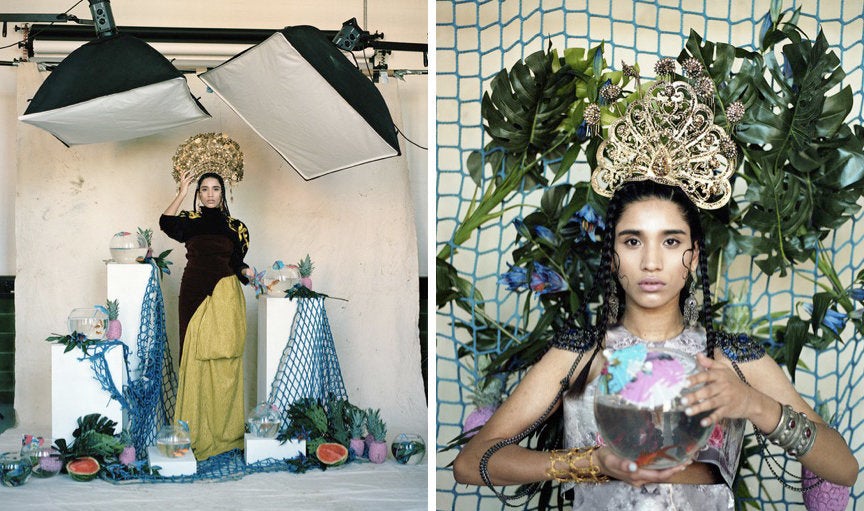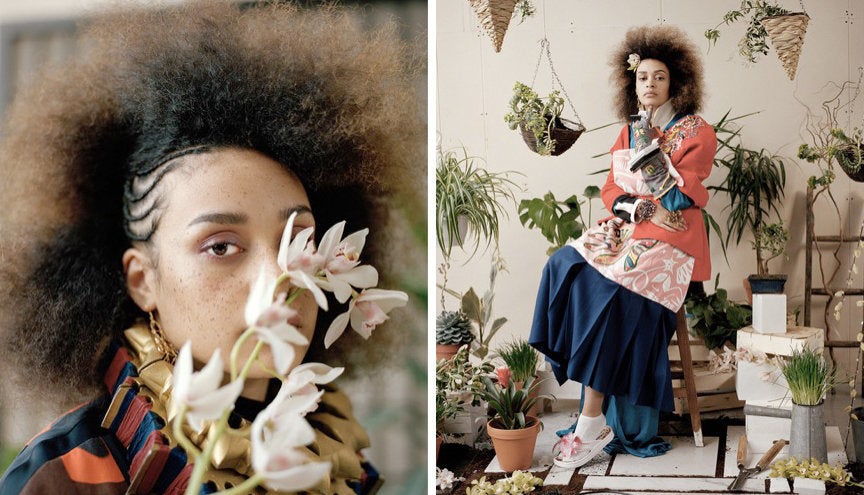 See more from Ijewere's Instagram below:
Calling all HuffPost superfans!
Sign up for membership to become a founding member and help shape HuffPost's next chapter
BEFORE YOU GO
PHOTO GALLERY
Photos By Famous Photographers Who Are Women