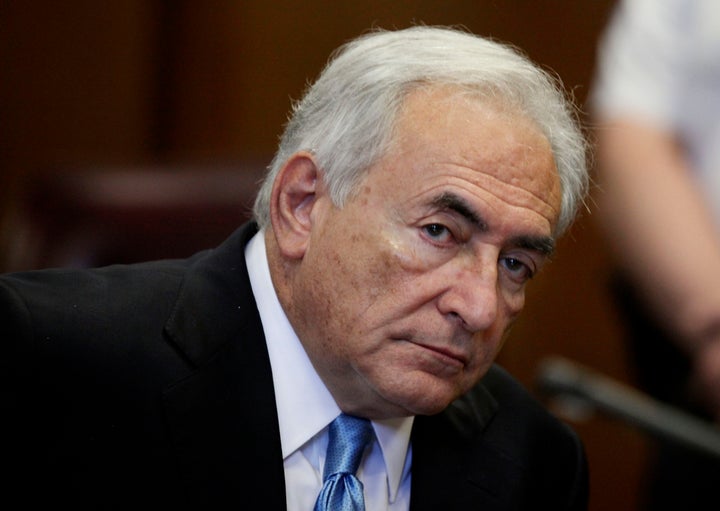 Both are the first mainstream news outlets to publicly name DSK's accuser -- Sofitel maid Nafissatou "Nafi" Diallo, 32, of Guinea.
In a three-hour long interview, Diallo recounted to Newsweek what took place on the day of her alleged attack. She said Strauss-Kahn was standing naked in his room when she knocked on his door.
"Hello? Housekeeping." Diallo looked around the living room. She was standing facing the bedroom in the small entrance hall when the naked man with white hair appeared.

"Oh, my God," said Diallo. "I'm so sorry." And she turned to leave. "You don't have to be sorry," he said. But he was like "a crazy man to me." He clutched at her breasts. He slammed the door of the suite.
5-foot-10 Diallo worried about hurting Strauss-Kahn and told him, "Sir, stop this. I don't want to lose my job," ultimately running from the room "spitting" after supposedly refusing the French politician's advances.
And what of the future? Diallo told ABC News, "I want justice. I want him to go to jail. I want him to know that there is some places you cannot use your money, you cannot use your power when you do something like this."
She added, "God is my witness I'm telling the truth. From my heart. God Knows that. And he knows that."
According to AFP, Strauss-Kahn's lawyers have slammed Diallo's legal team, accusing her attorneys of having "orchestrated an unprecedented number of media events and rallies to bring pressure on the prosecutors in this case after she had to admit her extraordinary efforts to mislead them."
They also claim Diallo's broken silence is meant to "inflame public opinion against a defendant in a pending criminal case."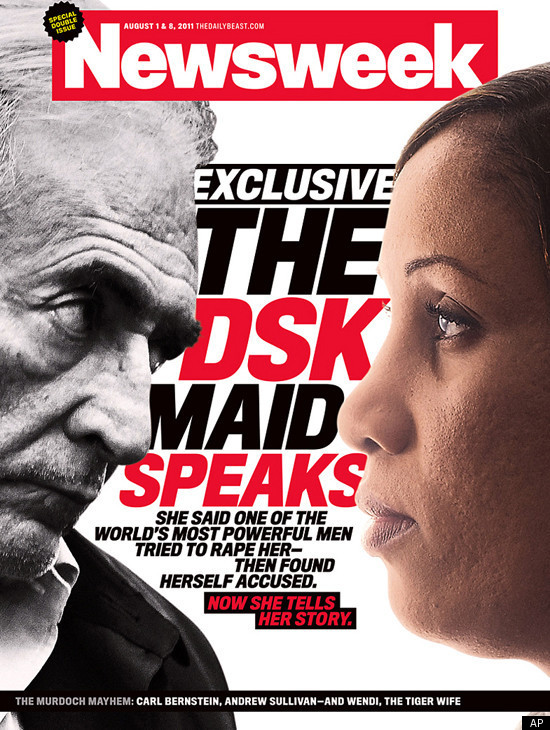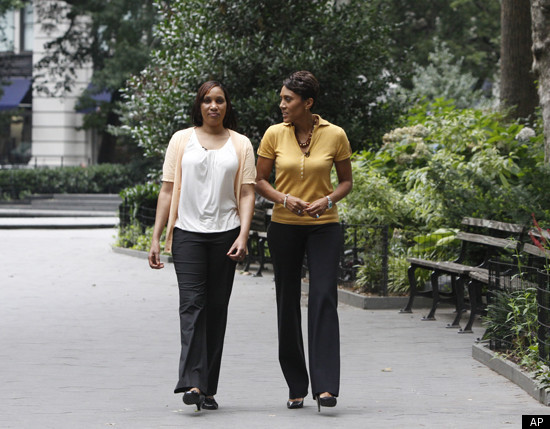 Popular in the Community