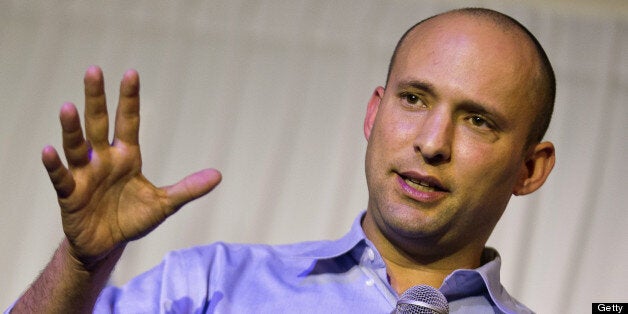 Israeli economy minister Naftali Bennett said on Monday the idea of a Palestinian state was at a "dead-end", the latest Israeli official to speak out against the notion of a two-state solution.
"The idea that a Palestinian state will be founded within the Land of Israel has reached a dead-end," said Bennett, using the biblical term for the Jewish state that includes the West Bank.
"Never, in the history of Israel, have so many people put so much energy into something so pointless," he said during a Yesha council settler conference in Jerusalem, in remarks carried by public radio.
"The most important thing for the Land of Israel is to build, and build, and build," said Bennett, who heads the hardline nationalist Jewish Home party.
He added that central to the problem was the reluctance of Israel's leadership to simply insist that the West Bank belongs to "the people of Israel."
"There was never a Palestinian state here, and we were never occupiers, this is our home," said Bennett.
Bennett, who in the past headed the Yesha council, a leading settler organisation and was voted into the Knesset this January, has consistently voiced his opposition to the two-state solution.
He opted to join Prime Minister Benjamin Netanyahu's coalition -- which includes a declared aspiration to reach an agreement leading to a Palestinian state -- since he believed it was not a practical goal.
Bennett's remarks come after Deputy Defence Minister Danny Danon, a member of Netanyahu's Likud party, rejected in an interview earlier this month with The Times of Israel the notion that the government was serious about reaching a peace agreement that would lead to a two-state solution.
Following Danon's interview, Netanyahu last week reiterated his commitment to a Palestinian state, saying he and US Secretary of State John Kerry will "try to make progress to find the opening for negotiations with the Palestinians, with the goal of reaching an agreement".
Kerry was to visit the region last week for the fifth time since taking office in February hoping to revive direct peace talks, but postponed citing the need to focus on the situation in Syria.
Copyright (2013) AFP. All rights reserved.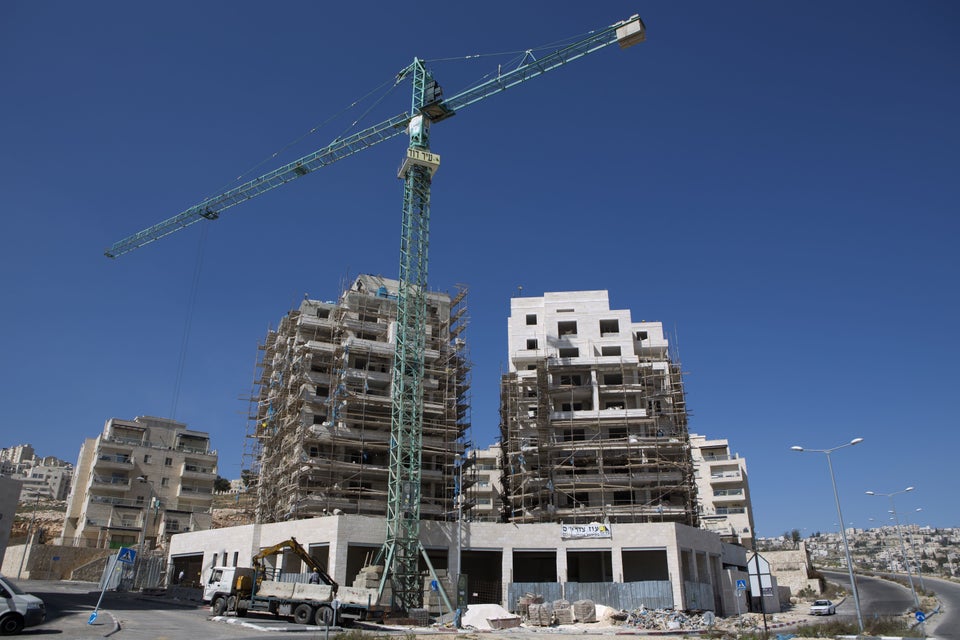 Israeli Settlements Grow In East Jerusalem