An anonymous donor has stepped in to save the future of a 6-year-old Afghan girl sold into child marriage.
Story continues after photo On Monday, the New York Times reported new details in the story of Taj Mohammad and his daughter Naghma, both of whom fled the turbulent Helmand Province in 2009 for a refugee camp in Kabul. At the camp, where he lived with his family, Mohammad borrowed $2,500 to cover various costs, such as medical care and firewood.
When his lender asked to be repaid, Mohammad couldn't come up with the sum. To settle the debt, camp elders led a traditional 'Jirga' -- or an extrajudicial proceeding -- and determined that his daughter, Naghma, would be given to the lender's son to marry.
(When the story was first reported by the BBC in January), it created quite a buzz in Britain and offers of donations poured in. Representatives of the BBC didn't want to get involved in the brokering of the donations so American attorney Kimberly Motley, who works in Kabul, was contacted and volunteered to make sure the debt was paid and the young girl not forced into marriage.
Motley attended another 'jirga' with Mohammad and tribal elders, where she put in place an agreement with carefully brokered terms. She told the New York Times that she did not publicize the meeting or the payment in deference to the donor's request for discretion, but the money was indeed paid and Naghma stayed with her family.
Additionally, Taj Mohammed promised to send each of his daughters to school and let them determine when -- and to whom -- they marry, Nelson said. Dan Rather Reports plans to air the complete story later this month.
Related
Before You Go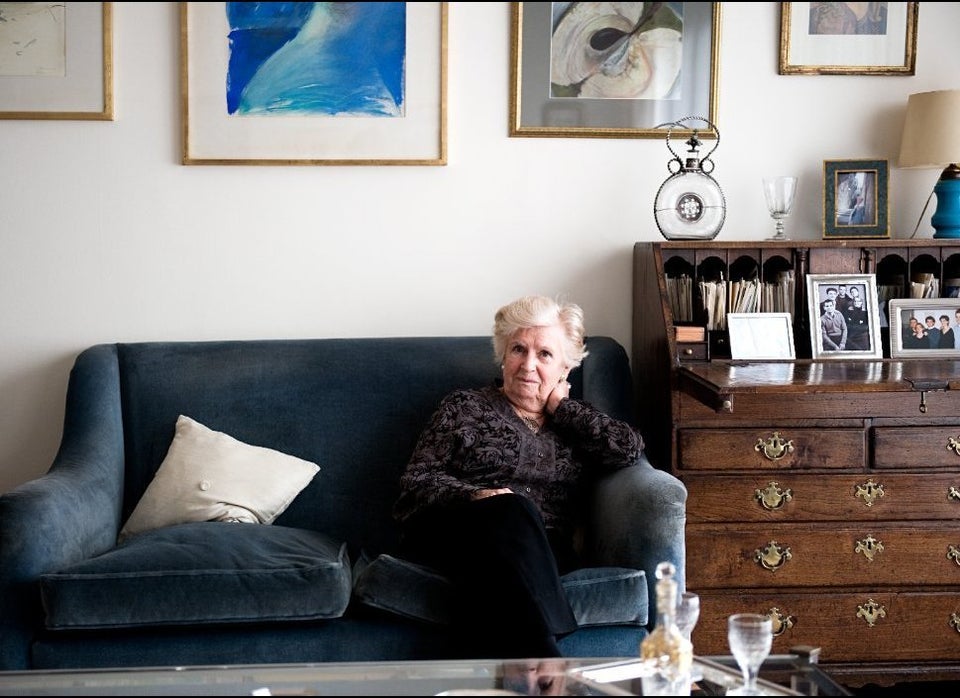 Ordinary Heroes, Extraordinary Courage
Popular in the Community