Experienced paddlers can test their skills as they raft along the Nahanni River, which National Geographic refers to as a "paddler's paradise." It's easy to see how it got its nickname, as the river is often called one of the most gorgeous wild rivers in North America and is filled with waterfalls, caves and hot springs.
For those who are less inclined to raft among the rapids, charter an airplane to Virginia Falls -- you know, one of North America's major waterfalls. Hiking the Cirque of the Unclimbables and visiting Sand Blowouts, which give visitors the illusion of being on a beach in the middle of a mountain, are also a must-dos.
The UNESCO World Heritage Site works hard to protect its wildlife and environment, which leaves a lot of happy grizzly bears and wolves roaming around.
The ideal time to visit the park is June through August when it's warmer, but it's important to book your trip to Nahanni now. There are restrictions on the amount of people that camp out in the park, so reservations are first come, first serve. Reservations are also non-refundable after March 31, so if you have to change plans, it's important to do so immediately.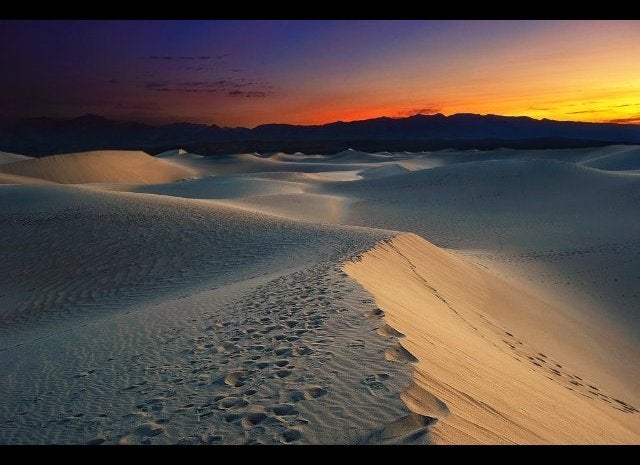 The National Parks: Ranked!