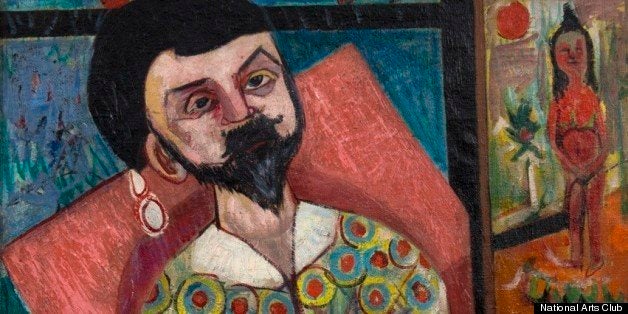 The canvases of Russian-born artist Nahum Tschacbasov are filled with familiar themes -- quasi-religious imagery, romantic landscapes, not-so-subtle references to being an artist. With brushstrokes reminiscent of Peter Doig and ghostly figures that echo Picasso's, the paintings evoke a pleasant feeling of deja-vu.
Most art admirers are probably unaware of the Tschacbasov's prominence in the United States-- maybe it's the extremely Russian-sounding name. Born in Baku, Azerbaijan (a territory of Russia back in 1899), Mr. Tschacbasov dominated the New York art world from the 1930s to the 1950s, displaying his intricate, symbol-laden works in the halls of art havens like the Whitney Museum of American Art and the Metropolitan Museum. He painted alongside Mark Rothko in the Dissenters Ten, formed his own fine arts school in Woodstock and even threw his expertise into the teaching academy of the Art Students League.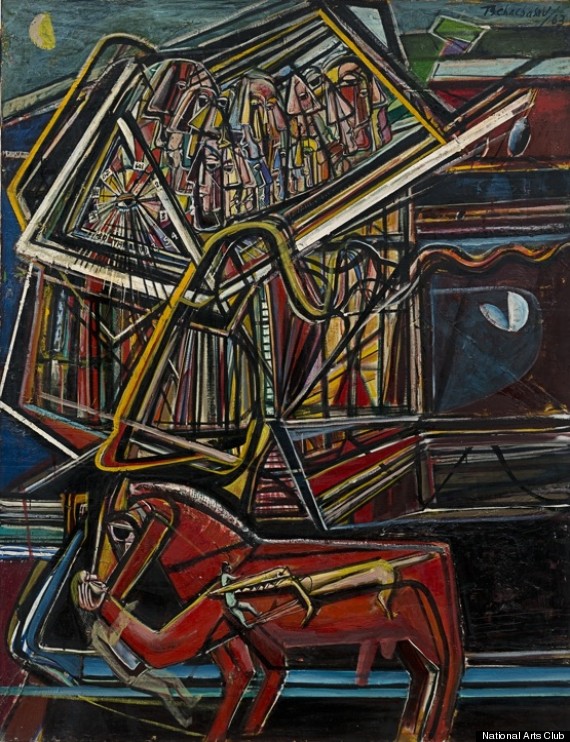 The House of Death, Nahum Tschacbasov, 1963
An upcoming exhibition at New York's National Arts Club is celebrating this forgotten -- or perhaps never rightly well-known -- artist with over fifty of his works. It seems fitting that the show comes just in time for Russian Heritage Month, don't you think? From his classical, Byzantine-inspired portraits to his more surreal, psychologically-stirring compositions, the retrospective represents Tschacbasov's first solo exhibition in over 25 years.
Many of Tschacbasov's later paintings, expressive pieces that gravitate toward themes of dying and rebirth, will be on view at the Arts Club. Most of these works, dating back to the 1960s, '70s and '80s, are rarely seen paintings created in the decades after Tschacbasov slipped out of the spotlight. Scroll through the slideshow below for a peek at the Russian artist's style and let us know what you think of the avant-garde figure in the comments.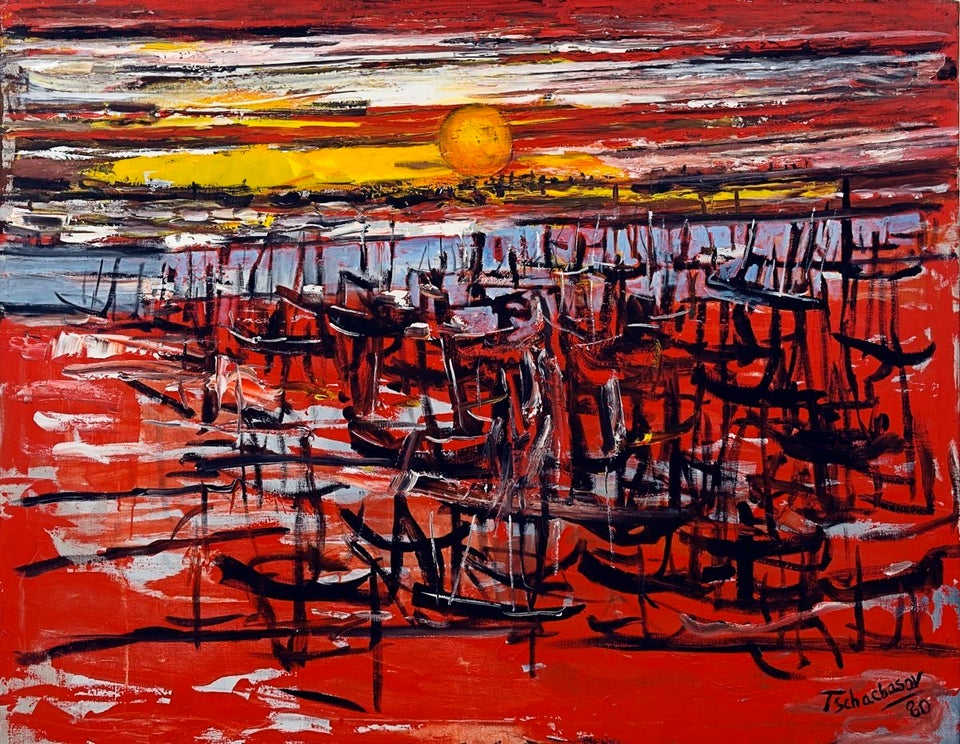 Nahum Tschacbasov
Popular in the Community