Nail art has taken over as a way to express oneself much in the same way a tattoo will, only the art on the nails can be removed and repainted to match new moods and fashions. The art of the manicure has morphed way beyond a single simple color and the decorative French nails. Nail art has become a hot fashion trend that has artists creating amazing works on a very small canvas.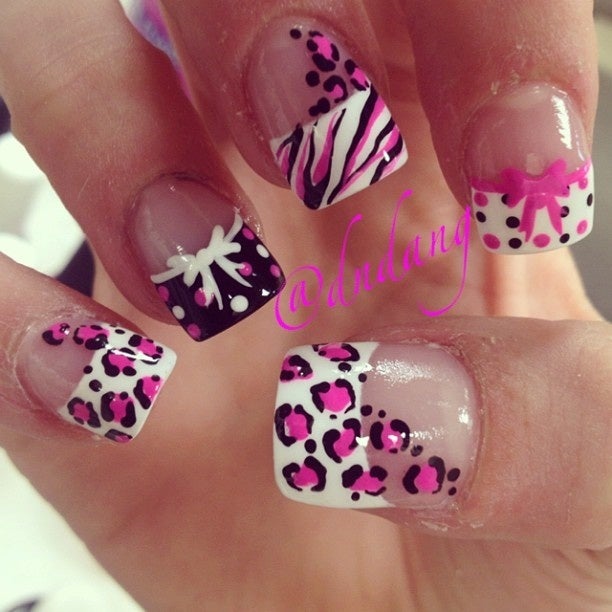 Designs on nails have become intricate artistic works that are worthy of being shown in an art gallery. With some simple ideas you can easily create beautiful looking nails for your own fingertip canvases. Try doing your nails yourself or invite friends over for a party of adorning each other's nails with a touch of art.
French nails are not just a white tip anymore with a soft pink overlay. Fun colors are being used replacing the white tip. Try a blue or green tip or pick your own favorite color. Color the tip with the color instead of the boring white and then cover the entire nail with a clear coat.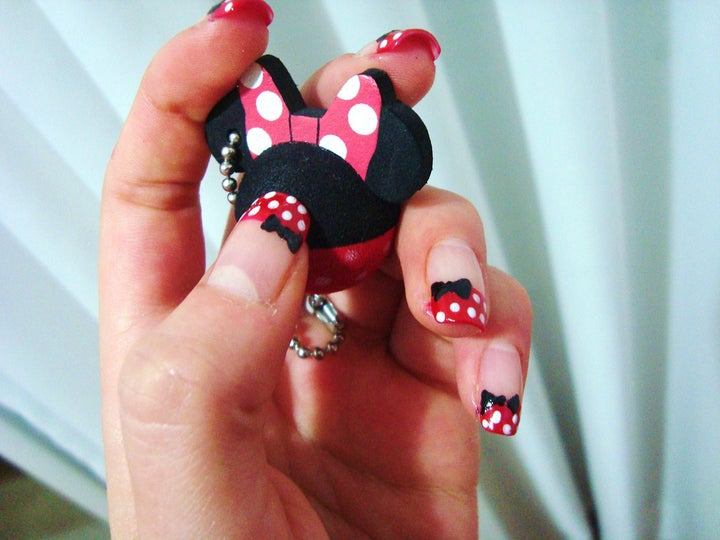 Not ready for every nail showcasing a funky color then consider the hot trend of decorating just the ring finger nail. Simply paint every nail, but the ring finger, with a standard color. This leaves the ring finger to paint in a fun complimenting bright color or even an intricate creative design.
Creative Patterns and Glitz
Express your wild side with nails decorated in fun animal prints such as zebra or cheetah. Paint your base color and then add thin lines in a zebra pattern or a small dot within a larger dot for the cheetah. Make the animal print unique by using bright colors to create the designs.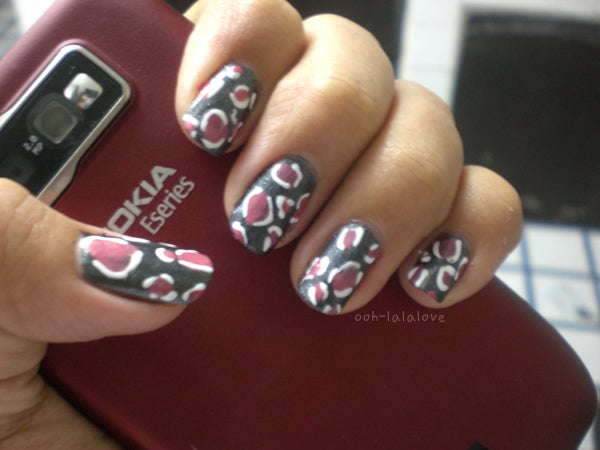 Step up using your small canvases to showcase imaginative artistic creations. Love colors then decorate the nails with flowerful or fruity designs creating beautiful blooms to show off. Use two or three colors to replicate plaid and argyle patterns to match a fashion favorite.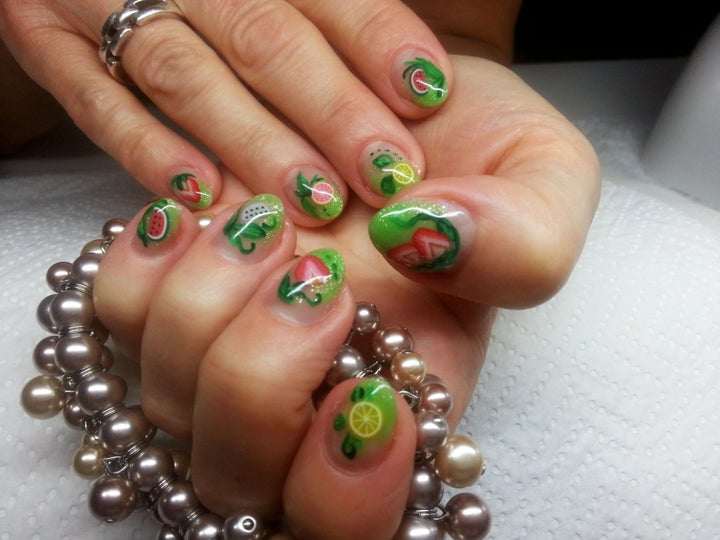 Celebrate events and party going by not only dressing in high fashion but also painting the nails to make a special statement. Use multiple colors to paint the nails to appear as if each fingertip is wrapped in celebratory fashion. Paint the nails with a base color, wait to dry and top with contrasting colors to create your designs.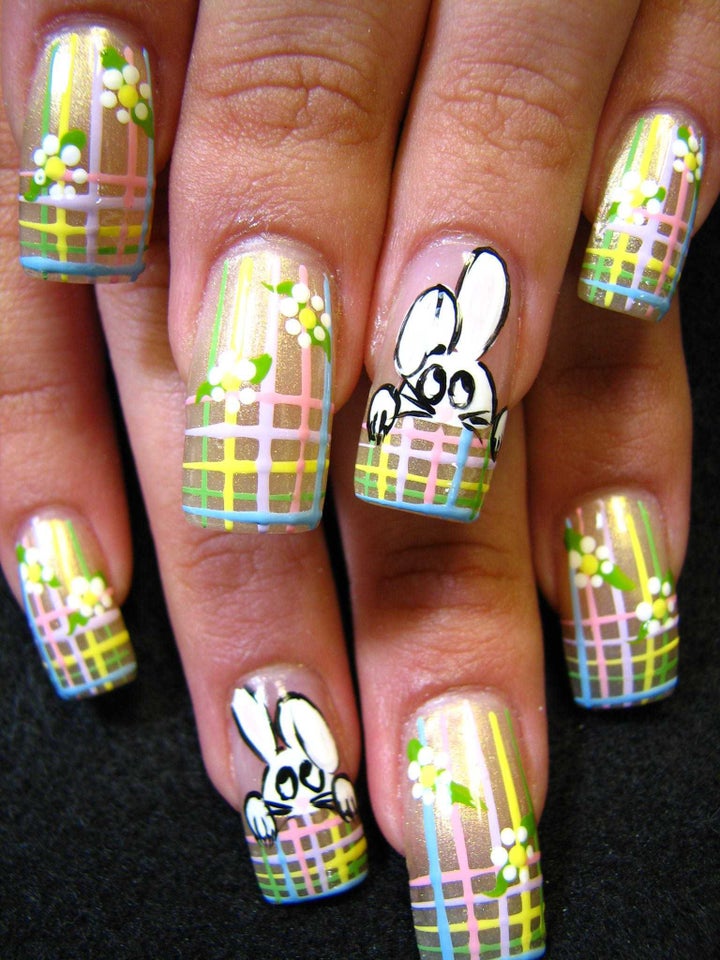 Just as hair color has taken on a trend blending from one color into another, so has this trend taken over as a decorative touch for nail art. The ombre effect of painting the nails from a light bed to a dark tip is an elegant artistic look. The light bed needs to be expertly blended into the dark tip as if it is seamless.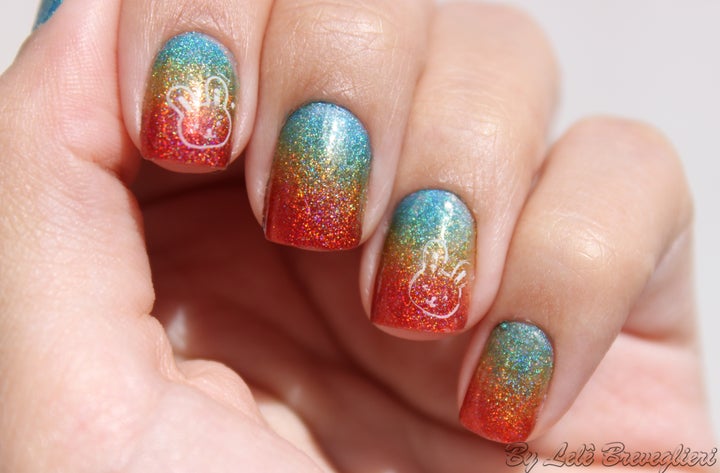 Nail art is a wonderful way to be creative, thinking outside of the box. Have fun with themes of favorite items and characters. Paint nails with yummy designs of cupcakes and ice cream cones. Animals, comic and computer game characters are taking over the nail trend as well. Favorite cartoon themed nails have been a fun accessory to wear as a fashionable way to celebrate festivities.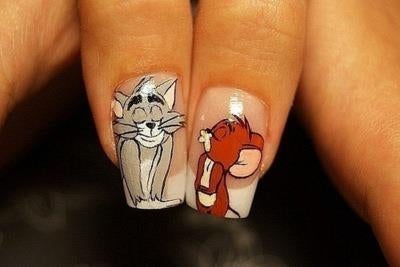 You can also easily cheat your way to creative nails utilizing nail tattoos and stickers. These can be applied to the natural nail in a manner of minutes. Once adhered to your nails these are instantly dry and you are ready to go in artistic fashion. These wonderful appliques come in an array of patterns and colors.
Bright and fun color excitement is everywhere. Colors, patterns, and metallic's are huge trends in fashion, and the finger and toe nails have joined in the fun. Use the nails as a canvas to express the artist inside. Add texture and sparkle gluing on gems for some extra glitz.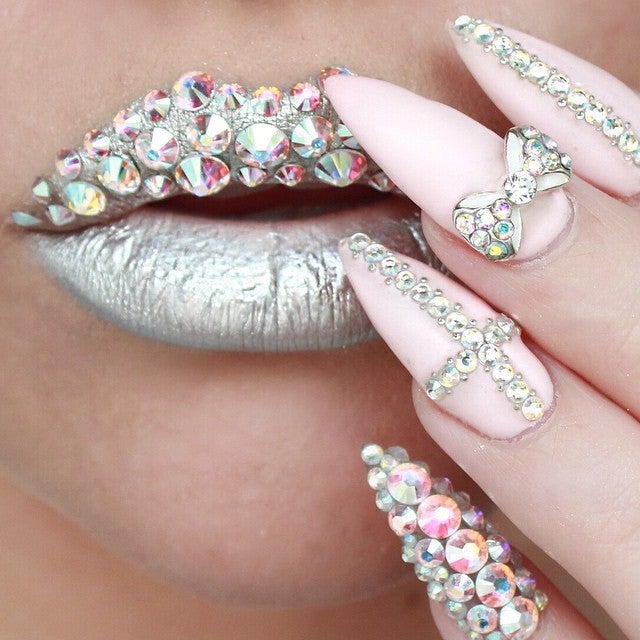 Salons charge a high fee to have nails designed into artistic pieces. Instead of spending a fortune at the salon, women and girls are now using their own artistic minds to create designs for themselves, often spending hours doing their own nails. Nails always look beautiful when perfectly manicured. Now they look amazing as an artful fashion accessory as well.
Popular in the Community