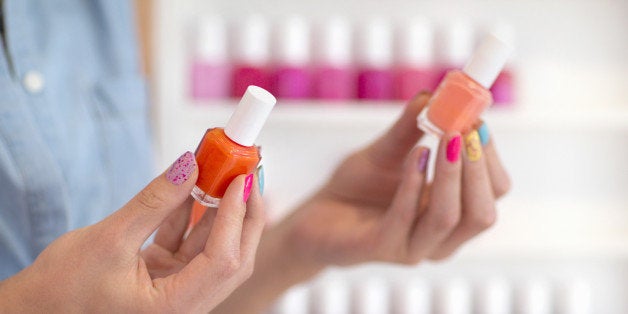 According to Paintbox manicurist Gerry Holford, a person's attraction to particular shades can speak volumes about their personality. Holford believes that there's a certain psychology to nail polish colors, and she shared her take on the subject with us below. Where do you fall?
If you always wear black nail polish, you are...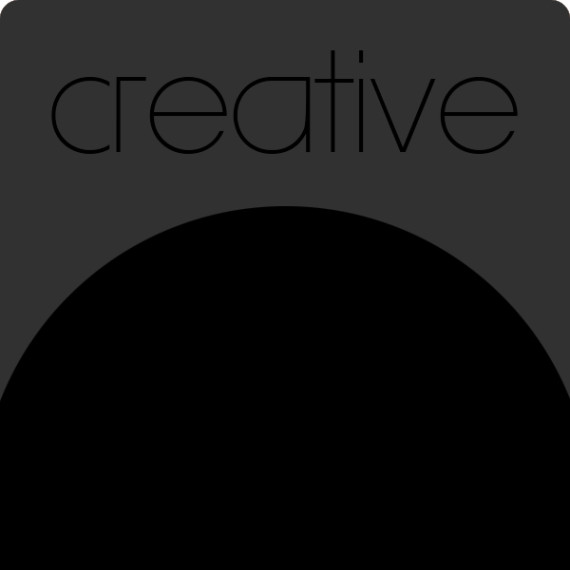 "I feel that a beautifully painted black manicure is extremely chic. Having said that most gals wearing a black mani are creative types that think out of the box -- and a little bit of a rebel. I think it takes a lot of confidence to wear a black manicure, and for most women that do wear one, it's their signature look."
If you sport neon nail colors, you are...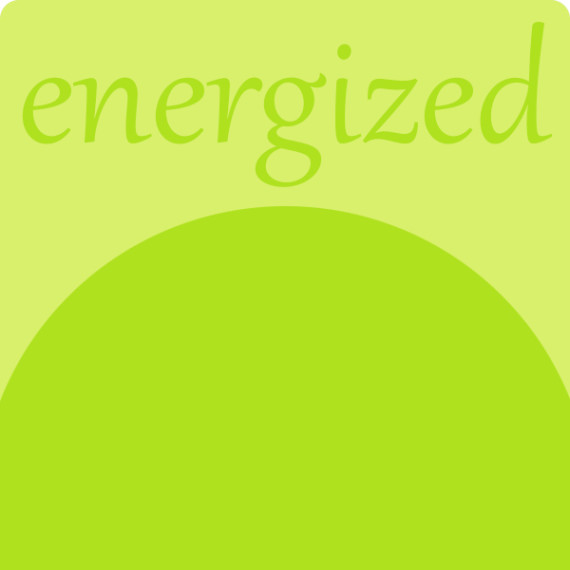 "Bright colors are an awesome visual for anyone wearing them. You have no choice but to get your energy up and get going!"
If you are into pretty pastels, you are...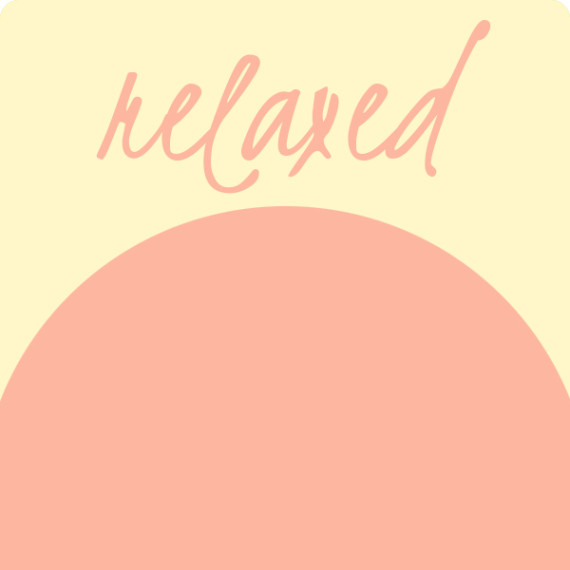 "Soft colors like pale pinks, creamy beiges and even variations of bright colors like a soft yellow or coral can definitely add to a relaxed state."
If your go-to nail polish is orange, you are...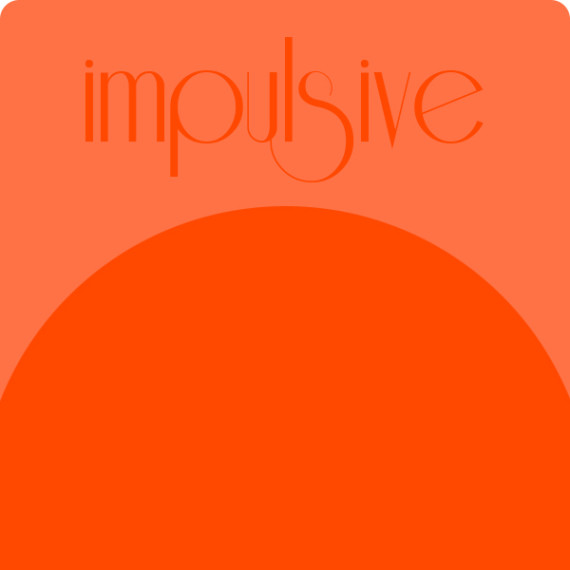 "Shades that would be ballsy or impulsive are a bright pop of orange, an opaque baby blue or a metallic green."
If your nails are painted in a rich wine shade, you are...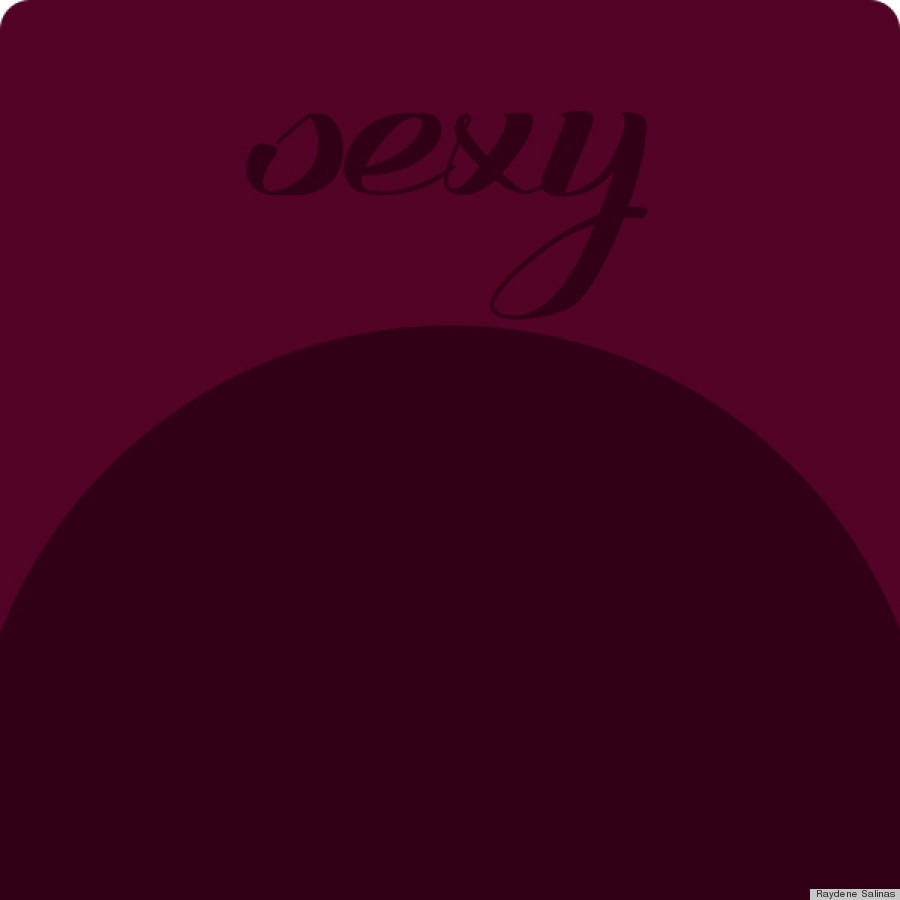 "Sexy, sultry for me is always a dark burgundy nail. It's a modern classic."
If you prefer a clean white mani, you are...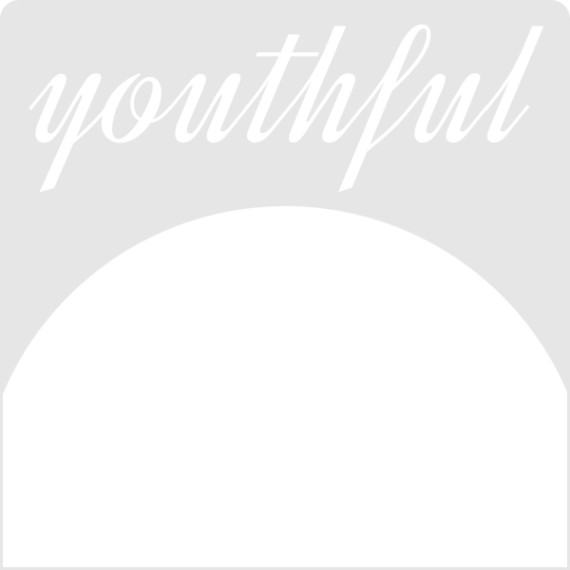 "My favorite manicure at the moment is a solid white one. It's fresh and very chic. It works on all ages and lends an element of youth to anyone wearing it."
If you like to mix it up with neutral and bright colors, you are...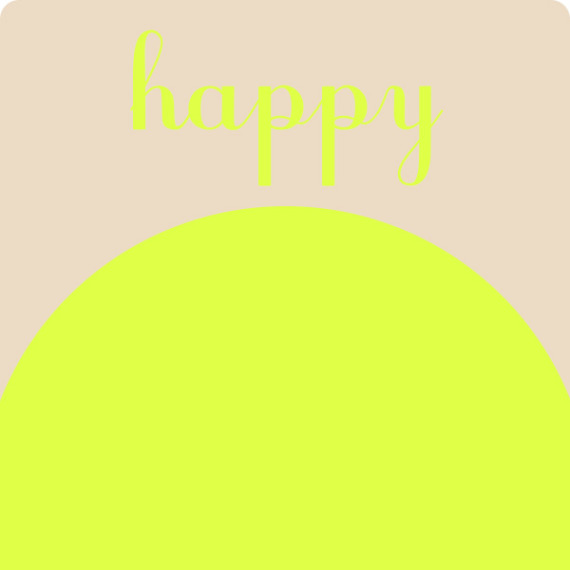 "My go-to happy manicure right now is a beige nail with a pop of metallic, bright or neon color on the tips. You can even switch it up by putting a different color on each tip. Play around with designs, too; you can do a chevron tip, a classic French, asymmetrical or even a row of dots. The possibilities are endless!"
If your nails are always a fiery shade of red, you are...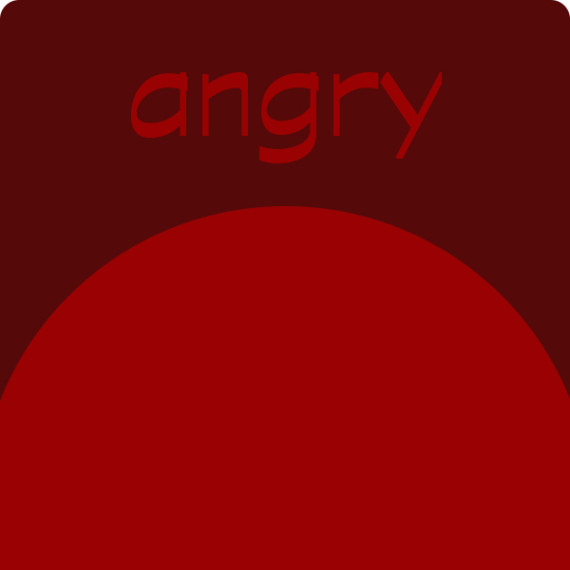 "I'd like to think there isn't such a thing as an 'angry' manicure, but if I had to choose, I would venture to say a blood red manicure could be construed that way."
All art by Raydene Salinas/HPMG.
Support HuffPost
A No-B.S. Guide To Life
Related
Before You Go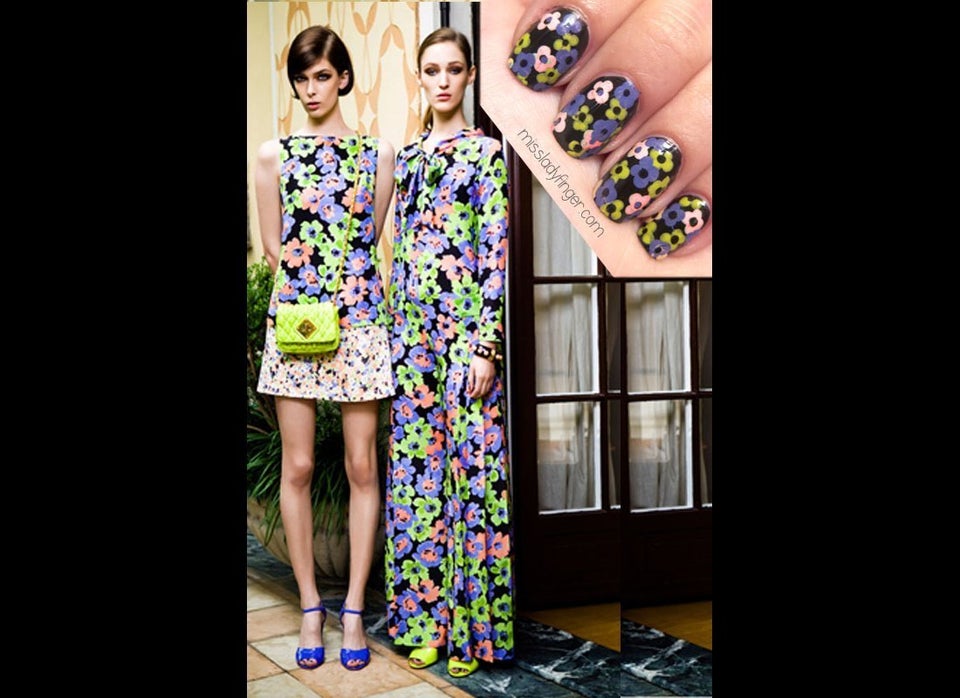 The 15 Best DIY Nail Art Blogs
Popular in the Community