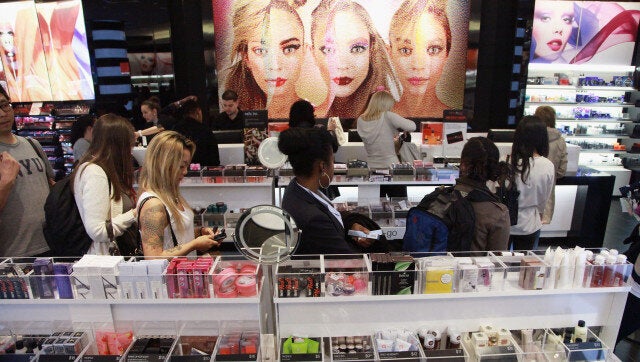 American women's newfound love for lacquer is no secret; last August, a study of the beauty industry found that nail products had by far the strongest and fastest-growing sales. The upward trend isn't going anywhere: In a new report, Women's Wear Daily writes that companies are more determined than ever to cash in on the obsession with nail stickers, fake nails, nail decals and at-home gel manicures.
Are you as wild about nail polish as the rest of American women seem to be? Read more at WWD.com and tell us in the comments.
Our favorite nail polishes of 2012!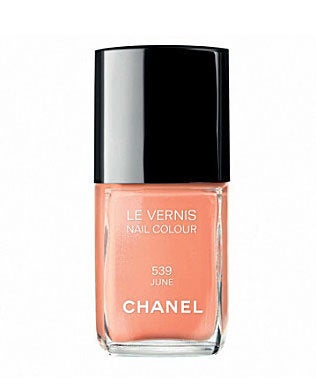 Best In Beauty 2012: Nail Polish Colors
Related