New York is now one step closer to a more ethical nail industry, thanks to a new salon bill of rights released by the state on Friday.
The document, which is translated into 10 languages and available for download from the website of the state's new Nail Salon Industry Enforcement Task Force, is mandated to be hung in a visible place in all New York salons. It lists the wages salon workers should be making, the questions consumers should ask upon entering a salon, and a phone number to call for help or information.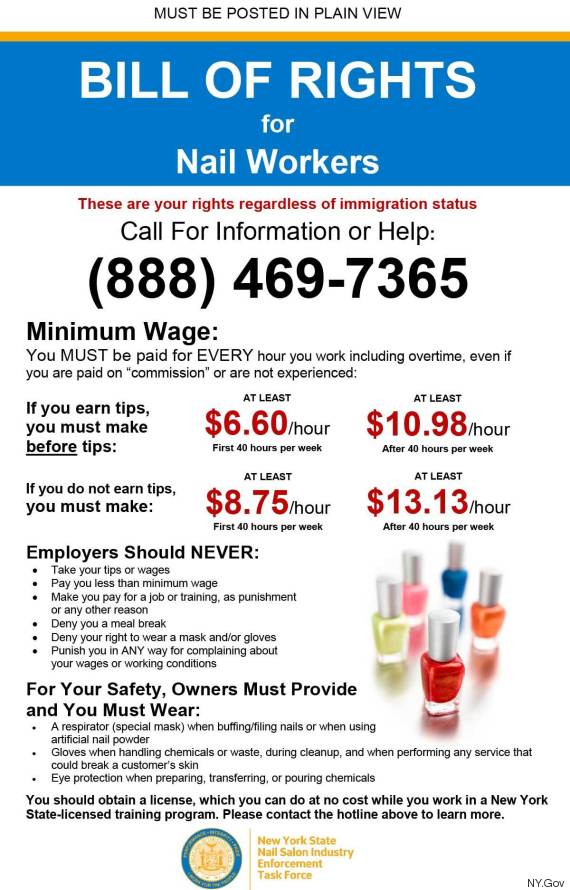 It's the goal of the task force that all salons will follow the same protocol when it comes to treatment of workers, and all consumers will think twice about where they choose to do their business.
"If the owners of the illegal nail salons see that they are losing business, I think that is the most effective compliance mechanism we can use," Cuomo said at a press conference last Friday to launch a public awareness campaign to educate consumers about nail salons in New York.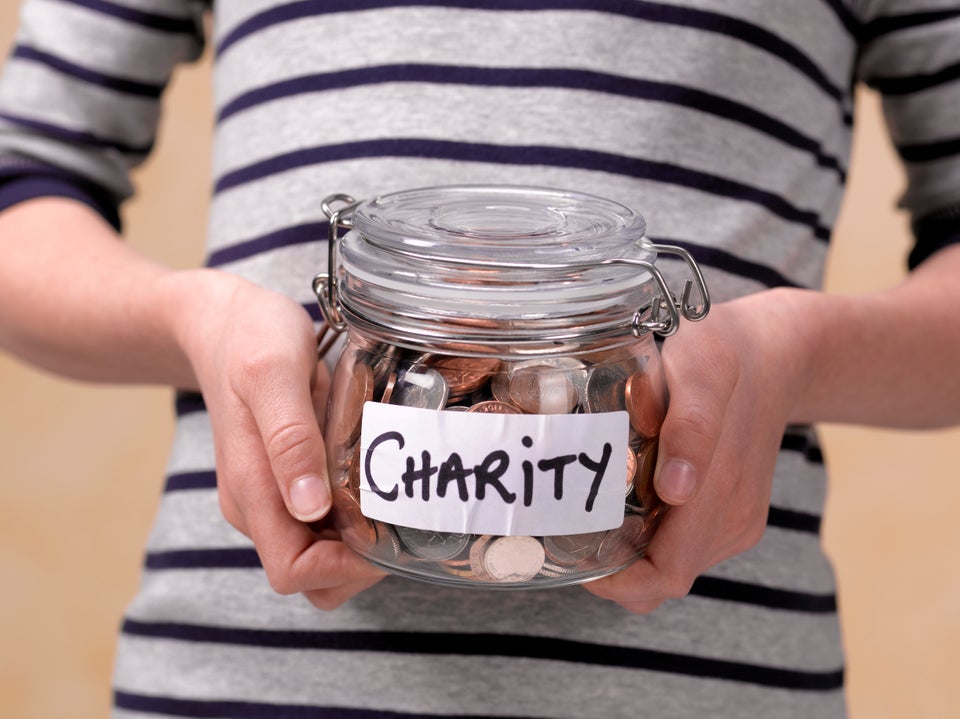 Tips For Ethical Shopping