Afghanistan is teeming with the untold stories of half of its population. Sahar Speaks gives a rare and revealing look into Afghan women's lives, as reported by Afghan women on the ground.
Most of Afghanistan's people live in rural areas, in villages far from the cities. People are poor, medical facilities are distant and life is hard. For the women, life is even harder.
Most women have no access to education or health care. They can be completely in the dark about their rights. Their daily jobs are often in agriculture, taking care of livestock, hauling water. This has always been a part of their life.
I wanted to show the story of the women and their daily lives in the central Bamiyan region. They live in small, dusty villages, much unchanged in hundreds of years. These women, alongside men, carry out demanding jobs and tasks with low-quality equipment, yet they never seem to tire. I often have been touched by how they still manage to smile despite incredible hardships.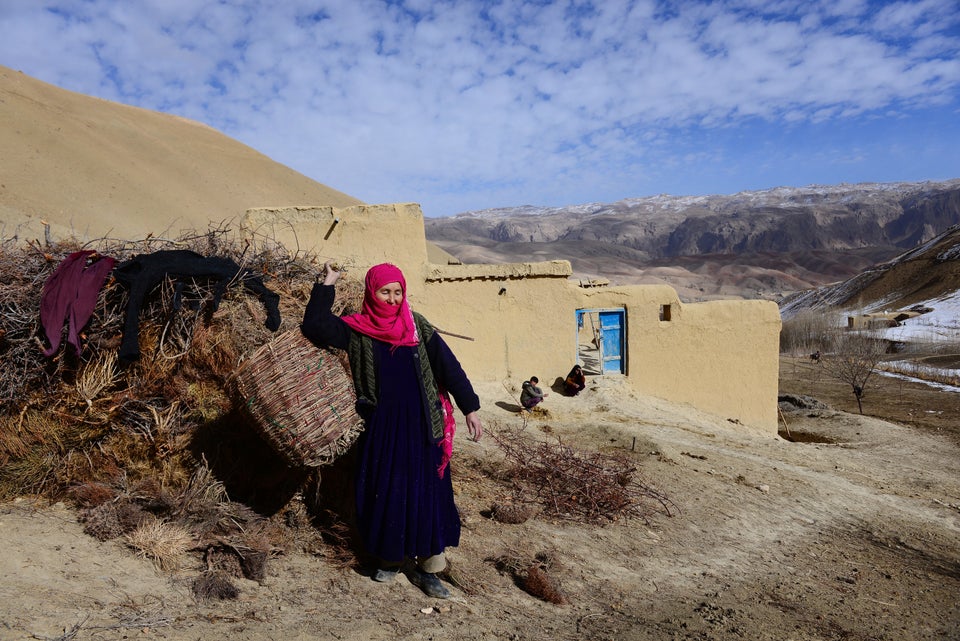 Najiba Noori / Sahar Speaks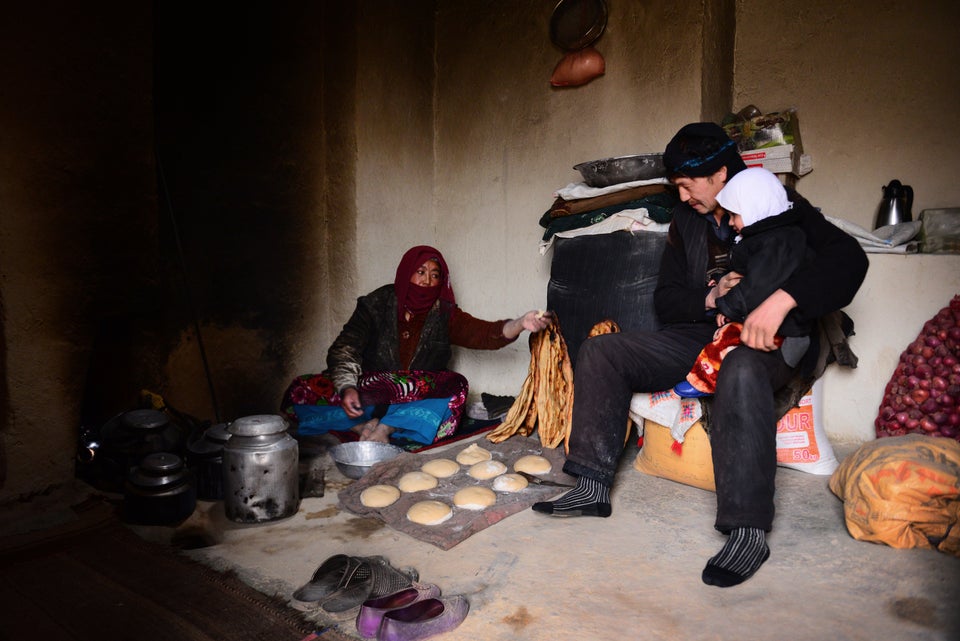 Najiba Noori / Sahar Speaks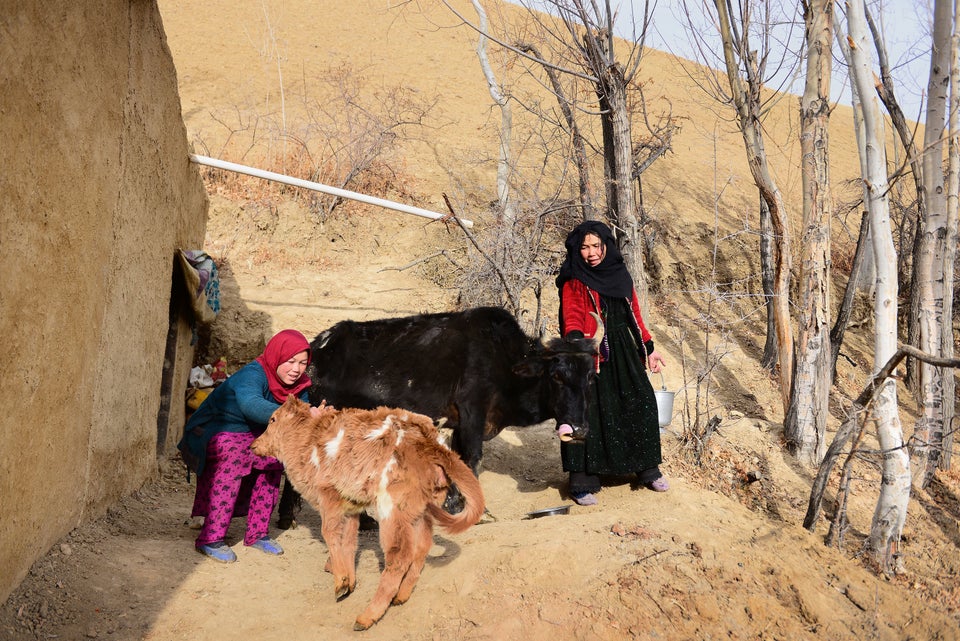 Najiba Noori / Sahar Speaks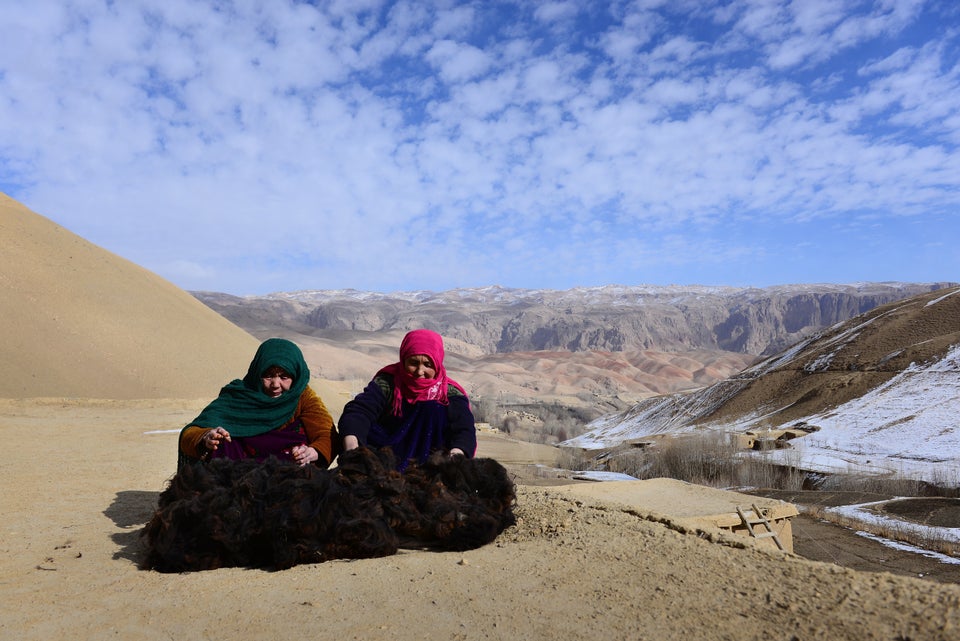 Najiba Noori / Sahar Speaks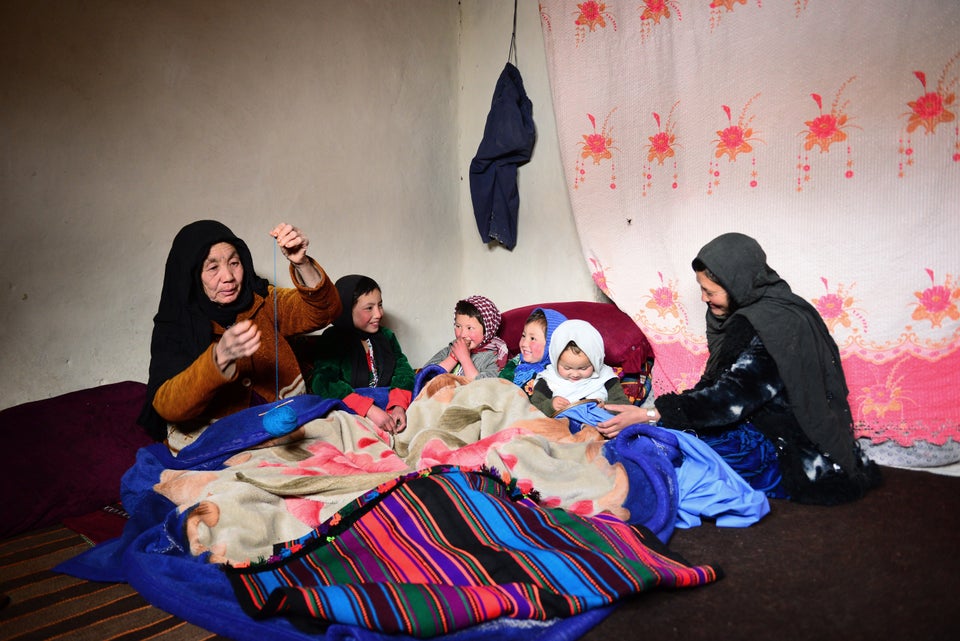 Najiba Noori / Sahar Speaks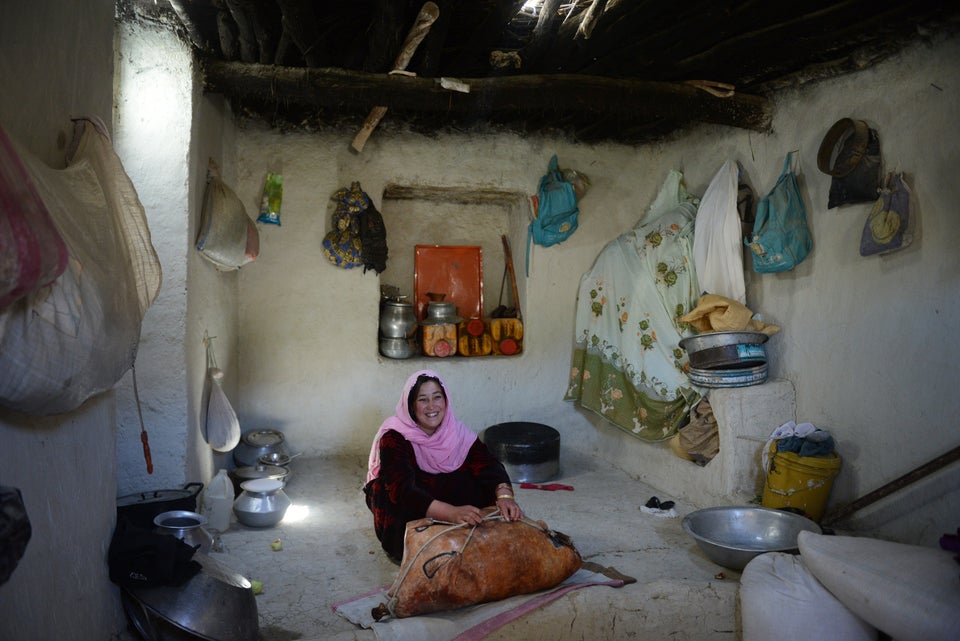 Najiba Noori / Sahar Speaks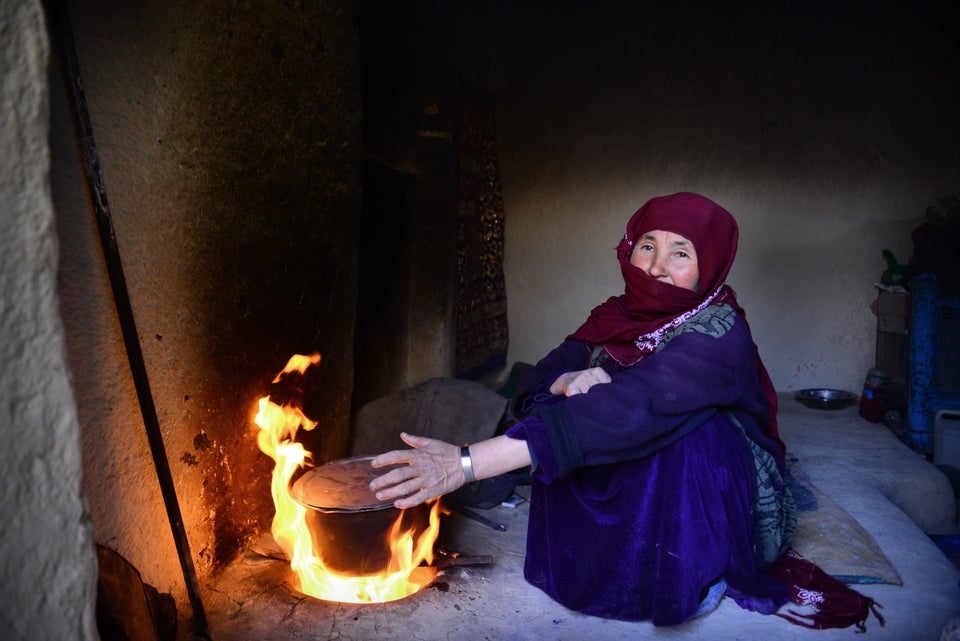 Najiba Noori / Sahar Speaks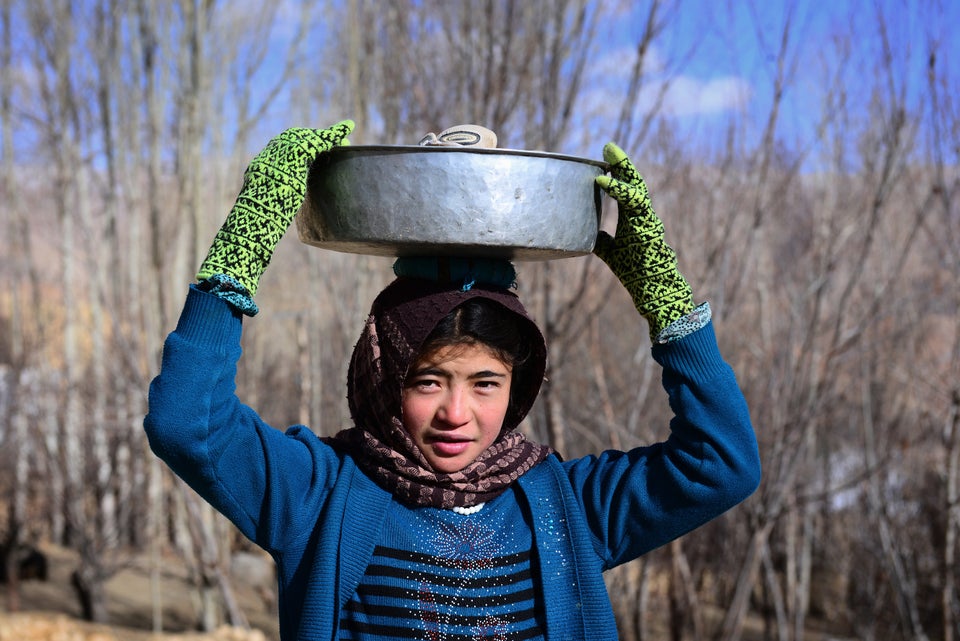 Najiba Noori / Sahar Speaks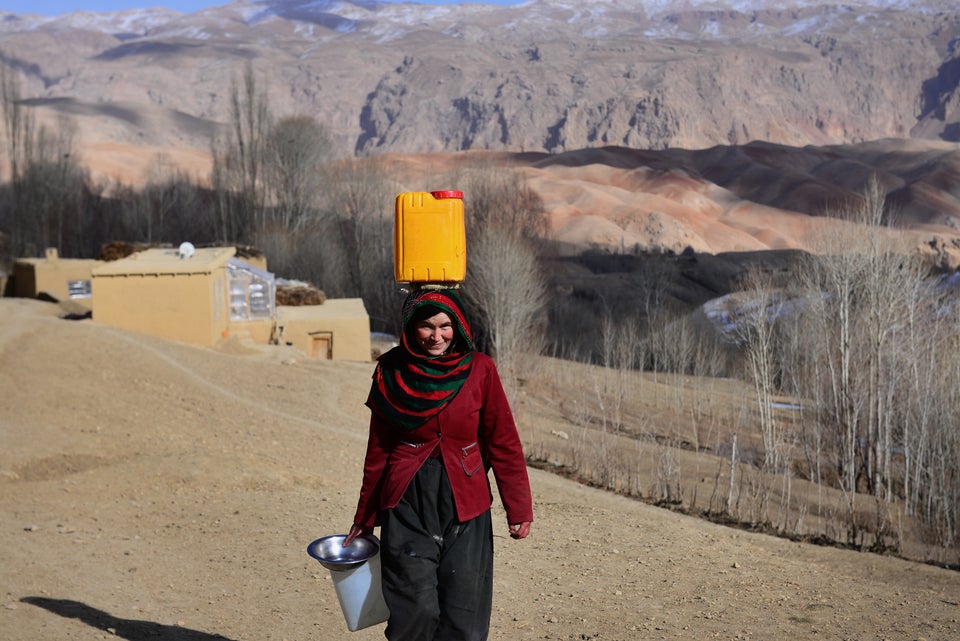 Najiba Noori / Sahar Speaks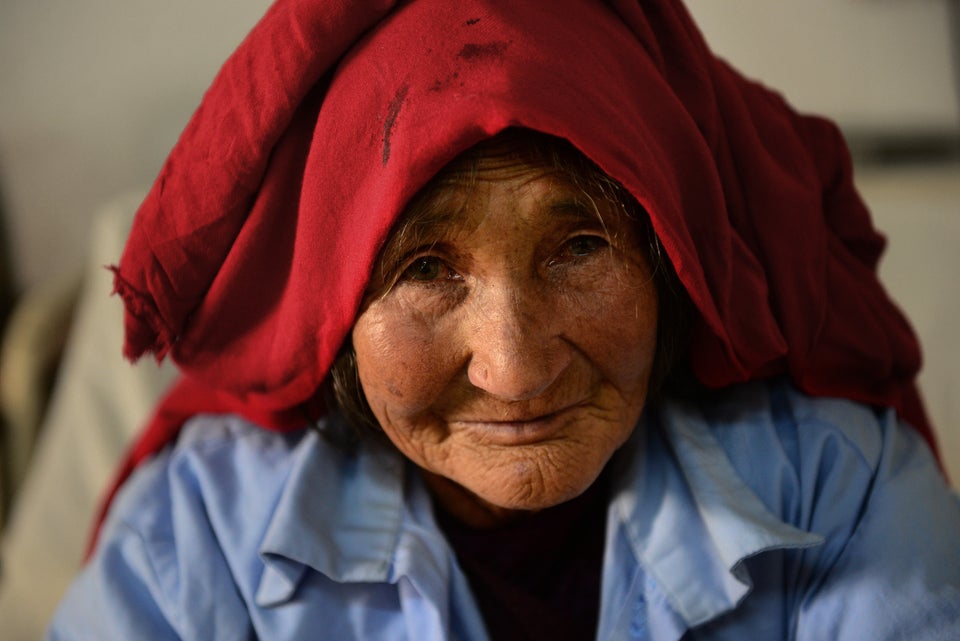 Najiba Noori / Sahar Speaks
Related
Popular in the Community