Two years ago, the image of a mom breastfeeding while practicing yoga naked went viral. Now, the subject of that photo, Amy, has chosen to address some commonly asked questions she's heard since.
In an exclusive interview with BabyCenter, Amy declared once and for all that the photo was not staged, like many thought it was. "The truth is we were living on a small community in Hawaii where our land was clothing optional and yoga was/is a necessity! I was just doin' my daily flow when the little sweet pea came to sneak a suckle," she wrote in an email.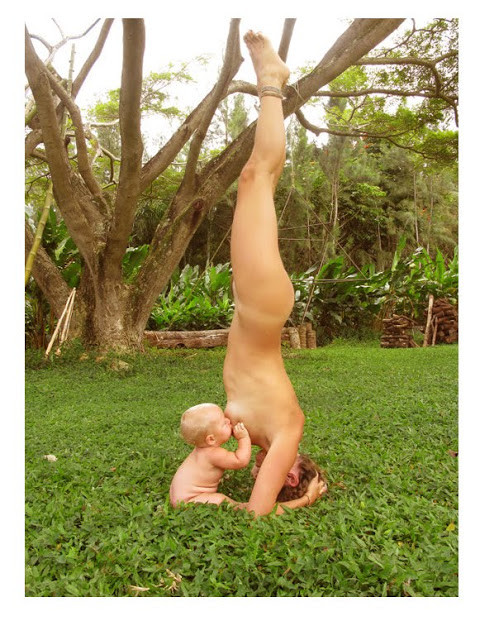 Amy went on to tell BabyCenter more about her and her family. She says she chose the "simple life" in her early 20s and has been traveling with minimal commitments ever since. She still lives in Hawaii with daughter, Naia, and her partner, but the family will soon move to New Zealand for six months. Over on her own blog, Daughter of the Sun, Amy writes that yoga has been a very important part of her lifestyle and her daughter now loves practicing yoga, too.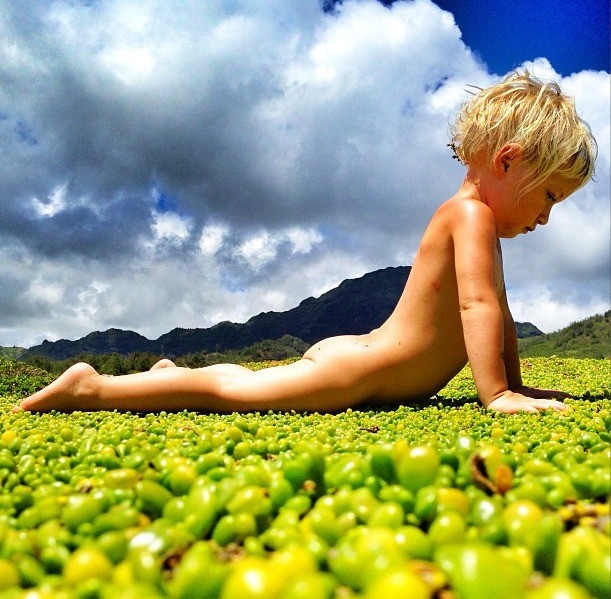 She also clarifies that her family is not just a bunch of "hippies," a word that Amy finds outdated. "I understand our family is not the stereotypical ideal. We might look different to the mainstream world, but the closeness and love we share is beyond ideal," she wrote.
Related
Before You Go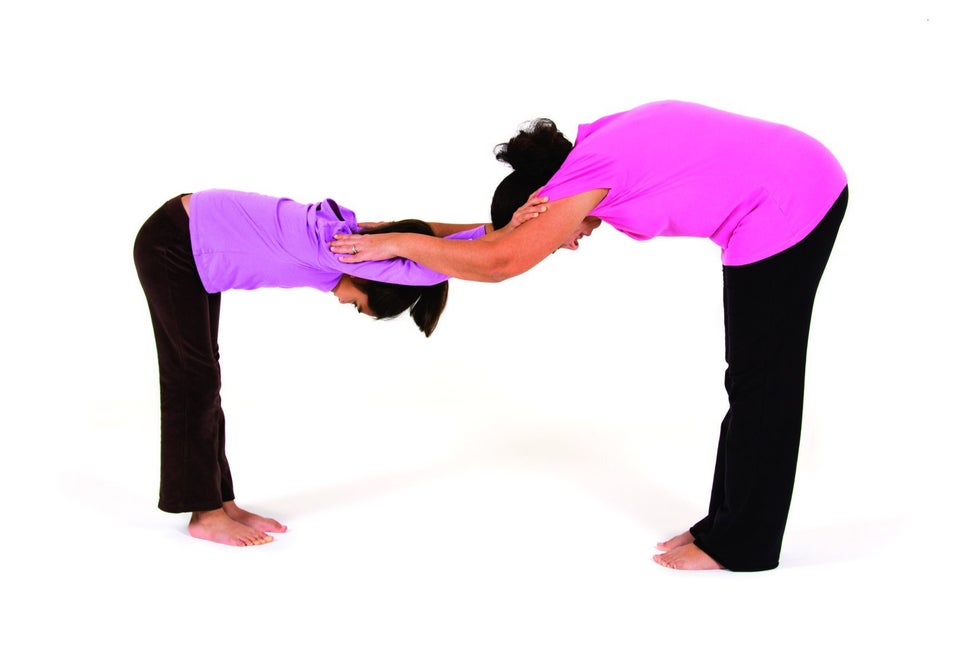 Yoga Poses For Kids