Students from the Warwick women's rowing team decided to strip down for charity -- and found themselves held up to a double standard.
(Some images may be considered NSFW.)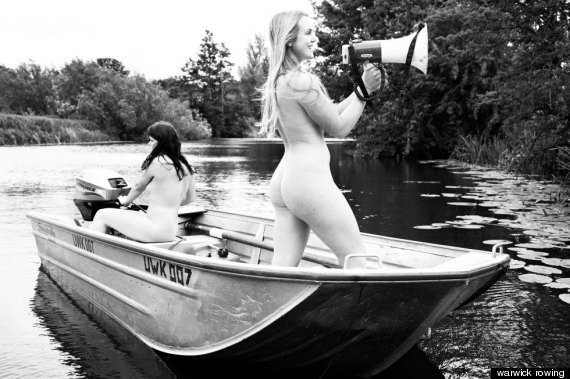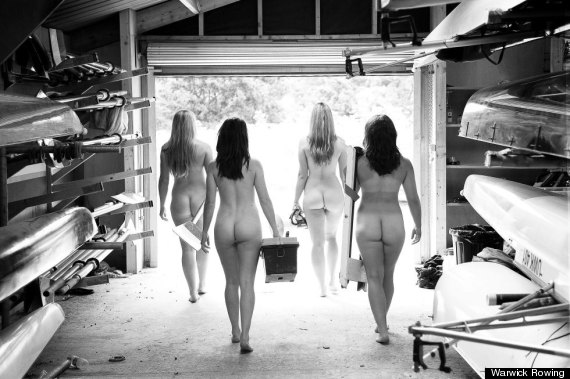 Calendar organizer Sophie Bell told The Huffington Post that the team's Facebook page had received numerous complaints regarding images from the 2013 calendar, before the page was temporarily deleted this week. "Facebook has unpublished our page a few times since we created it, due to what it deemed 'inappropriate images,'" she told The Huffington Post.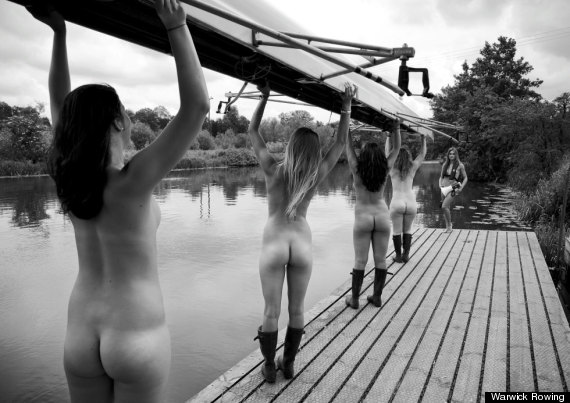 Team members felt that they were being unfairly punished.
"We have worked hard to create a tasteful and artistic calendar in which the girls bodies are strategically covered," rower Frankie Salzano told HuffPost. "The photographs we feel are an accurate representation of an athletic female body, something to be celebrated and not shunned, especially because there are Facebook pages that are degrading to the female form."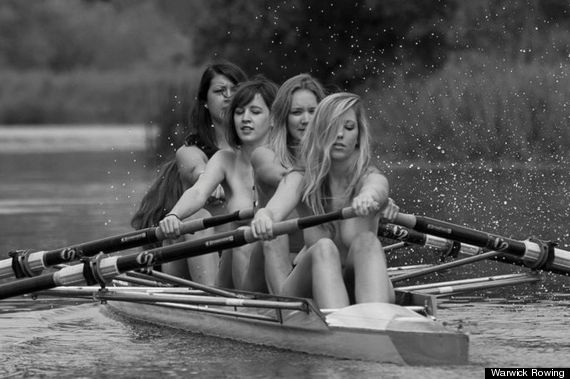 "All of the girls are strategically covered up and our calendar has been praised for [that]," recent Warwick graduate Hettie Reed told HuffPost UK. "The photos are no different from the holiday snaps of men and women that appear on everyone's Facebook feeds."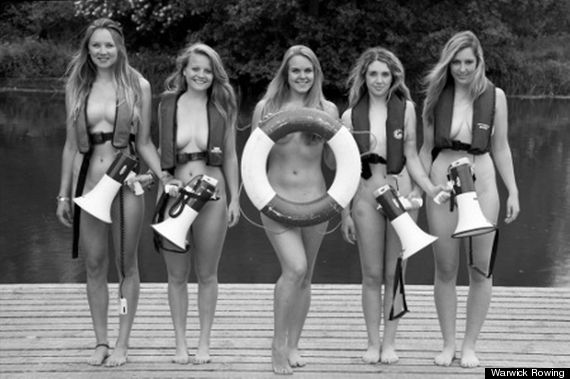 After receiving hundreds of messages from supporters of the Warwick team, Facebook overturned the ban on the page early Friday morning. A post on the updated page reads:
We are so pleased that our tasteful nude calendar which we all are proud to be a part of is has rightfully removed its label of being pornographic, explicit and a violation of the terms of facebook and we thank each and every one of you for your part in it!
Related
Before You Go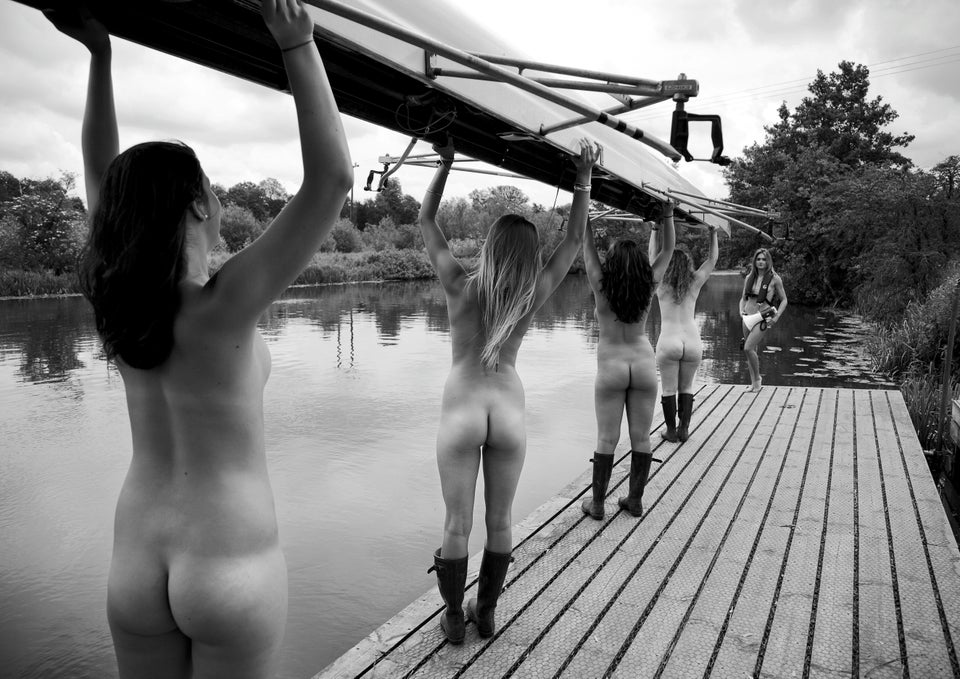 Warwick Rowing
Popular in the Community