Warning: Images in this post feature graphic depictions of male nudity.
You may feel like you've already seen and heard enough of Donald Trump these past few months to last a vampire's eternal lifetime.
But just when you thought you couldn't possibly take one more hateful slur, tuft of yellow hair, idiotic threat, or troll-sized orange finger ... this happens.
A statue of Trump in the buff popped up last night in Union Square in Manhattan, assailing innocent New Yorkers with an NSFW image they surely won't forget anytime soon: the veins, the nips, those macaroni pubes.
Identical sculptures were also spotted in Los Angeles, San Francisco, Cleveland and Seattle.
The artworks depict Trump looking very serious and very naked, and spare no detail. The artworks address some of voters' most probing concerns, such as ― do the curtains match the rug? And, is there a problem? According to this artist's interpretation, perhaps. A plaque at Trump's feet reads: "The emperor has no balls."
According to The Washington Post, a Las Vegas–based artist named Ginger, who is experienced in constructing monsters for haunted houses, was commissioned by Indecline to create the work. "When the guys approached me, it was all because of my monster-making abilities," he said. "Trump is just yet another monster, so it was absolutely in my wheelhouse to be able to create these monstrosities." Ginger used 300 pounds of clay and silicone to create Trump's likeness, complete with what he described as a "constipated look."
We reached out to Indecline to learn about their motivation behind the project ― specifically, the lack of testicles in their artistic interpretation. "We decided to depict Trump without his balls because we refuse to acknowledge that he is a man," Indecline responded. "He is a small arrogant child and thus, has nothing in the way of testicles."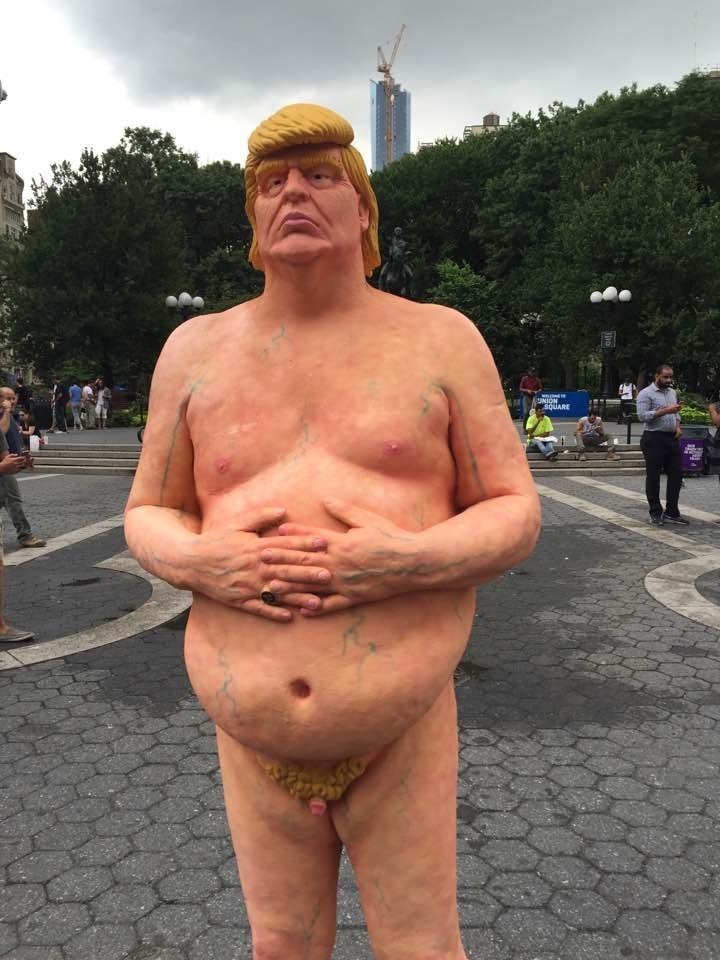 Katherine Brooks/ The Huffington Post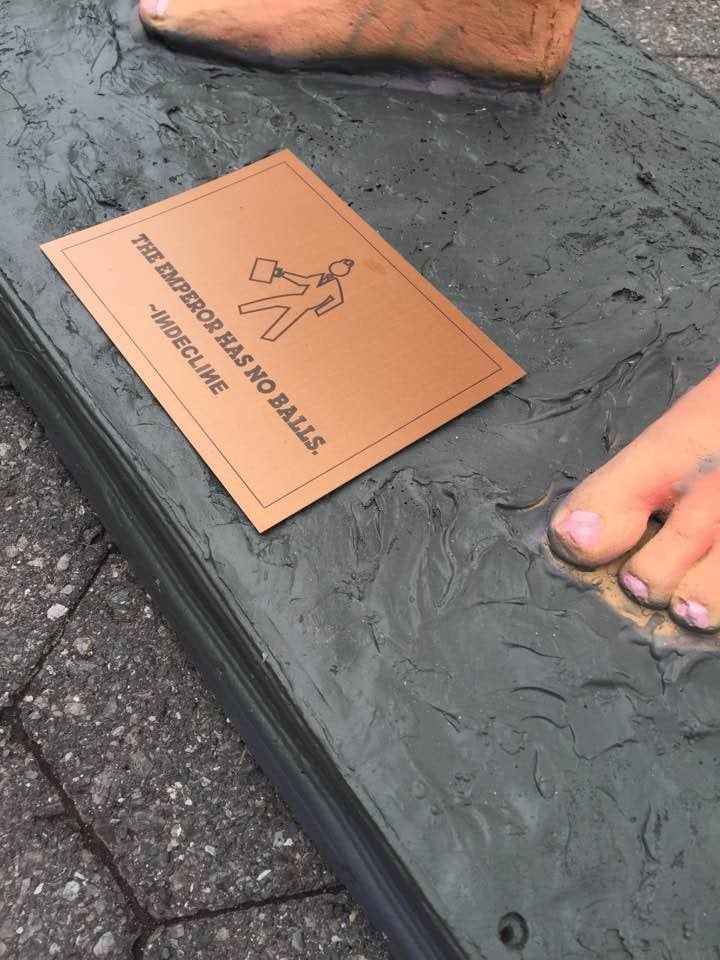 Katherine Brooks/ The Huffington Post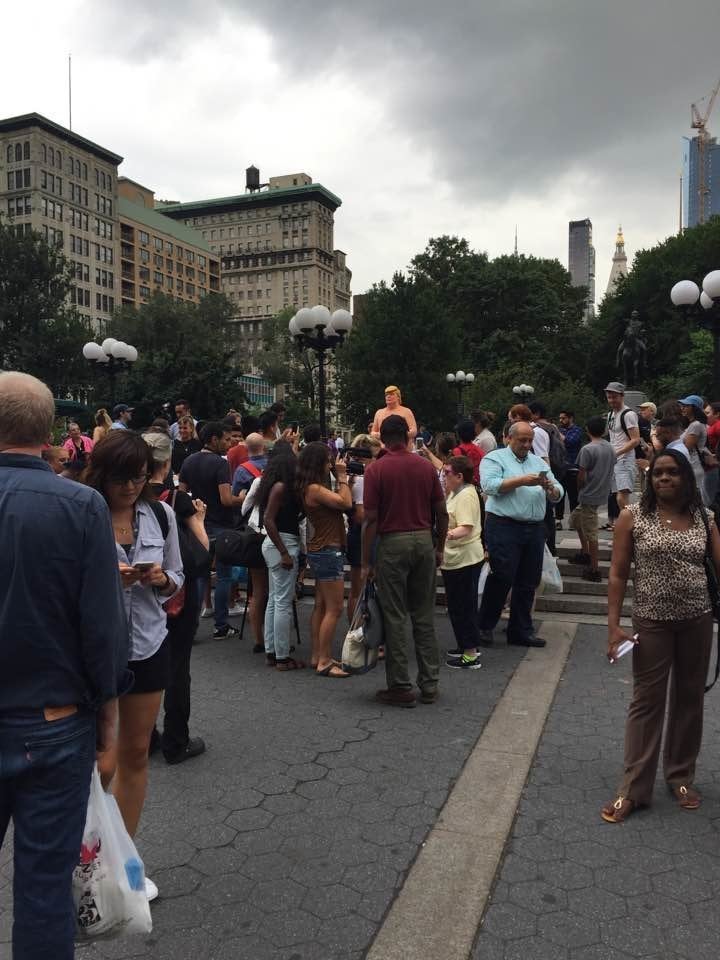 Katherine Brooks/ The Huffington Post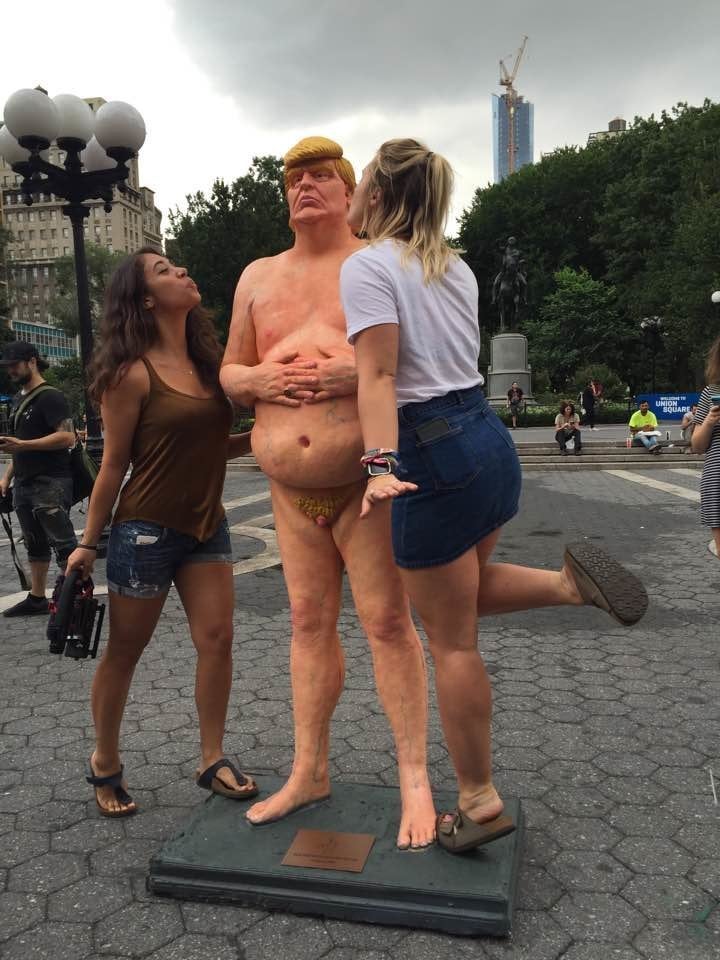 Katherine Brooks/ The Huffington Post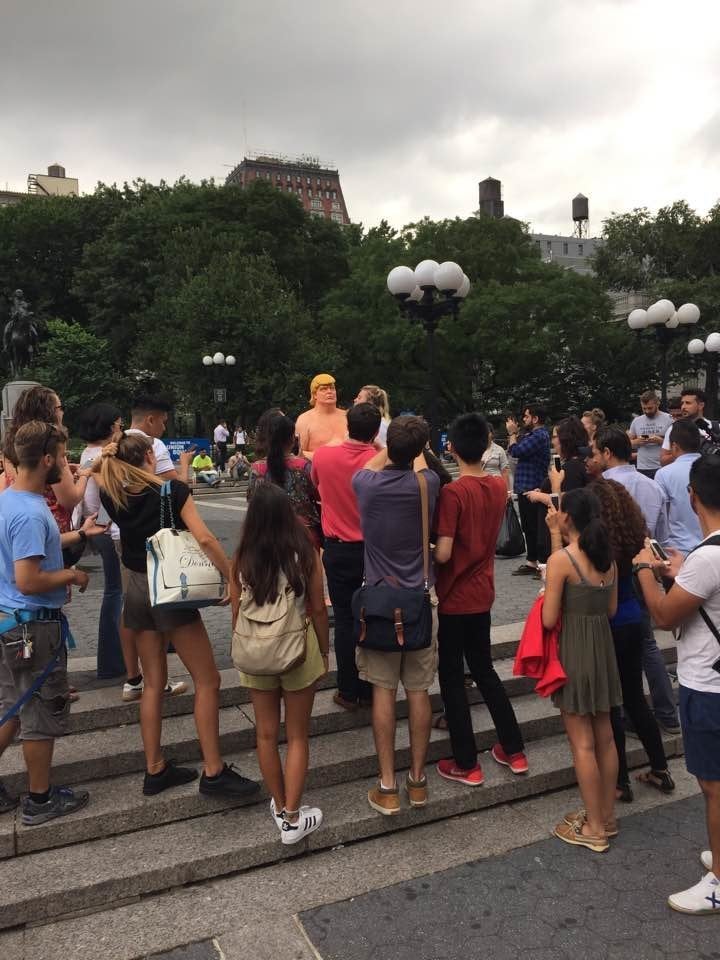 Katherine Brooks/ The Huffington Post
Related
Before You Go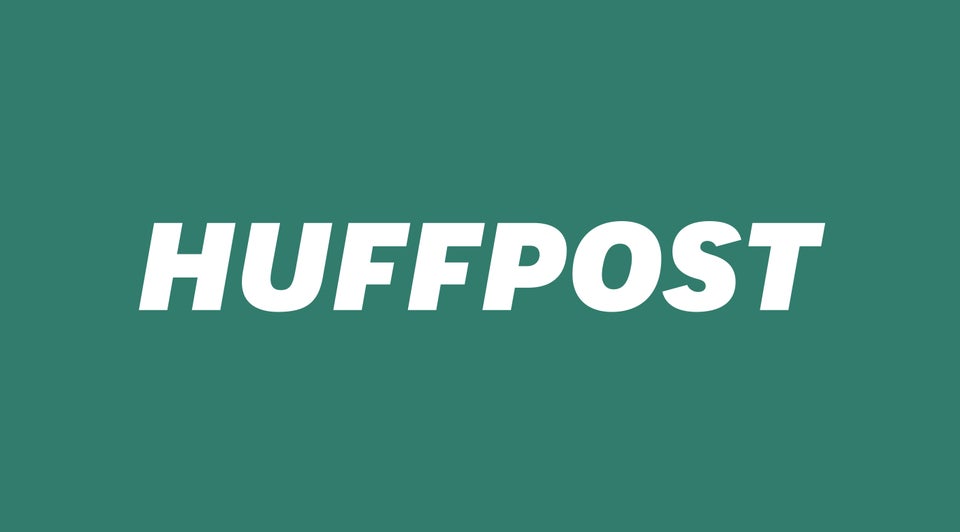 Donald Trump Added To 'Calvin & Hobbes' Strips Makes All The Sense
Popular in the Community