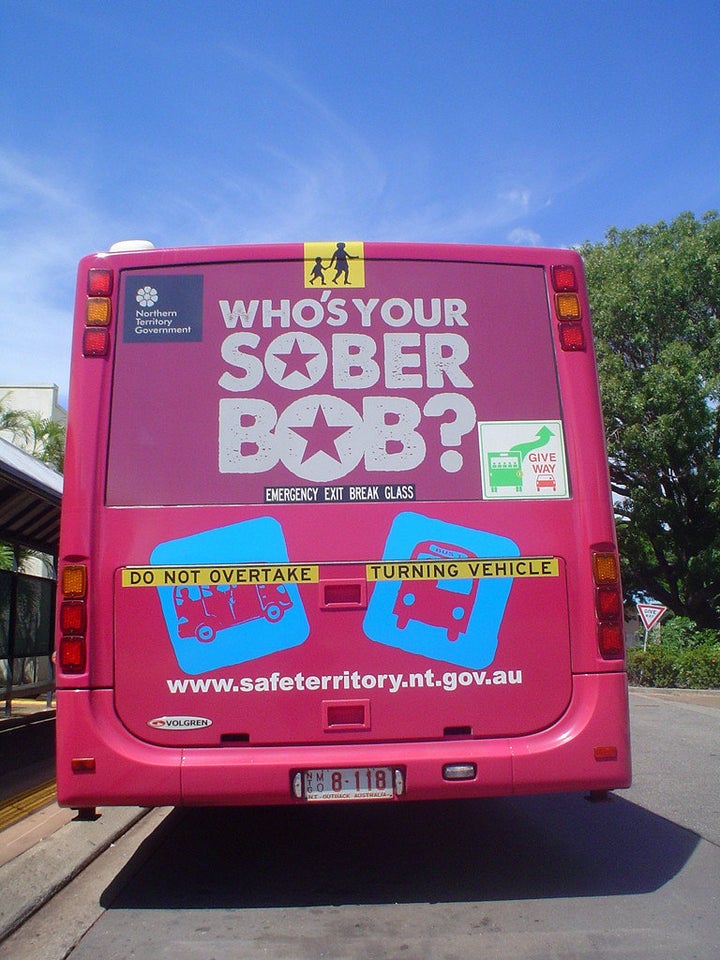 A naked Australian man allegedly drank heavily and rolled his SUV as he sped to his goal: a pack of smokes.
Cops said that the 41-year-old unidentified drunk man was driving yesterday with his wife to get his nicotine fix at about 1:20 a.m. when he got lost, according to the Sydney Morning Herald.
He careened through the back streets of Wallsend, and at one point allegedly backed up quickly while turning, causing his vehicle to flip onto its roof. A nearby off-duty cop heard the wreck and found the allegedly boozed-up couple uninjured. Police reported that he was naked for unknown reasons.
Sadly, there are plenty of weird drunk driving cases to go around.
Video surfaced this month of a Minnesota Zamboni driver who was arrested after a pee-wee hockey team caught him on tape swiveling and swerving on the ice. Joel Bruss's blood-alcohol level was measured at 0.32 percent -- four times over the state's legal driving limit at the time of the January incident.
Related
Popular in the Community