Police will only tolerate so many drunken antics. At airports, the limit is reached quickly when alcohol and nudity appear to be involved.
A 52-year-old passenger aboard an easyJet flight was shocked with a stun gun in late September after he allegedly challenged the pilot of the plane to a fight on the tarmac. A fellow passenger told the Times of Malta the erratic behavior started mid-flight, when the man started swearing at other travelers.
The man was en route to Manchester, England, from Malta, on easyJet flight 1328.
A police spokesman told the Independent that after the man proceeded to pee on a wall at the airport, he was tasered by police and arrested. He has been charged with "being drunk and disorderly in a public place."
WATCH video of the incident, above.
Before You Go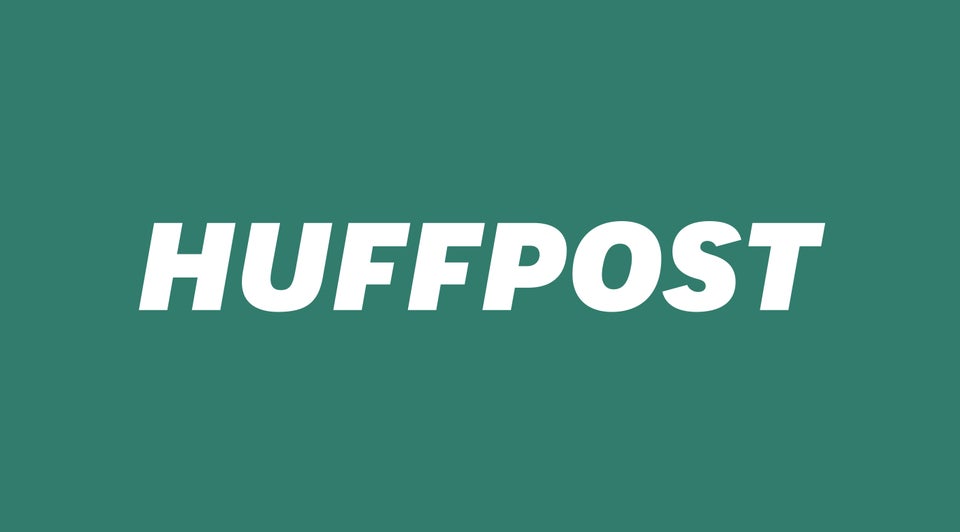 Airline Safety Videos
Popular in the Community