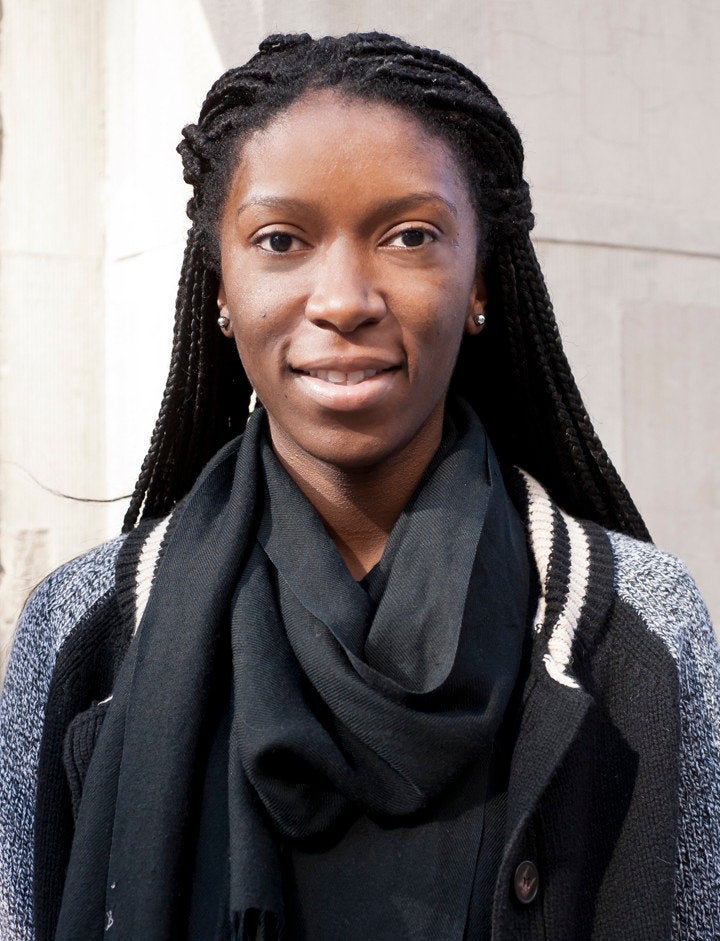 I've never been one of those girls who likes to cake on the makeup. While I applaud those chicks that can nail down contouring to Kim K. proportions, that's not my style. My everyday face consists of: bolder brows, lashes and lips.
So, when my editor Anya Strzemien put forth this idea that we should all go without makeup for a few days in "The Naked Face Project," I thought it was cool, and would prove that there a few girls out there who are comfortable wearing much less. In previous challenges, Ellie Krupnick, Rebecca Adams and Jessica Misener boldly went bare. And while they admitted to having reservations about stepping into the office with a "pale face," their before-and-after-photos proved that they were just as gorgeous without makeup. Certainly, I could look as good and was up for the challenge. Or at least I thought so.
On day one without makeup, I woke up to a huge blackhead smack dab on my right cheek. How convenient? While I normally wouldn't cover up dark spots with foundation or concealer, I was nearly in tears that I couldn't draw attention away with a swipe of MAC Ruby Woo. Instead, I relied on this fade cream my Aunt JoAnn swears by to work its magic. And I felt a little relieved once style blog editor Sarah gave my "glowy" complexion props before I could even boot up my laptop.
I went on about life over the next four days feeling pretty Plain Jane. I usually walk around with my head all in the clouds, but was surprised when I noticed I had started to cower like a pimply-face teenager. And though I'm sure my back would certainly thank me for not carrying around a leather handbag weighed down by a makeup case filled with two red lip colors, one fuchsia lipstick and three mascaras, the tiny tube of lip balm I tucked into my blazer pocket just didn't pack enough pizazz.
Once my "Naked Face Project" was finally up, I found myself running to the bathroom mirror in my apartment with a bottle of barely-used liquid foundation, an eyelash curler, brow pencil, mascara, eyeshadow, under-eye corrector and my favorite matte red lipstick. I felt the need to makeup for going days without makeup. However, it only took me five minutes to get it on, wipe it all off and stick to my usual three.
I probably won't go bare-faced ever again (but that's not counting when I'm running in the mornings as my baseball cap pretty much covers my face). But one thing I've learned throughout this entire experience is that I'm completely okay with being that girl who always wears the really bright lipstick.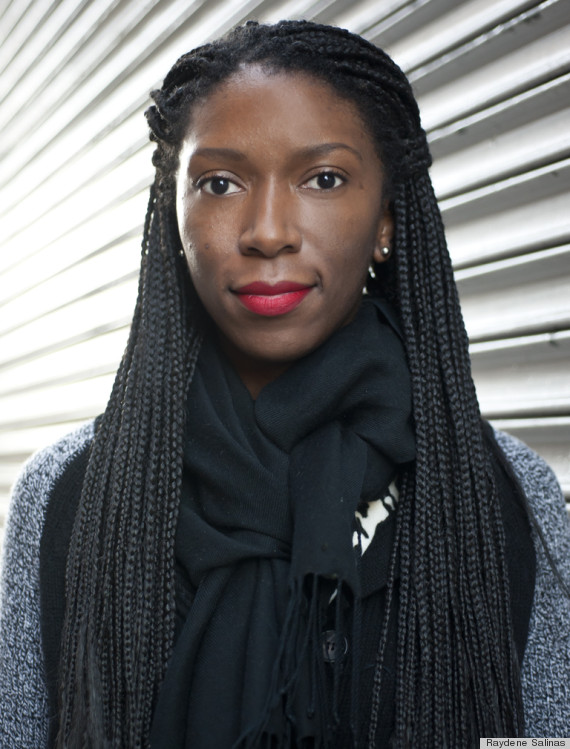 ....and without: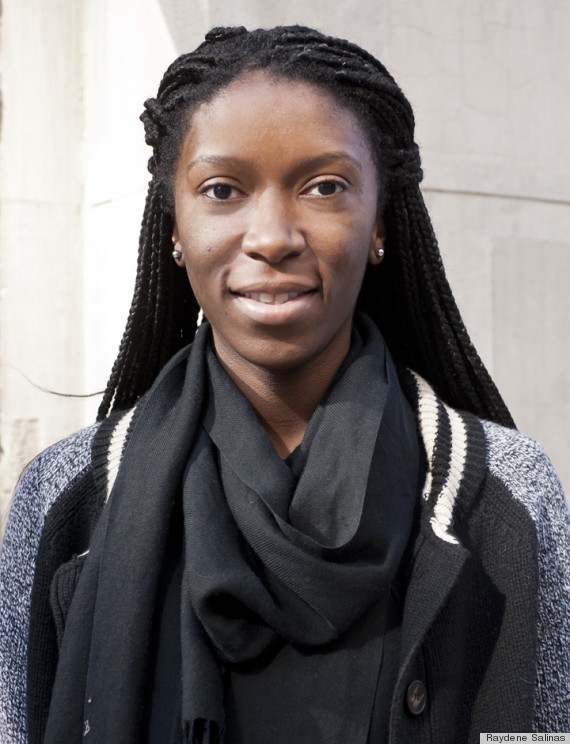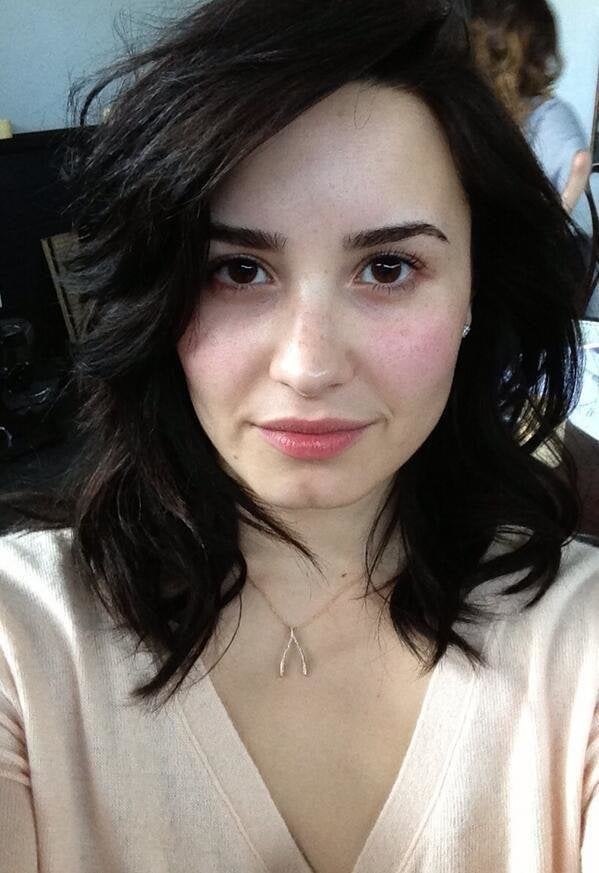 No Makeup, Still Gorgeous!