The website for the settlement, NakedJuiceClass.com, explains that the lawsuit took issue with Naked Juice's use of phrases like "100% Juice," "100% Fruit," "From Concentrate," "All Natural," "All Natural Fruit," "All Natural Fruit + Boosts" and "Non-GMO."
"The lawsuit claims that the [Naked Juice products] contain ingredients that are not "All Natural" and contain GMOs (or Genetically Modified Organisms)," reads the site. Some products are made with genetically altered soy, the lawsuit alleges.
PepsiCo refutes these claims, but agreed to a settlement that doles out up to $75 to Naked Juice consumers who can provide proof of purchase and up to $45 to those who can't. Interested parties can file a claim here.
In a statement posted to Facebook, Naked Juice stands by its "all natural" claims but admitted it will no longer use the phrase on packaging:
The 'all natural' claim on our label described the fruits and vegetables in the bottle—not the vitamin boosts added to some Naked beverages. Naked juice and smoothies will continue to be labeled "non-GMO," and until there is more detailed regulatory guidance around the word "natural" —we've chosen not to use "All Natural" on our packaging.
Related
Before You Go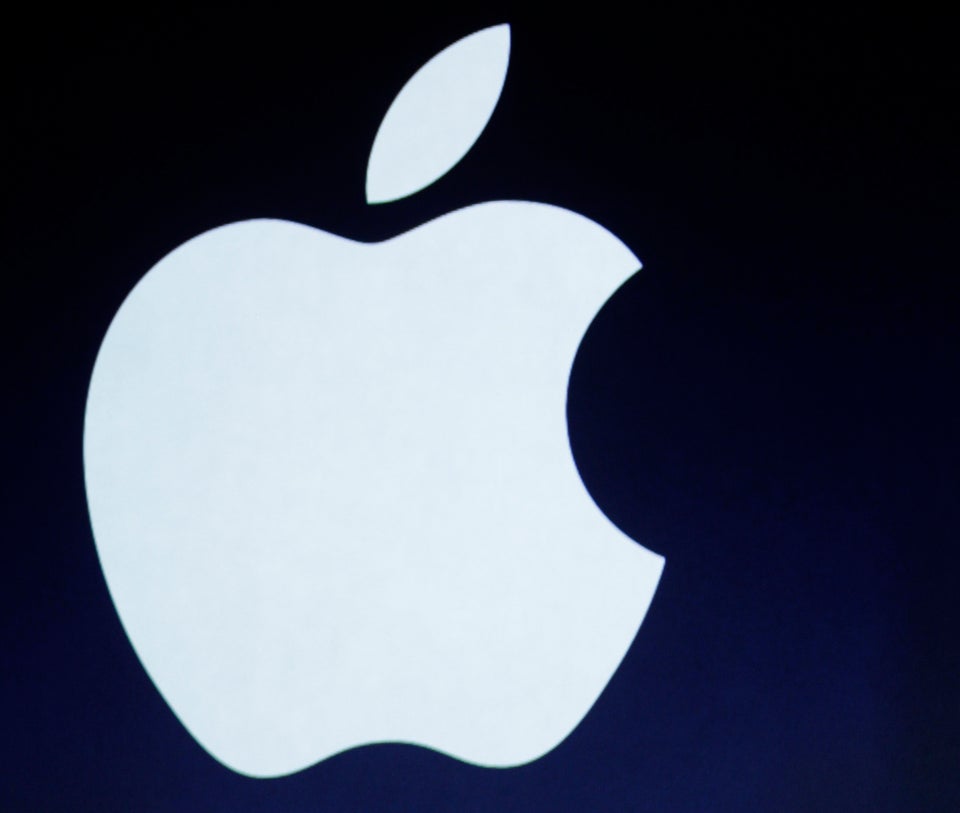 Epic Product Fails
Popular in the Community