Baltimore County police are looking for a man who broke into a pizza restaurant last Thursday morning while naked.
Surveillance video caught the burglar with his pants down, off actually. And, yes, the suspect's own sausage and meatballs are clearly visible.
The naked thief managed to damage a vent hood and several registers. But he didn't eat any pizza and he didn't take any dough, just a water bottle from the store, according to ABC2News.
Yani Rizas, who owns Slice Pizza in Towsen, admits he did a double take when he came to the restaurant a couple hours after the break-in.
"Seeing it was weird, knowing that somebody was naked running around the store," Rizas told local station WBAL TV. "Everybody's mouths just dropped and we couldn't help but laugh because that's something that doesn't happen every day. It's funny to see that."
The saucy surveillance video is below, but has been blurred.
Police are asking for help finding the thief. Anyone with information is asked to call 410-307-2020.
In addition, the restaurant is offering a lifetime of pizza for information that nabs the naked robber.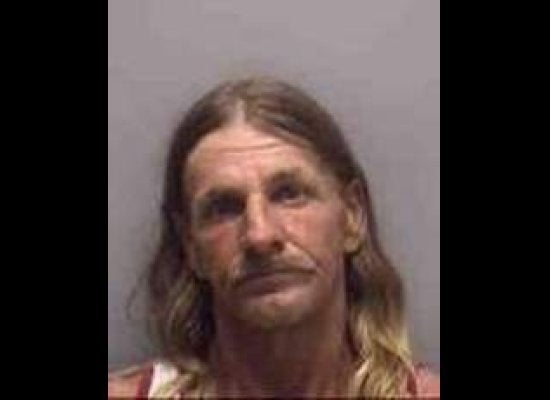 Things You Can't Do Naked
Popular in the Community