Ah yes, the catastrophes that can be avoided simply by putting on a pair of shorts.
Security footage posted to YouTube shows a naked hotel guest sneak out to the hallway to dispose of a dirty food service tray, only to find himself locked out of his room in the nude.
The video, "Never Do This In Hotel," shows the nude dude awkwardly avoid guests outside of his room, hide his nether regions with dirty dishes, slip into an elevator, encounter a mother and child and plead with hotel staff to quickly produce a new room key.
If this video turns out to just be a stunt, nobody -- your dear Weird News editors included -- will be surprised. Still, shameful and avoidable nudity is always good for a laugh.
Watch the full video below:
Before You Go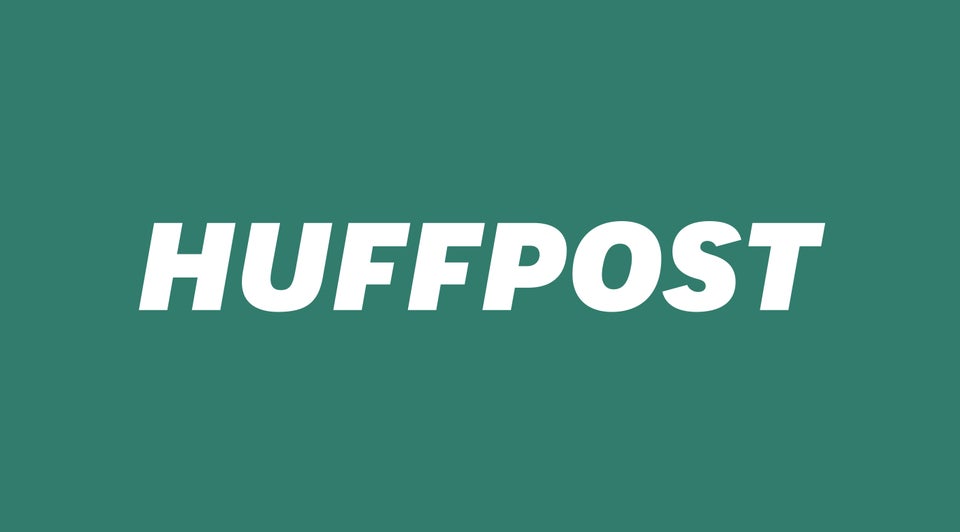 Caught On Camera
Popular in the Community