A New Mexico man is accused of stripping naked and speeding off in a police cruiser.
Footage recorded on July 4 by a Curry County deputy's body camera shows the deputy attempting to reason with the suspect, later identified as Jesus Tarango, 37, according to KRQE.
The deputy tries to convince Tarango to sit on the grass on the side of state road 245. Instead, the suspect does his best to flag down a passing vehicle.
Moments later, Tarango is off and running.
"Sir! Sir! Hey! get out of there, hey!" shouts the deputy as the naked man climbs into the police cruiser and speeds away.
"He's stolen my unit, he's taken off eastbound on Llano, in my unit, running," the deputy reports.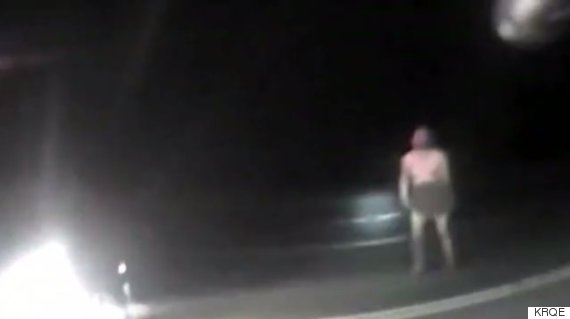 The suspect is very naked.
Tarango is then heard speaking on the radio from inside the patrol car, no doubt making the situation more frustrating for the stranded deputy.
"I need help. This officer didn't want to help me," Tarango said. "I'm poisoned, that's why I got the car."
Tarango drove the police cruiser to Plains Regional Medical Center, where authorities arrested him, according to KOB.
Curry County Undersheriff Mike Reeves said police are "still investigating what [Tarango] might have been under the influence of," the Clovis News Journal reported.
Tarango is charged with resisting, evading, or obstructing an officer, aggravated fleeing, unlawful vehicle theft and concealing his identity.
Before You Go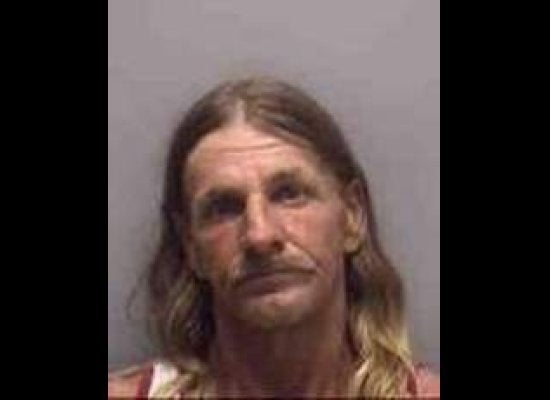 Things You Can't Do Naked
Popular in the Community