"Top Chef" host Padma Lakshmi, E! talk show host Chelsea Handler and "Dollhouse" star Eliza Dushku each stripped for the May issue of Allure, the Nude Issue. The issue is on stands April 21, but more quotes from the ladies and the photos below are online.
The pictures are below, and here is some of what the women had to say:
Padma: "I tend to sleep in the nude... I'm a sensual-leaning woman. You have to use the word 'leaning' or it sounds like I'm boasting."
Chelsea, asked about her favorite body part, said: "My boobs are good. They're real and perky."
Eliza: "I'll strip down to my underwear and my Ugg boots when I eat lunch in my trailer."
PHOTOS: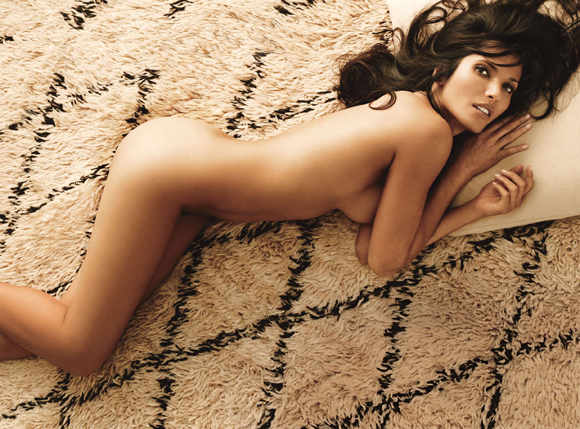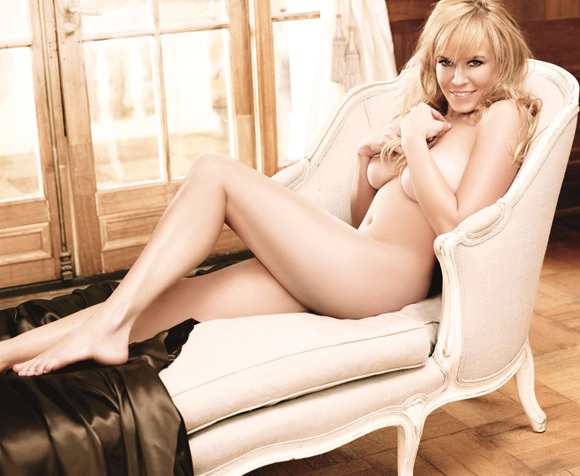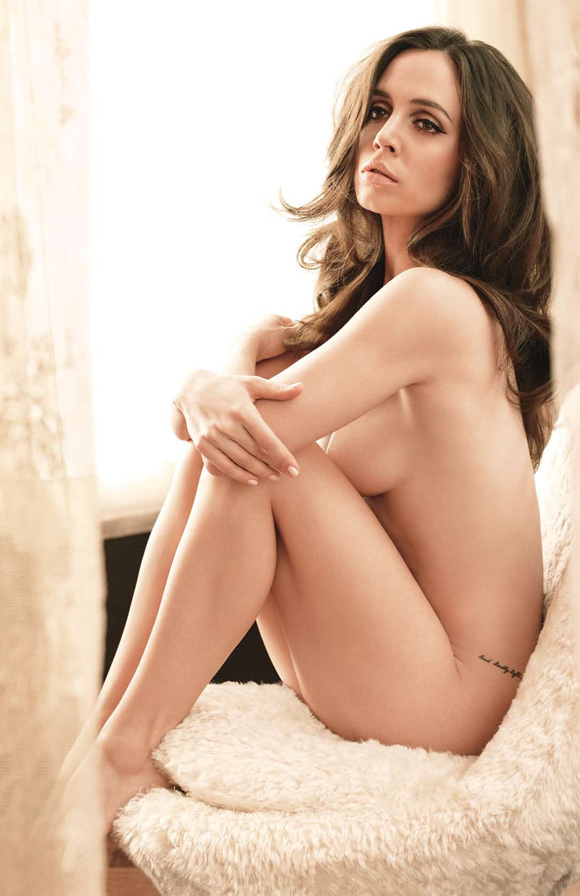 Popular in the Community