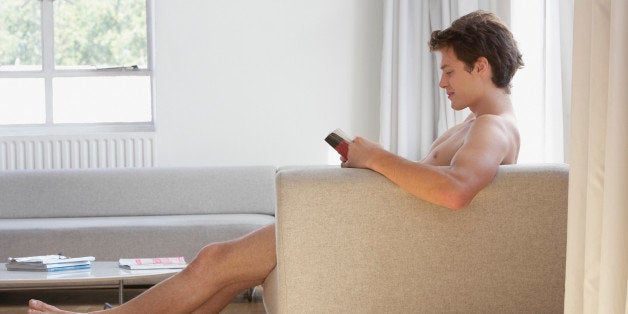 D.C. penthouses don't usually rent for $1 per month.
But it comes with conditions. That involve not just nudity, but some touching. The exact amount of which is negotiable, according to the posting, which sounds like someone's possibly perfect living situation mixed with the promise of an inevitable lawsuit:
Want to live in a penthouse in chinatown for basically free ($1/month rent to make lease legal)? Then read on. I'm a male looking for another male (straight or bisexual w/girlfriend prefered, but masc gay is cool too) to be my naked roommate. Sounds crazy, but this is for real. You should be 26 or younger and very attractive. Arraignment would be mostly "looking" but some "touching" will be required (how much/often is negotiable).
Oh, the many questions raised by this ad! Like: What happens if someone moves in, then takes a personal interest in pants? Or what becomes of this arrangement if, after a few months, the roomie no longer wants to be touched? Could the subletter be thrown out when he turns 27? Could he be ordered by a judge to go nude? Could he keep paying $1 rent and not strip bare, without facing eviction?
"The short answer is I don't think the fear of eviction could be eliminated because you can't say certainly that the agreement would not be enforced," Haney told HuffPost by email. "And the landlord might try to evict the tenant, legally or not, if it were not performed...I don't think the nudity is illegal, but I don't know if a court would enforce that part of the agreement either."
That's not where the legal uncertainty ends. Hanley also said that "to the extent that the agreement regarding 'touching' is construed as an agreement for sex for money, it might be legally unenforceable," though it's hard to say if the rest of the contract would then be enforceable.
In other words, both parties should enter this living arrangement with the understanding that floor-to-ceiling windows are a lot more clear than are these roommates' respective legal positions. (And in this case, let's hope these windows have shades.)
UPDATE, Nov. 26, 9:42 a.m.: Friends, penthouse-living hopefuls, we regret to tell you that this Craigslist ad has been flagged for removal. We've reached out to the person who posted the ad, to see about the response and his perspective on the various legal questions we find so interesting. We'll update again with any news.
Do you have a home story idea or tip? Email us at homesubmissions@huffingtonpost.com. (PR pitches sent to this address will be ignored.)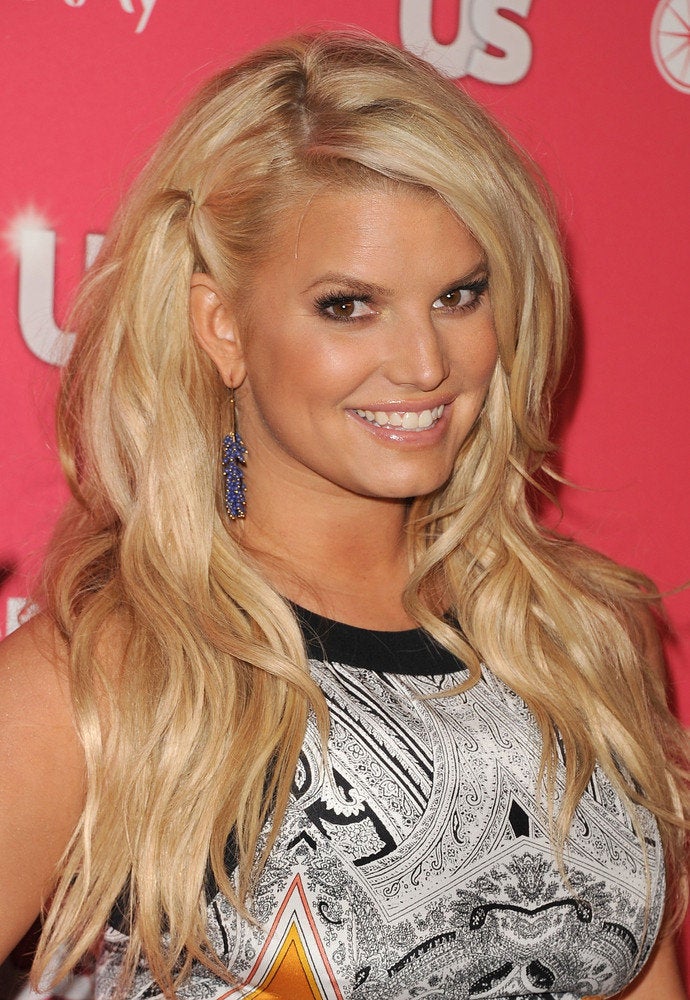 Celebs Who Won't Do Nudity