Prince Harry might be in a bit of trouble with the Royal Family for those naked Vegas photos, but he has amassed hoards of supporters online who are offering him a "Naked Salute" as a sign of solidarity.
However, some of his army brethren decided to show some solidarity by creating a NSFW Facebook group titled, "Support Prince Harry with a naked salute!" In the group, members showed their support by uploading and tagging naked photos of their own. "Cover your crown jewels [and] support the nation's favorite Royal," a message in the group reads.
Initially, the "Naked Salute" group was limited to only members of the military, but when its popularity skyrocketed it was opened to the public, according to Entertainment Weekly. As of Wednesday morning, there were over 22,000 members and the number continued to increase.
There is even a website dedicated to the cause, Salute4Harry.co.uk.
The founders of the site are even considering using the popularity of the site to start a fundraiser for a good cause.
Head over to the "Naked Salute" Facebook page to see how fans are supporting Prince Harry (and maybe add a photo of your own). Warning: NSFW.
Check out some more celebrities who've dealt with nude scandals.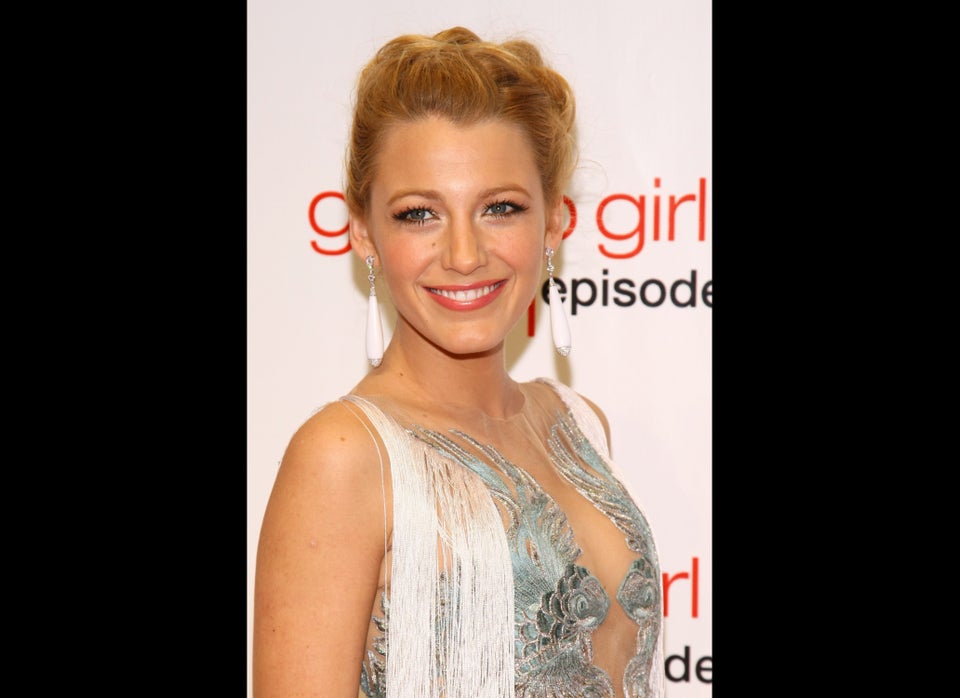 Celebrities With Leaked/Hacked Photos