So we can imagine celebs are having a field day over a new "sweater" from Calvin Klein's Fall 2017 collection.
It makes no sense. (Photos below are NSFW)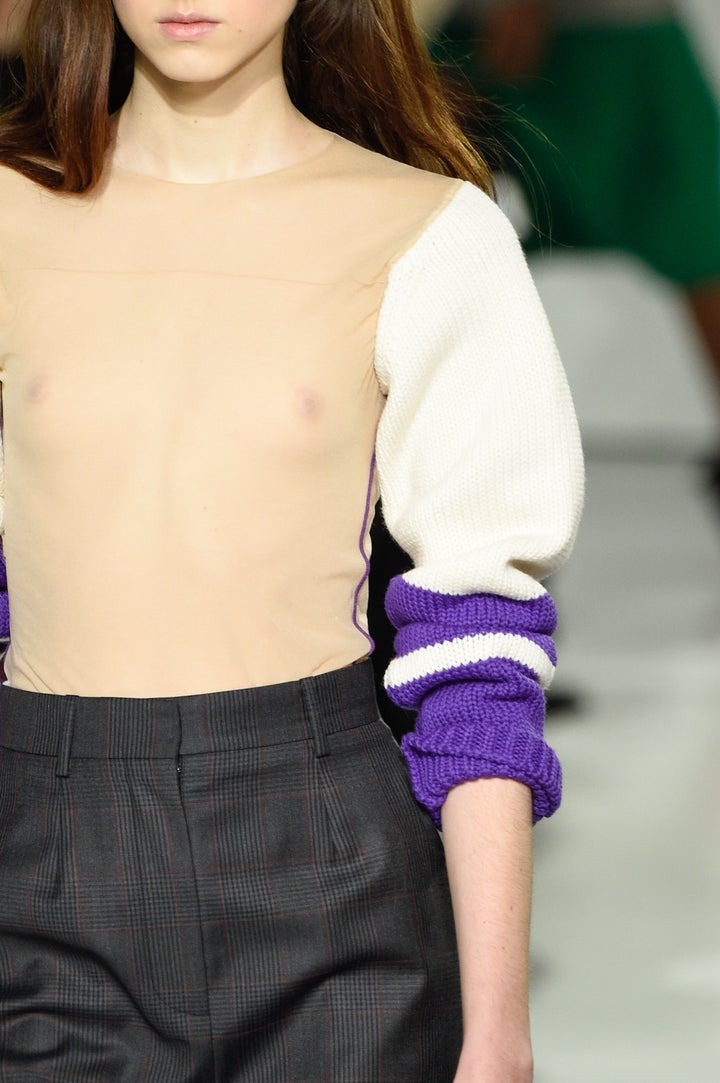 The bodice is sheer nylon, but the sleeves are a chunky knit. Choose a side, Calvin Klein.
The internet has mostly shared in our utter confusion, but consumers have not. The sweater, which is currently going for over $2,000 on Montreal-based site Ssense, is sold out.
It looks slightly less offensive on the Barney's website, where the sheerness looks a little less sheer and the price tag is lower at $1,150.
But still. It's a sheer sweater with chunky sleeves and zero practicality. And we'll be waiting to see which celebrity wears it first come fall.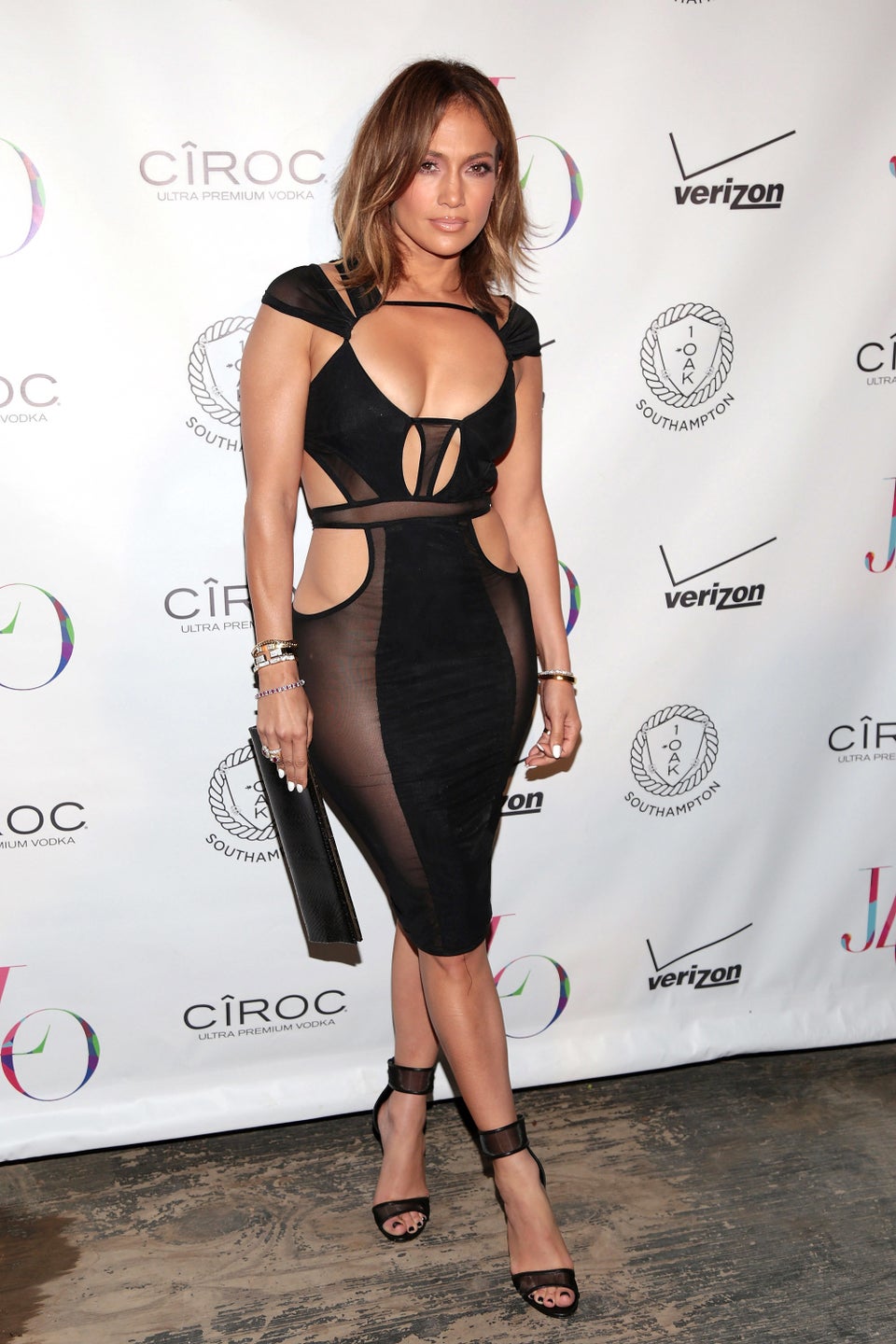 The Most Sheer Outfits of 2015