Wisconsin Congressman Paul Ryan once said, "Behind every small business, there's a story worth knowing." We believe this to be true.
To highlight the trials and tribulations of being a frontrunner at a new company, we've partnered with Intuit, makers of QuickBooks, to speak with small-business owners from a variety of different fields -- including law, retail and professional services -- for their take on getting started, overcoming obstacles and facing challenges along the road to success.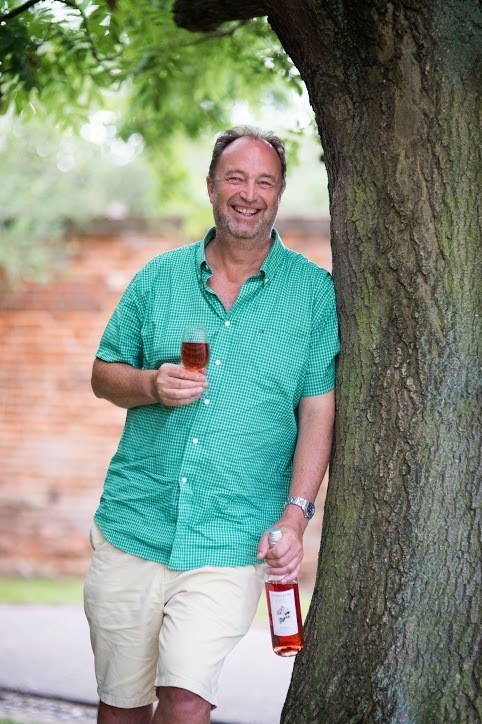 The second interviewee in our series is Rowan Gormley, founder of NakedWines.com. (You can read the first Q&A of the series here.) The online wine market funds winemakers around the world in return for exclusive prices, which are then passed on to the company's customers. The business model of NakedWines.com, which launched in the U.K. in 2008 and in the U.S. in 2012, allows customers to order wine in advance. This cuts out costs for the winemaker and, in turn, secures them a better price.
HP: Why did you decide to start your own business?
The super brief answer is, I got fired and needed a job. It was 2008 and it was a crazy time. Ireland was bust, Iceland was bust. It forced us, my business partners and I, to be radical. Times were obviously very tough, people were going to be super cautious with their money, no one was going to be crazy with their habits. We had to start something that was completely different and massively better than what was already out there…It forced us to come up with a crowdsourcing model, and forced consumers to give us money for wines by winemakers they've never heard of and to try wines they've never tasted. We had to be incredibly transparent, and that's where the name "naked"came from.
HP: What were some of the risks involved with starting your own business?
I think the biggest risk was, we were really asking for a lot of trust -- for customers to trust us with their money to invest in wine, to trust us to get the wine to them, and to trust us and come on board with us. At the beginning it was hard to build the customer base because there was no word-of-mouth, no one had heard of us. An even harder thing was getting winemakers, who can be very traditional people, to change the way they wanted to work. We had to find the crazy people who were tired of the system and hungry for change, and get them to be our cheerleaders.
We were lucky to find five or six great people early on who are still with us today, who are respected by their peers. By them coming on board, more followed. We've been able to attract the best of the best, and that results in good products. Then customers tell their friends. It was a gamble in good faith of human beings, but it was rewarded.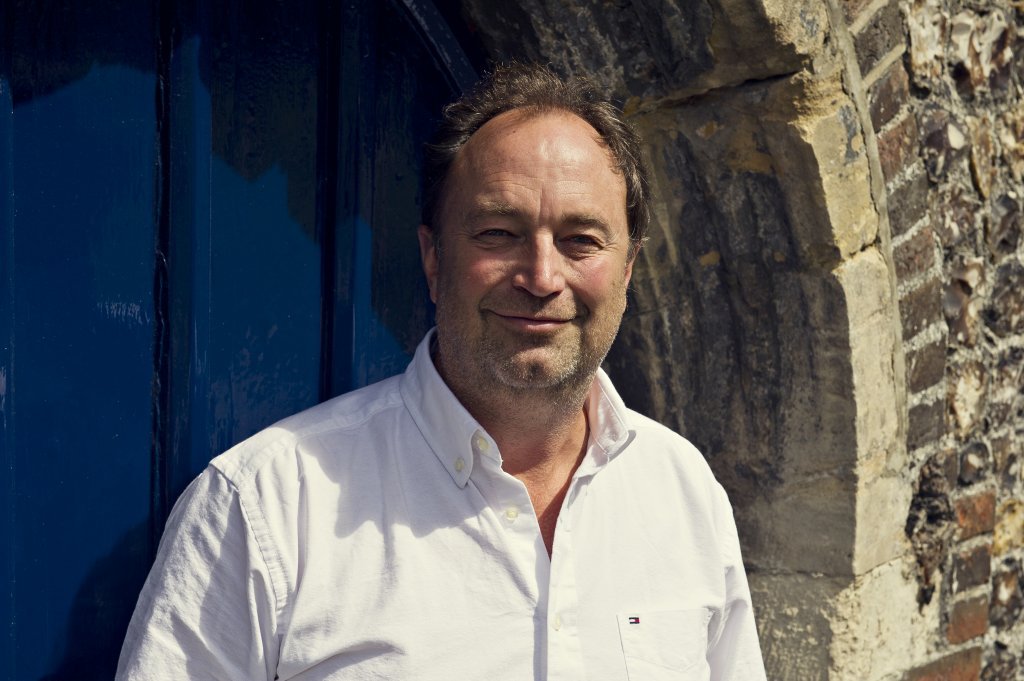 HP: Is there one mistake you have made along the way that taught you something about your business, or taught you an important lesson about running a business?
I think one of the toughest things for any entrepreneur is keeping faith in yourself when all the signs are telling you not to. Conversely, having the wisdom to change direction, and knowing the difference between the two. The first nine months [of business], nothing happened. When an order came through, we'd ring a little bell because it was such a rare occurrence. Even so, I felt it was right. It just needed time to build.
On the flip side, when I launched Virgin Wines, all I did was launch an Internet retailer. I blew all my money on a big ad campaign and nothing happened. I held on and held on and held on, and actually, I shouldn't have. Eventually I realized the mistake was, I was selling branded wine and people didn't really give a s*** that they could save 50 cents on a bottle of wine… I've done the right thing on some occasions by saying, "Stick with it." But I've also done the wrong thing by sticking with it when it was broken. An entrepreneur must know the difference between the two, and knowing that is tough.
HP: Did you receive any valuable advice about running a business, or any that really stuck with you?
Only employ a small number of very good people, because a small number of good people can accomplish what an army of mediocre people can't. It's incredibly good advice. I've worked in big companies, I've worked in small companies, and the reality is small companies with limited resources and a tenth of the people have managed to get more done than big companies with all the high rollers and internal politics.
HP: What advice do you have for others looking to venture out on their own?
I think the other bit of advice I'd give people is related to funding. Everyone thinks you can get money from venture capitalists, but there is another source of money: your own customers! The great thing about getting money from customers is that your customers and funders are the same people. Instead of a conflict of investors versus customers, [where you are] trying to please both, give your customers a chance to prove if they'll back you. And if they will, it's a much better source of money.
HP: What other financial lessons have you learned?
Raise money when you can, not when you need it. Bankers and investors fight to give you money, until you ask for it. Then the questions start.
Also, your business is going to cost more [than you think]. Do your forecasts and then add some. Put that into an ESCROW account that requires two signatures and keep it there until the s*** you never expected turns up.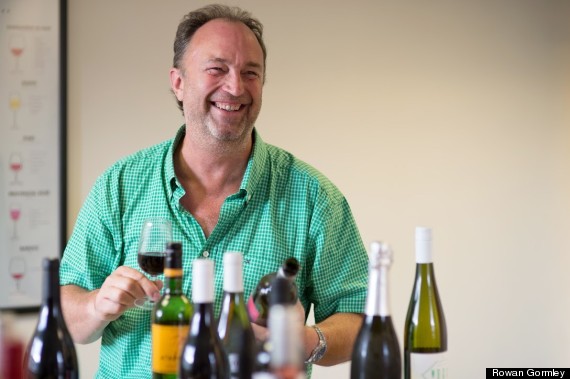 HP: What are the most important qualities you think a small-business owner should possess?
Resilience. Especially at the beginning, it tends to be one obstacle after another. You build a team on day one, and they all think it's going to be easy. After six months, they all start looking at you and ask, "Is this really going to work?" The second part is understanding the difference between reality and knowing when to pivot. If you leave too early, or if you leave too late, you're spending money unnecessarily. Then, there's the ability to keep a small team of very good people and understand the business upside to that. And free people, so that it never becomes a bureaucracy.
The last one is to know when to get out. I've done four startups, and I'm a startup guy. I think everybody should play to his or her strengths. At some point, I should give someone else the job of running the company who will do a better job than I will.
HP: What is your favorite part or parts of owning your own business?

Independence. The ability to wake up in the morning with an idea in your head, go into the office and say, "Guys, let's try this," and not having to go through three layers of bureaucracy, committees, lawyers and know-it-alls who are very good at criticizing other's ideas, but have none of their own. That's the greatest luxury.
Obviously, you need to work like a dog, as well.
Intuit QuickBooks provides small-business owners cloud-based tools to run and grow their business. From creating invoices and paying bills, to managing payroll and monitoring expenses, QuickBooks is the operating system that supports small business.
Related