Summer's hottest accessory for your feet is here, and it's not what you'd expect.
Meet NakeFit, a hypoallergenic adhesive pad that admittedly looks a little bit goofy, but could save your feet from the scorching rays of the sun and all kinds of cuts.
"Imagine a world where you could just jump and run around without worrying about being barefoot," a promotional video for the products says. "NakeFit is the ultimate way of protecting your feet in every circumstance."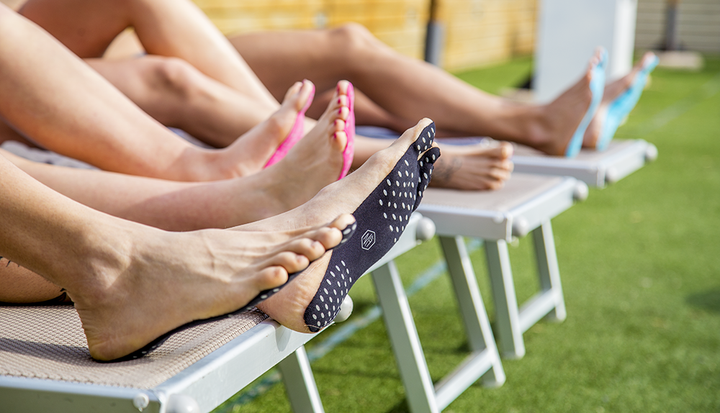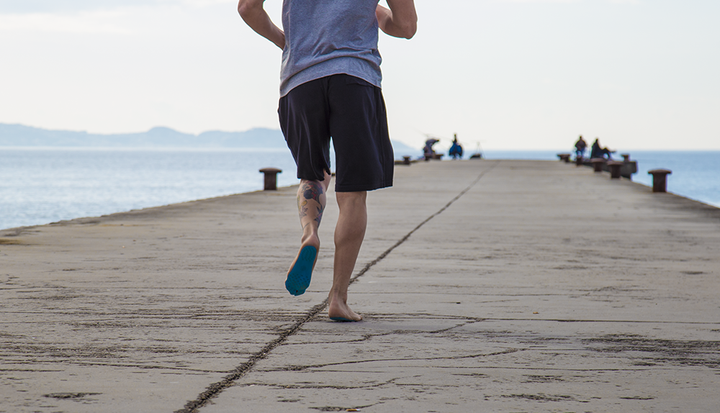 The stick-on sole protector promises to protect your precious feet from rocks, hot sand, slipping at the pool and from the gross floor at the spa. Just stick them on and when you're done with them, peel them off.
"Forget about carrying around stupid flip flops and sandals," the video for NakeFit so boldly declares.
People probably aren't ready to throw away their sandals just yet, but considering the NakeFit's Kickstarter got $163,205 ― way beyond its goal of $22,292 ― people seem excited about the product. NakeFit currently comes in three colors (black, pink and blue) and it looks like the earliest people can receive the product after they've preordered it is July 2017.
Just keep in mind that podiatrists don't approve of flip-flops because of their lack of support, so going nearly barefoot likely isn't any better.
The HuffPost Lifestyle newsletter will make you happier and healthier, one email at a time. Sign up here.
Support HuffPost
A No-B.S. Guide To Life
Before You Go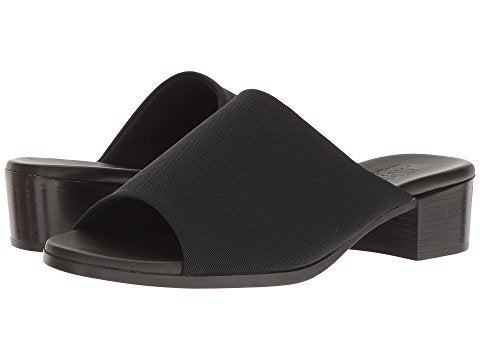 The Best Sandals For Wide Feet
Popular in the Community