A Georgia state worker has some sex-plaining to do after she reportedly demanded that a woman prove her sex to get a driver's license.
MyFox Atlanta reported on Monday that Nakia Grimes of Clayton County tried to get her driver's license renewed on the heels of her 37th birthday. In order to do so, she needed her birth certificate which, due to an error, listed her sex as male.
When she went to correct that mistake at the state Vital Records Services office, an unidentified worker told her something that left her "shocked and horrified."
"She said I needed to go have a PAP exam, have a doctor write a note verifying you're a woman, and bring it back-– notarized," Grimes said.
Eventually, Medical Daily reports, "state record officials looked up the birth certificate of Grimes' son in order to verify that she had in fact given birth." They then corrected the error.
Related
Before You Go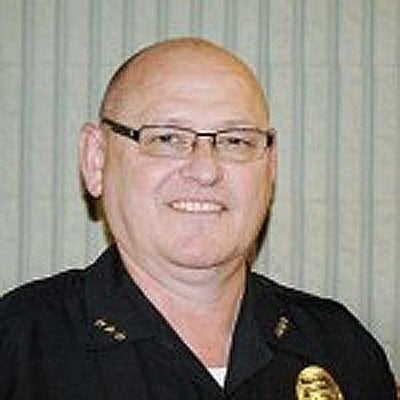 LOL Cops
Popular in the Community