Nakina Williams filed a lawsuit last week in federal court demanding $2 million in damages, according to NewsOK.com. The city of McAlester, officer Sterling Taylor-Santino, and Police Chief Jim Lyles are named as defendants in the suit, which was spurred by a June, 24 incident that was caught on surveillance video (shown above) at the Pittsburg County jail.
Taylor-Santino, 33, was charged with assault with a dangerous weapon. He has pled not guilty and will appear in court again next month. He was suspended for two weeks, but remains on the force.
The video appears to show Williams double over and run of the view of the camera. Taylor-Santino walks after her.
"They sat her down on a bench and yanked them out ... they were embedded in her upper-left breast, if you can imagine," Beaver said. "They were supposed to take her to the hospital to remove those."
Attorney Scott Wood, who is representing the city, the police department and Taylor-Santino in the civil lawsuit, told The Huffington Post that the issue at hand is whether Williams' civil rights were violated when she was shocked with a Taser after committing a felony of spitting on an officer.
"That's for a jury to decide," Wood said.
The lawsuit also claims Taylor-Santino lied on his "use of force" report, failing to mention that Williams was handcuffed at the time he deployed his Taser.
"As a result, he was found to have acted 'within policy' by police department officials."
NOTICE: This story has been updated to reflect comments made by the attorney representing the city in the civil case.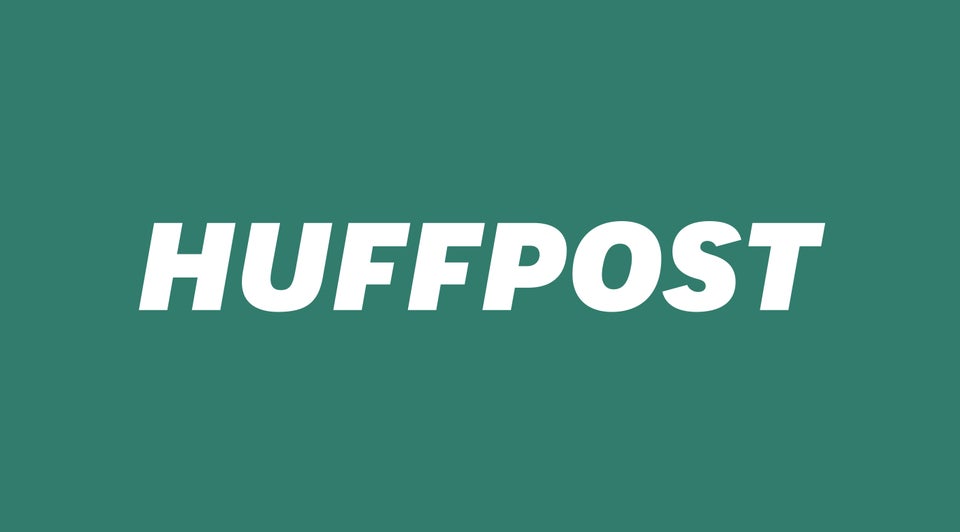 Stunned (WARNING: GRAPHIC Content)