 The movie, which features an unfavorable portrayal of Muhammad, has prompted violent riots in a number of Arab countries.
The Smoking Gun published a sentencing transcript detailing Nakoula's cooperation with investigators over the course of a 2009-2010 bank fraud case. Furthermore, Nakoula's counsel directly mentions the defendant's "detailed debriefings," in which Nakoula "implicated Mr. Salamy," another suspect in the case. "There is no question but that Mr. Salamay at some point is gonna [sic] be indicted if he hasn't already been."
Eiad was the alleged mastermind of the fraudulent check scheme which landed Nakoula in court.
Nakoula himself told the judge that he "decided to cooperate with the government to retrieve some of these mistakes or damage happened."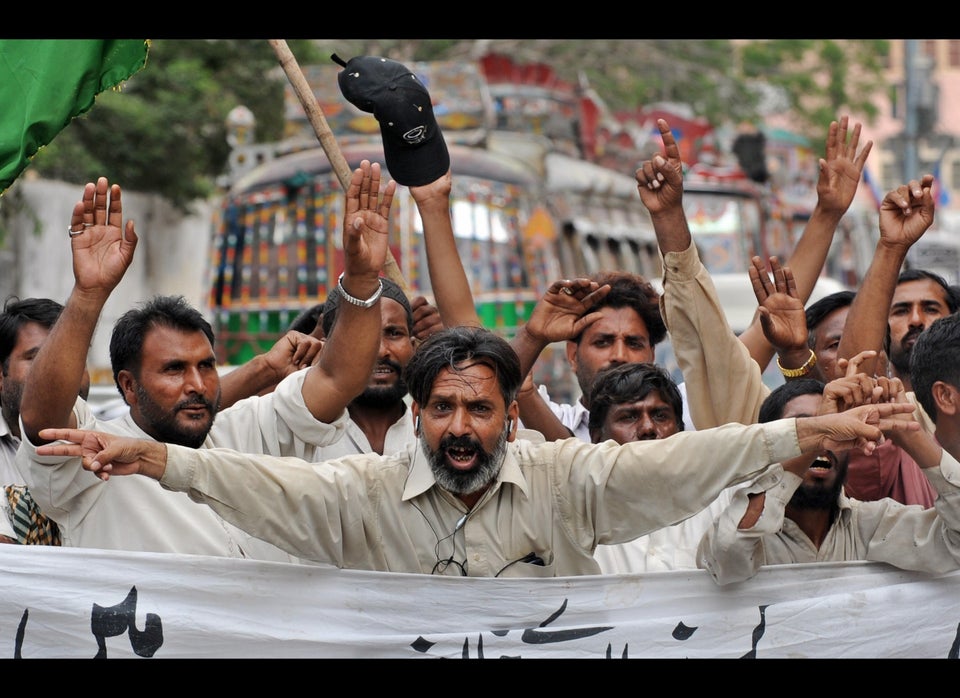 Muslim Anger Over Perceived Insults
Popular in the Community