Vending machines: They're not just for stale Cheetos anymore.
The National Automatic Merchandising Association's Gratitude Tour, a traveling exhibit of high-tech vending machines designed to show gratitude to vending machine customers across the U.S., hit New York over the weekend, bringing 20 of the latest innovations in vending machine technology (and lots of free candy, cola and chips) to Manhattan's South Street Seaport.
Many of these innovations are aimed at Generation Y, according to NAMA rep John Healy.
"We recently did a survey," Healy said during a phone call, "where we asked members of Generation Y whether, if they were equal distances apart, they would prefer to buy the same item from a grocery store, a convenience store or a vending machine. And we were very surprised to learn that a majority chose a vending machine."
Thus, a big part of the Gratitude Tour was showcasing machines that might appeal to the next generation of vending machine customers. Below, see a few of our favorites, which vend everything from fresh pizza to gluten-free and Kosher food.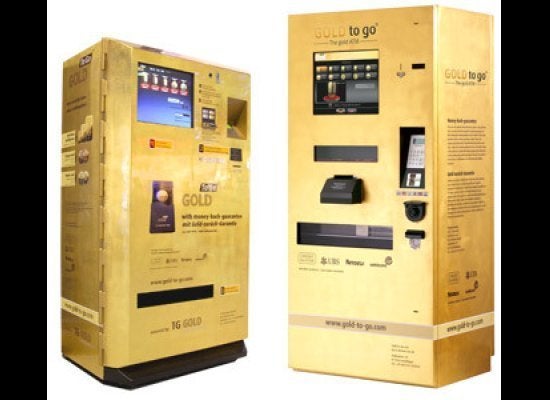 The Vending Machines Of The Future...Today!
Related
Popular in the Community