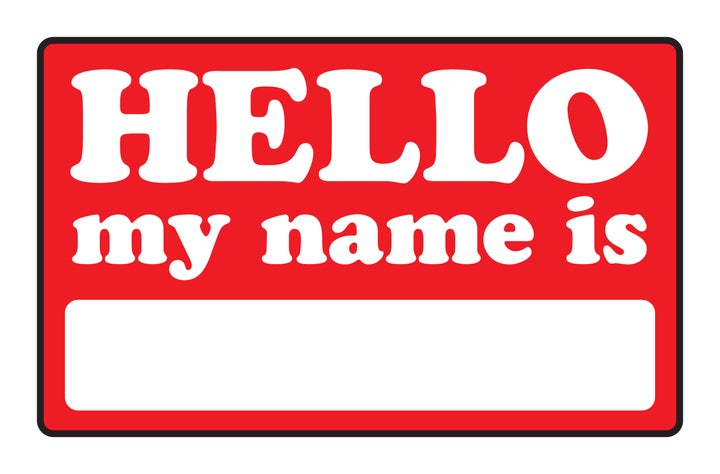 To all who are waiting, with bated breath, for the new name of my blog, I assure you we are working on it. You sent us more than 500 suggestions, and kept us (and the lawyers) busy vetting and checking and trying out.
Naming a blog turns out to be like naming a child. You spend a lot of time speaking your choices out loud, seeing how they "feel." You worry about the impression they make and the messages they send. And then you do your best to make sure your final choice isn't already being used by anyone else you know...
We are on that last part now. Stay tuned. Check this space. And thanks for all the help and interest so far.